World Health Day: Celebrating Health Workers Across The World
By: Maureen
This year's World Health Day annually celebrated on the 7th of April is indeed one to be remembered. Why? The world is currently in a state of "health war" and the soldiers combating the crises are health workers; Nurses,  Doctors and Midwives amongst Others.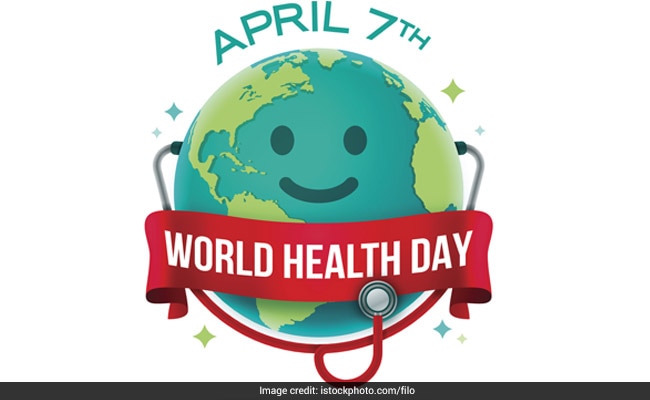 Currently, the novel coronavirus has ravaged lots of lives and by the seconds lives are lost to this deadly virus.
These health workers strive effortlessly to contain the crises attending to each and every patient including the pregnant women who are not left out.
The health workers are also faced with the challenge of finding a cure to end COVID-19.
A visit to one of the Isolation facility centers, you'll be left  in awe of their commitment to provide care to all patients.
These incredible men and women will remind you of the wonderful and caring health worker you may have met in time past. These health workers play a vital role to ensure we live a happy and healthier life.
The current pandemic is an important reminder of the critical importance of collaboration not only within our communities but also around the world.
Their response to the challenges we face is strengthened by our close ties both in these past exercises and in our active cooperation today to combat the COVID-19 pandemic. Our nurses, doctors, and other health professionals are the heroes of this crisis. So are all those who are supporting their effort, especially their families and loved ones.
Health Workers Globally are truly heroes and heroines. Some have lost their lives trying to save lives.
Some lost their personality doing the same and some lost their loved ones too.
Being in the frontline in the battlefield is not easy as they tend to sacrifice everything.
They are out there in the battlefield fighting a war no one knows when it will end, and that's saving lives.
Author Profile
Latest entries from the author