COVID-19: Lockdown Order Ends Today, What Will Be The Next Plan
As the two-week-lockdown order will end today, the 27th of April 2020, Nigerian citizens, especially people from Lagos, Ogun, and Abuja, have been anticipating what the President of the nation, Muhammad Buhari, will pronounce tonight.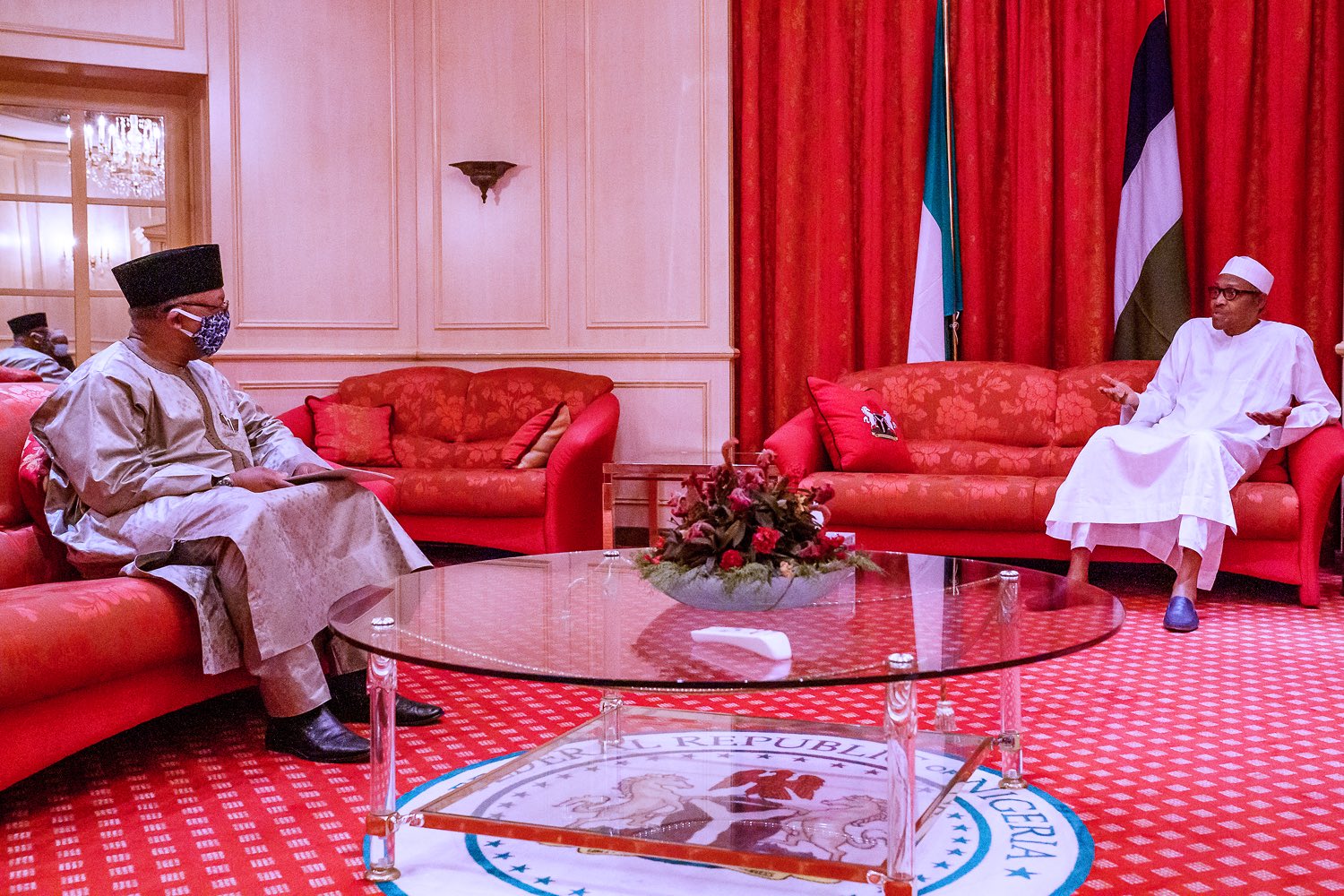 Will the president' tonight speeches be of great relief to the citizens of the states where the lockdown order was affected! This is a rhetorical question which no one has a genuine answer to.
All the governors of the 35 states including the capital of the country, Abuja, had unanimously approved the inter-state lockdown. Which means no travelling of citizens from one state to the other.
Besides this, the federal government has ordered the execution of two weeks of stay-at-home order twice consecutively, so the affected citizens will know their fate tonight as the order lapses by 11:59 pm today.
As no citizen could unravel what the president is going to say, some Nigerians have fully patronizing all the nearby shopping malls to buy domestic wares and other necessary goods.
HSENations in a chat with group of persons report that anxiety is in the atmosphere that the president might want to elongate the order.
Mrs.  Akewusola Rahamat told this online safety news platform that whatever the president says tonight will be accepted as she felt that any negative impact the order of Mr. President may be, it is what the situation calls for, not Mr. President's desire. "I will urge my fellow Nigerians to bear with the government for now as we all know that the present situation in Nigeria is the same in other countries," she said.
A resident of Lake-town, Mr. Taiwo Ogunboyejo, said Mr. President should not extend the lockdown at all as he felt that it may lead to the mayhem that the government may not be able to curb.
"We had never practiced how to give citizens palliative care when the country's economy was booming, how can we do that successfully now," he said.
Mr Jubril Balogun said the government should not try to add to the lockdown order because most of the citizens depend on daily income. "Ejo o! We need peace and peace could only reign if we treat one another well," he said.
Author Profile
Latest entries from the author