COVID-19: Lagos Now Has 5277 Cases As Nigeria Records 241 New Infections
Nigeria has recorded new Coronavirus cases with the NCDC announcing 241 new cases of COVID-19 infections in the country bringing the total number of confirmed cases to 10,819.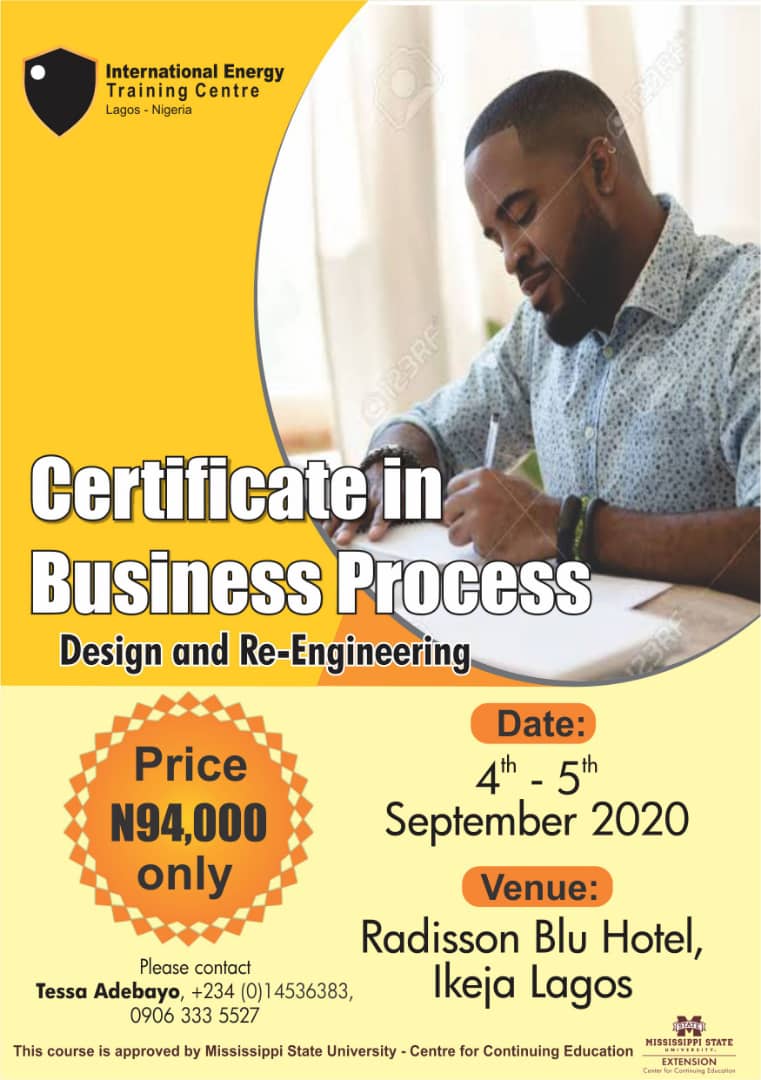 HSENations reports that the Nigeria Centre for Disease Control (NCDC) confirmed 241 new COVID-19 cases in a tweet on the micro-blogging site, Twitter on Tuesday evening, June 2.
The breakdown of the 241 new infections includes 142 in Lagos, Nigeria's commercial city, Oyo-15 FCT-13 Kano-12 Edo-11 Delta-10 Kaduna -9 Rivers-9 Borno-8 Jigawa-4 Gombe-3 Plateau-3 Osun-1 Bauchi-1, northern Nigeria.
Author Profile