DUFIL: A Spotlight On De United Foods Industries Limited (DUFIL)
…………Dufil Prima Foods PLC – Safely Productive
De United Foods Industries Limited (DUFIL) is the first instant noodles manufacturing company in Nigeria with a labour force rising from initial 500 to 2,995; the brand has become a household name doing everything possible to satisfy customers by continuously offering a variety of nutritious, healthy and quality products in a safe and healthy environment for all stakeholders.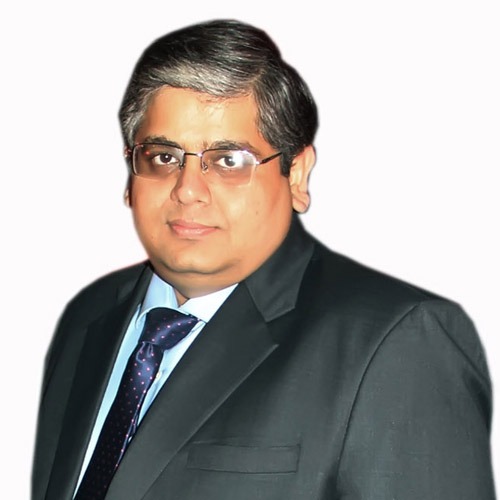 DUFIL is the winner of AfriSAFE Award 2019 in the Manufacturing category among 130 shortlisted entries across 4 African Regions.
The organization was awarded base on its improved demonstration of high standards of ethical conduct, integrity, civic and social responsibility in ensuring a safe working environment for all.
DUFIL Group's policy on Health, Safety and Environment is to ensure that everyone who works for and on behalf of DUFIL does so in the healthiest and safest conditions that is reasonably practicable to provide, and to ensure the sustainability of the Environment.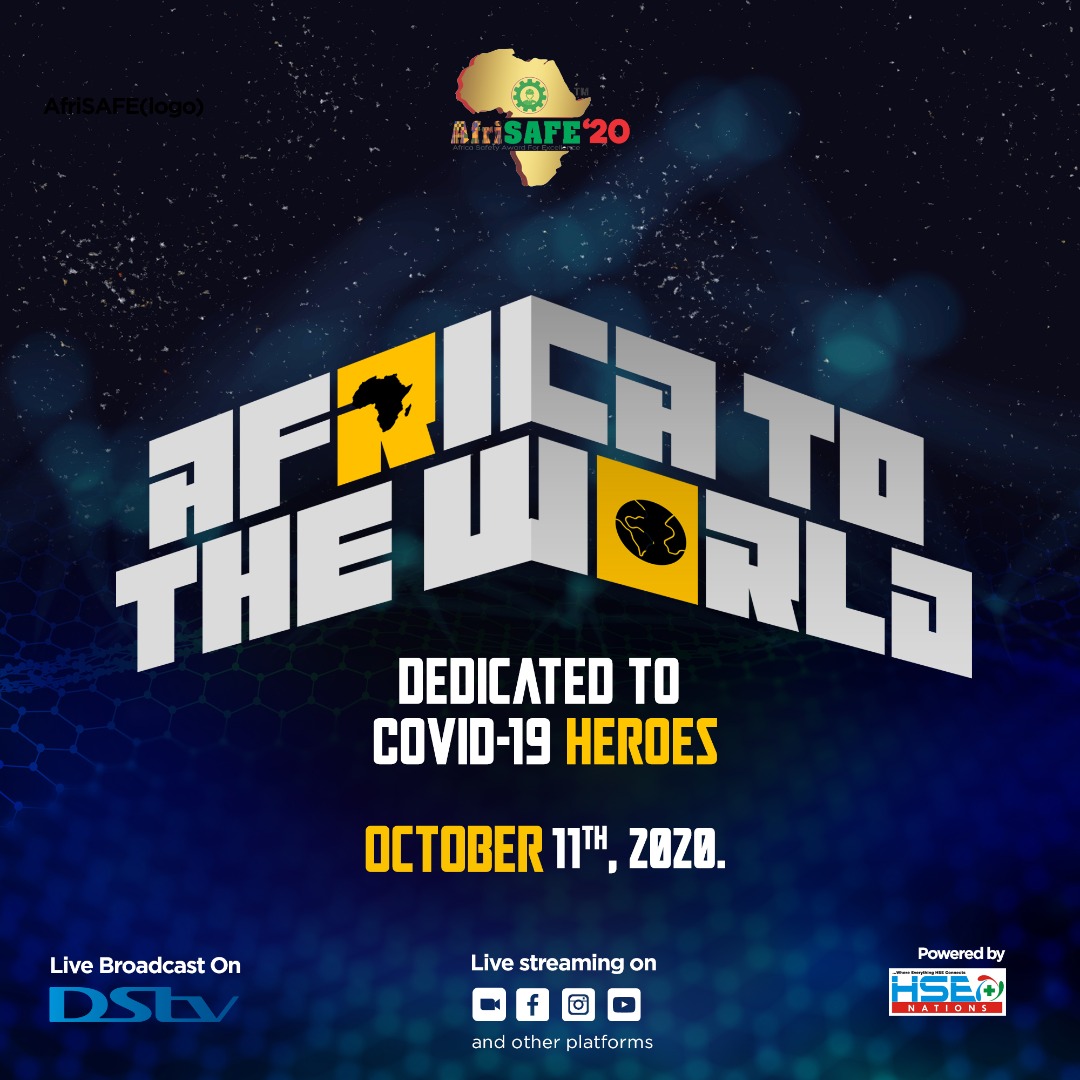 In 2007, the company initiated several HSE trainings geared towards improving her occupational health, safety and environment activities. Among such initiatives includes: Introduction of a Silo system to reduce the degree of Air pollution which is inhaled by workers within the area; enforcement of an effective permit to work system; distribution of HSE handbook to members of staff; provision of safe walkways in the premises and putting in place a well-defined evacuation plan in case of emergencies; acquiring of appreciable number of flour bulk trucks to eliminate and reduce air pollution; and provision of firefighting trucks with trained fire fighters among others.
DUFIL safety initiatives also extended to its host communities.
In 2019, DUFIL responded to a distress call of an inferno on Saturday May 25 at about 12 noon in a saw-mill beside United Bank for Africa in Ogun State. DUFIL firefighters drove to the scene with their fire trucks with all necessary precautions knowing the risk involved. They saw the fierce fire and conquered it before the arrival of the fire service.
DUFIL contributed its best in extending their help to the community to provide the best of Health, Safety and Well-being of the people, like providing boreholes, cleaning the environment, providing support to the schools and health cares.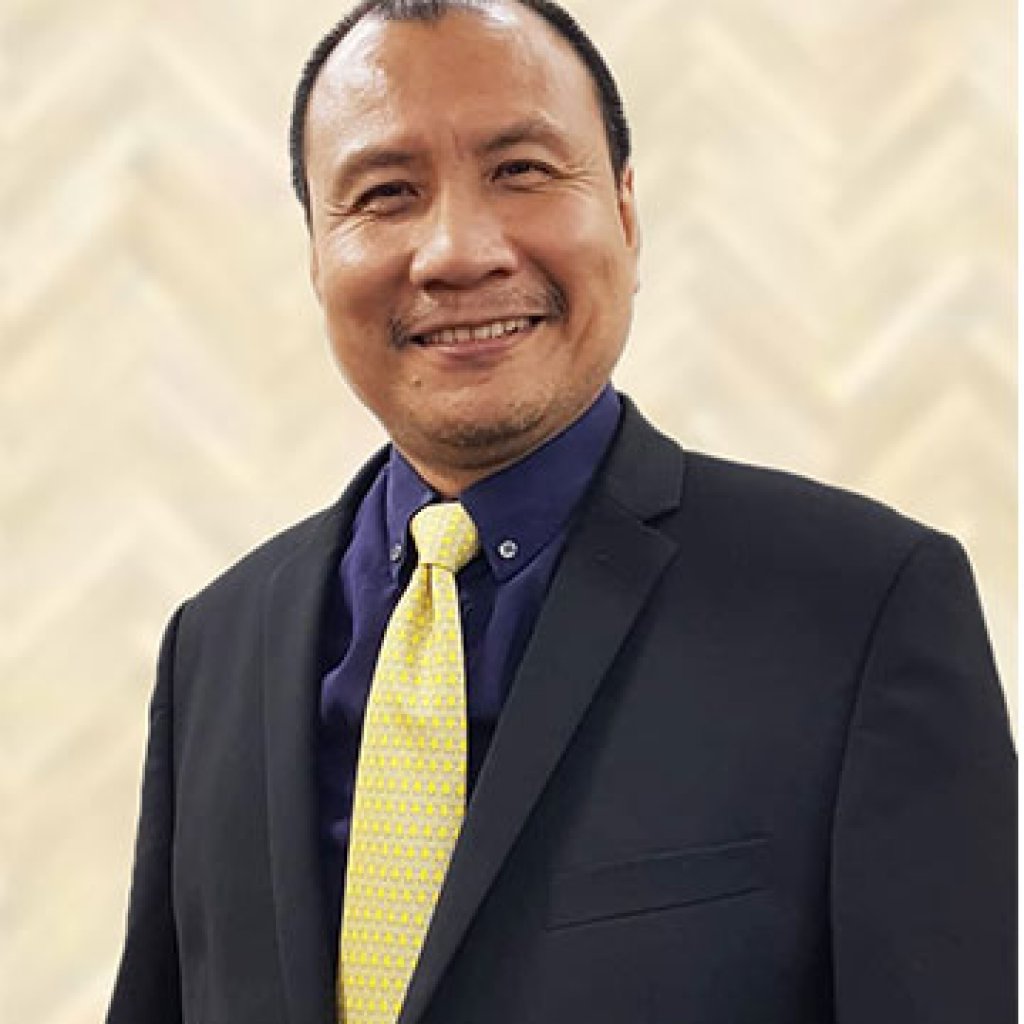 DUFIL supported Nigerian Government to strengthen the fight against the rapid spread of novel coronavirus in Nigeria by providing funds and products like Indomie noodles and Power oil and continuing their effort in educating the Nigerians on the personal hygienic practices.
DUFIL Immediate Past CEO, Deepak Singhal is also an highly esteemed AfriSAFE 2019 Nominee.
He was shortlisted as the top 3 amongst 25 other CEOS nominated across Africa for the AfriSAFE Business Leader of the Year Award which recognizes a member of a senior executive team or director who is not a health and safety professional, but whose leadership has helped transform their organization's health and safety culture.
It's on record that Deepak Singhal – since becoming the CEO 10 years ago has championed and completed the backward integration projects, making the company completely self-reliant in terms of supply of raw materials required for Indomie Instant Noodles. Today, the turnover of the company has grown more than five times.
The current CEO is Adhi Narto, who was the COO of the group before his current appointment.
Author Profile
Latest entries from the author