Shehu Kabir On Quest To Move ASSP To Apex Height
"Being from the northern region of Nigeria, I will ensure membership drive is tremendously increased, far and beyond. I would also revive student membership of various institutions. If elected, I would engage the three tiers of government for their advocacy to move "ASSP" to apex height"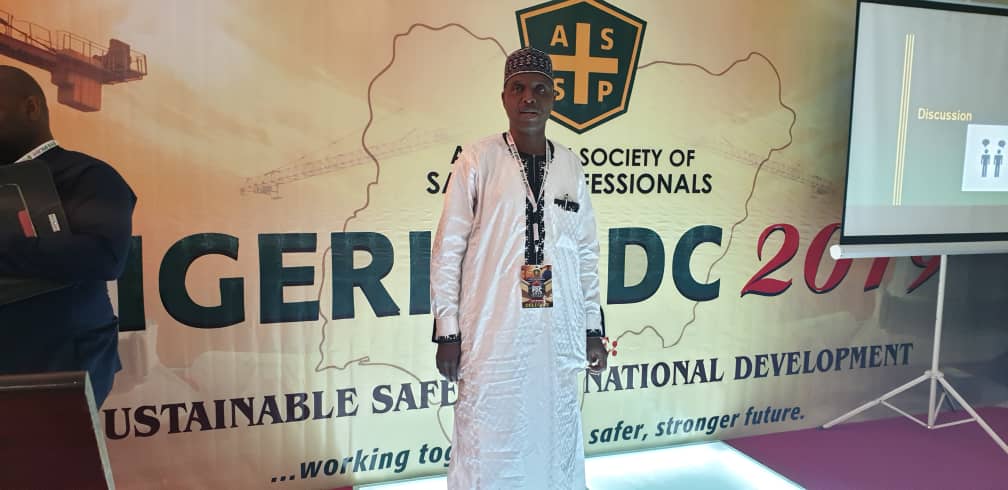 These were the words of Shehu Kabir; President-Elect – American Society of Safety Professionals Nigeria Chapter (ASSP-NC) before the ASSP online election that resulted in him been elected.
Shehu Kabir (FIIM, PFECRMI, MISPON, MASSP, MOSHA, MNIETI) is a safety engineer in Kaduna Refining and Petrochemical Company Limited (KRPC); a subsidiary of the Nigerian National Petroleum Corporation (NNPC). He has experience in Oil and Gas safety engineering / analytical activities for more than two decades.
He is an "HND'' holder in Electronics and Telecommunication Engineering from Kaduna Polytechnic and presently undergoing a post-graduate program on Environmental Impact Assessment (EIA) at Kaduna State University (KASU).
Kabir is a fellow of the Institute of Information Management ( IIM-AFRICA); Professional fellow, Emergency Crises and Risk Management Institute (ECRMI); Member, Institute of Safety Professional of Nigeria (ISPON); Member, ASSP-NC and Member, Nigerian Society of Engineering Technician (MNISET).
He is the first person to be elected President from the northern part of Nigeria. His interest in the association was boosted by his attendance at the Professional Development Conference (PDC) in Atlanta Georgia in 2016. As an elected delegate of "ASSP" Nigerian Chapter; he attended, participated and also immensely contributed in the house of delegate historic voting which brought about a change in the society's name and logo from "ASSE" which has since been in existence for hundred years to "ASSP" which was ratified and adopted as a new name for the society.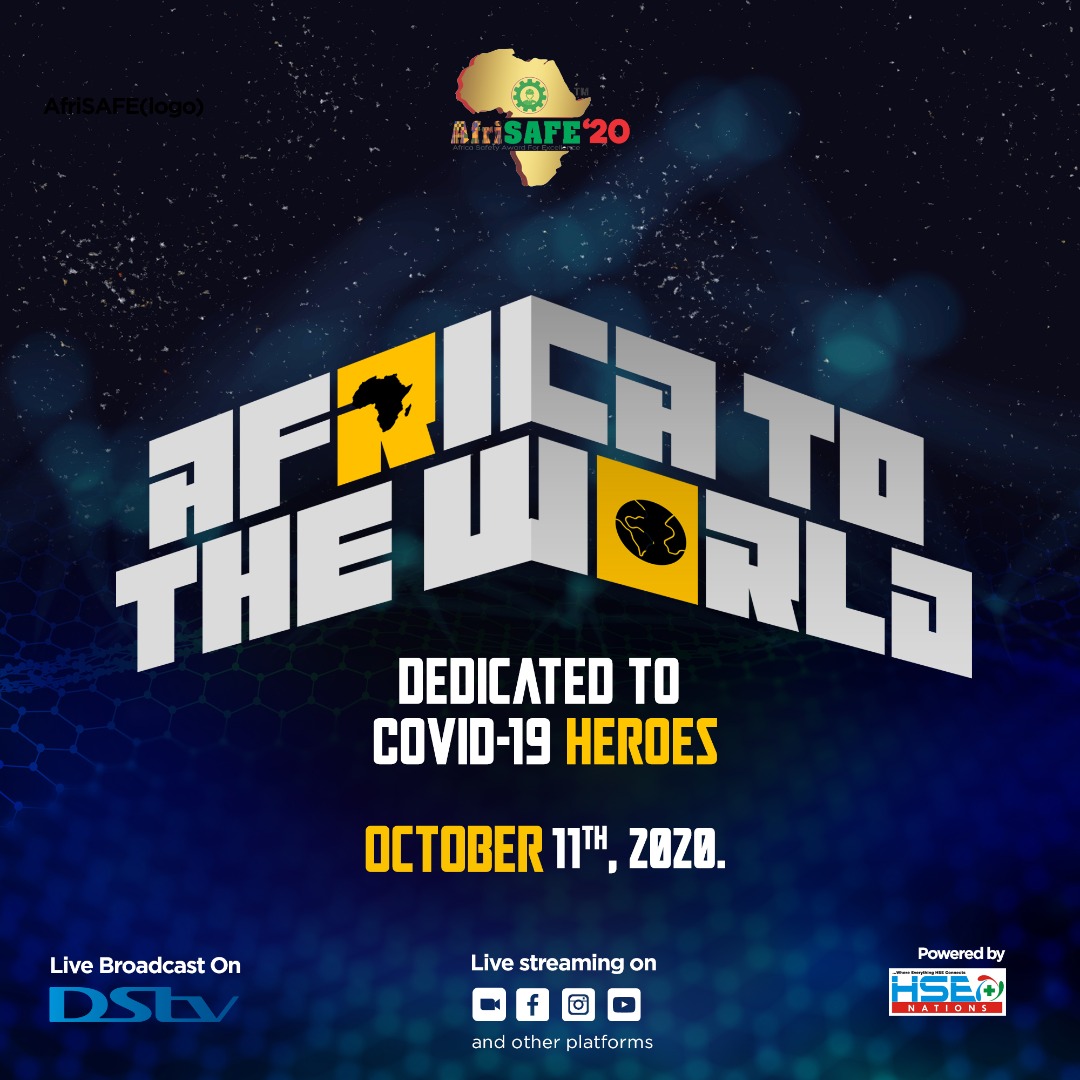 Thus, the American Society of Safety Professionals has been a solution to his quest for safety advocacy and knowledge.
His active participation in "ASSP- NC" conferences bi-monthly chapter meetings has also helped him developed an interest in giving his contribution, which would take "ASSP" to an apex height.
Kabir is an active member of various societies and associations and was elected as the Industrial Relation Officer (IRO) of Petroleum and Natural Gas Senior Staff Association (PENGASSAN) KRPC from 2003 to 2005.
As a result of Kabir's outstanding contributions, he has received various awards from societies and associations. Among these are: ASSP Meritorious Service Award, 2018; PENGASSAN Merit Award, 2005, and Award of Recognition, 2015.
So far, he has attended several professional conferences within and outside Nigeria.
Author Profile
Latest entries from the author