Moderate Earthquake With Magnitude Of 4.0 Hits Ghana
A moderate quake was felt in parts of Greater Accra, Central Region, and the surrounding areas on Wednesday night.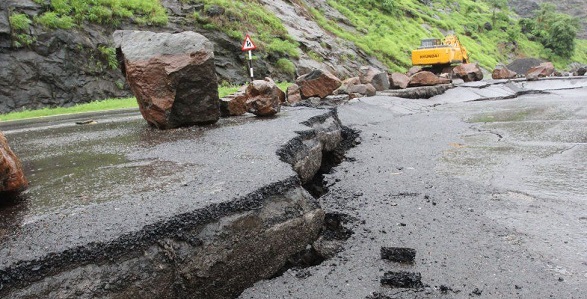 According to the United States Geological Survey, the quake reached magnitude 4.0 which makes it one of the strongest earthquakes in Ghana in years. The epicenter was located in the western part of the city.
The phenomenon which took place at about 10:40 pm Wednesday, June 24, 2020, occurred three times in the space of 10 minutes.
Two minor aftershocks were felt by residents a few minutes after the mainshock.
Accra belongs to the most seismically active region in Western Africa. Multiple strong quakes-some above magnitude 6-have hit today's capital in the past. Therefore more strong destructive earthquakes can be expected in the future.
However, it is impossible to say when the next strong earthquake will occur.
Following ShakeMaps shows there the earthquake was felt with which intensity. While the magnitude of an earthquake is constant, the intensity (which tells you how strong an earthquake can be felt and if damage is possible or not) varies depending on distance, geological parameters and other factors.
Credit: Earthquake-report