Boat Mishaps: Operators, Commuters Not Conforming To Safety Laws — ISPON Spokesperson, Timothy Iwuagwu
A Maritime Engineer and National Spokesperson of the Institute of Safety Professionals of Nigeria (ISPON), Engineer Timothy Iwuagwu has said that boat mishaps are on the rise because operators and commuters are not adhering to water transportation safety laws.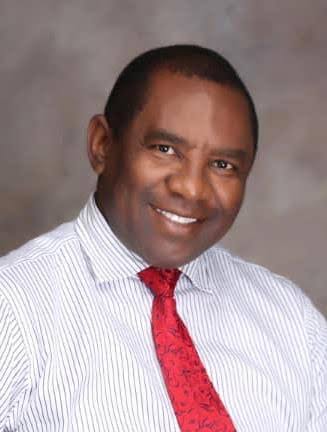 HSENations gathered this in a monitored radio talk 'Checkpoint' featuring him on Nigeria Info 99.3fm.
Timothy asked people to debunk myths surrounding water transportation and should change their perception towards it, adding that if commuters and operators adhere to safety protocols and learn how to use the safety gadgets there would be no cause for alarm.
According to Mr Timothy, all the recent boat mishaps are due to the "non-conformity nature" of people to rules. He said many lives would have been saved if people followed safety guidelines.
Mr Timothy said Lagos is like a Guyana and a populous city that will not only solve some of its transportation problems by increasing water transport operation but also generate revenues like some of Nigeria's neighbouring countries.
He said, "Lagos is blessed as a location within the west coast of Africa and then on the southern stretch of Coastal border with the Atlantic, so it makes us enjoy aquatic splendour to the extent that the potential for investment on the generation of income for Lagos is not quantifiable."
"Water transportation has provided big money for different countries, if you go to La Cote d'Ivoire, the whole of Abidjan, you will see the way they are enjoying water transportation and then Lagos is having a very large population of people that require movement from one end to the other and then the congestion because Lagos is the smallest state in Nigeria".
"The space on land is just small. So the use of water becomes very important and unavoidable if people must move".
The engineer said the transport business in Lagos State is still underdeveloped. He opinionated that if Lagos acquires new and developed boat movement of the congested working population will be eased on road.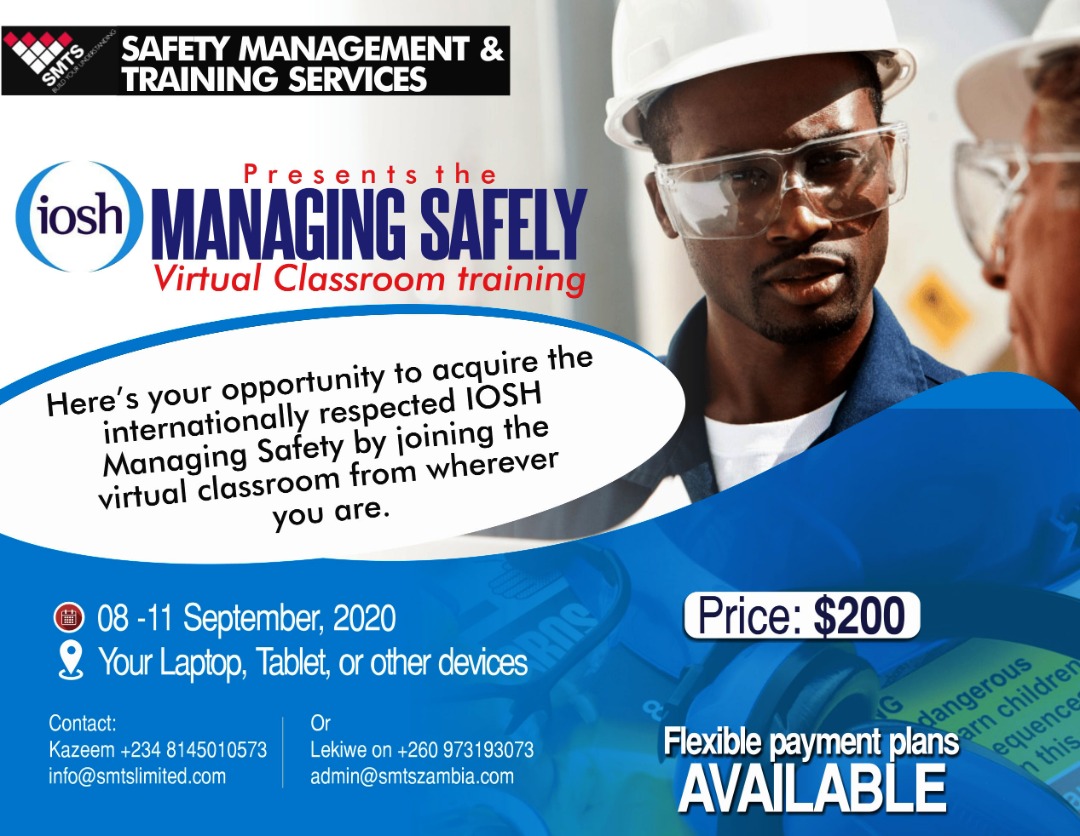 " Here (in Lagos), we are not seeing hovercraft. We have ferry boats, and then the standard of the ferry-boat must be improved".
"Much movement of people in a single Journey without stress is more from the water than on land…if you have a ferry boat that can take 300 people".
" I don't think they have any vehicle on Legacy commercial line that can take a hundred passengers, but you can help such a water and the water provides a very big and comfortable cushion".
He noted that the business needs investment from private individual, stressing that Government cannot hijack the process by policy, but only be liberal enough to allow investors to harness the benefit of venturing into the business.
"If we say the size of the market is determined by the size of the population. Therefore, Lagos is a big market when you talk of Transportation", Mr Timothy opined.
He enjoined regulators to make the water safe and not neglect wrecks on water that can cause boat accidents.
On the Lagos State's law against water transport by night, Timothy said waterway security operative must build a system that monitors and enforce the law day and night, to make people comply.
In a related event, due to incessant cases of boat mishaps, ISPON sent a monitoring team to assess the situation.
The team, last week, carried out an oversight visit to jetties in Inland Waters and Communities for on-the-spot assessment of water safety awareness and compliance by water transport operators and commuters.
Author Profile
Smart Olawale is a Journalist (writing for HSENations), Marketing & Communication Enthusiast, Digital Marketer, Speaker and Educationist.
He holds a B.Sc Degree in Mass Communication from the prestigious Olabisi Onabanjo University.
Need Ideas? He's only a call away.
Latest entries from the author