World Coconut Day 2020: Ever Wondered Where The Fruit Got Its Name?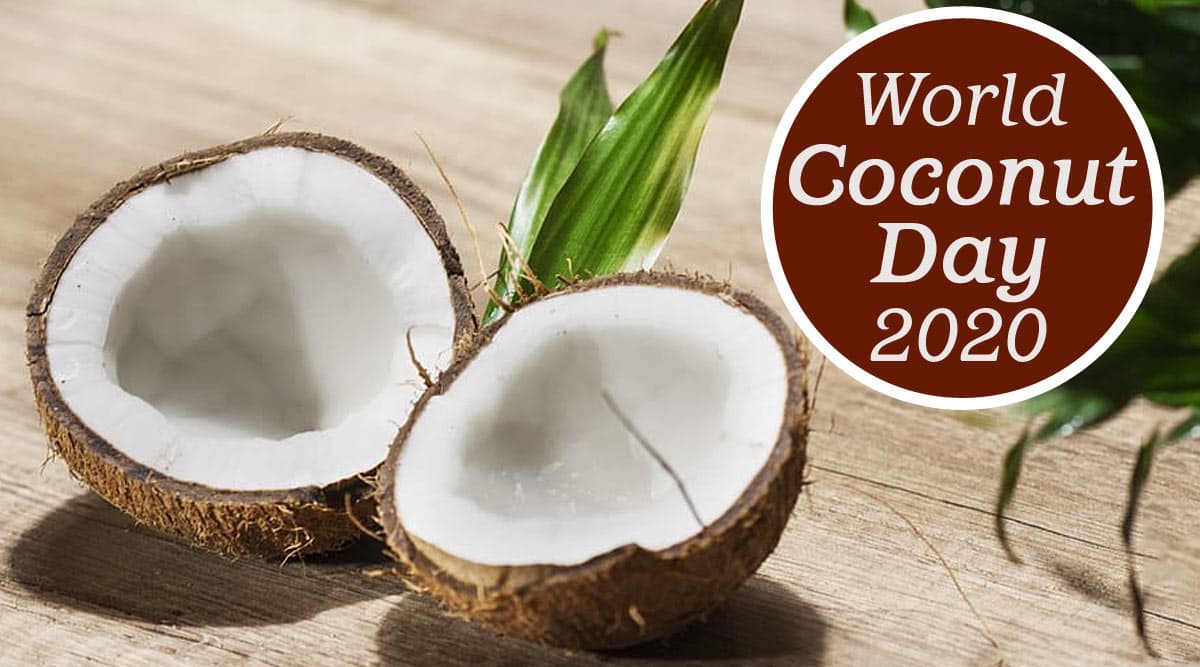 Today, September 2 marks 'World Coconut Day'. It is the day observed annually in several countries of the Asia-Pacific region, including India.
According to DownToEarth, the Spanish and Portuguese saw these three indentations, they reminded them of a witch or bogeyman from the folklore of the native lands. The mythical character was called Coco. And so, it turns out that "coconut" — the word in English — has its roots in ancient Iberian folklore.
The Iberian sailors found coconuts in islands like Guam in the Pacific Ocean. Native to the tropics or the region of the Earth surrounding the Equator, the coconut has its origins in the coastal regions along with the Indian and Pacific Oceans.
In the Pacific region, it is widely believed that the fruit originated in Melanesia, a region straddling the islands of modern-day Indonesia, the island of New Guinea and some other archipelagos like Fiji. Closer to home, researchers say that southern India was the point of origin.
The coconut is said to have made its way to the coast of east Africa from India, thanks to Arab and Persian sailors. Whereas from southeast Asia, Austronesian sailors took it west to the Indian Ocean island of Madagascar as well as east to the islands of the Pacific.
Whatever its origins and history, the coconut tree provides us a varied range of products. We are familiar with the tender white flesh of the coconut, usually used in cooking. However, its water, oil and milk are also widely used for cooking and non-cooking purposes.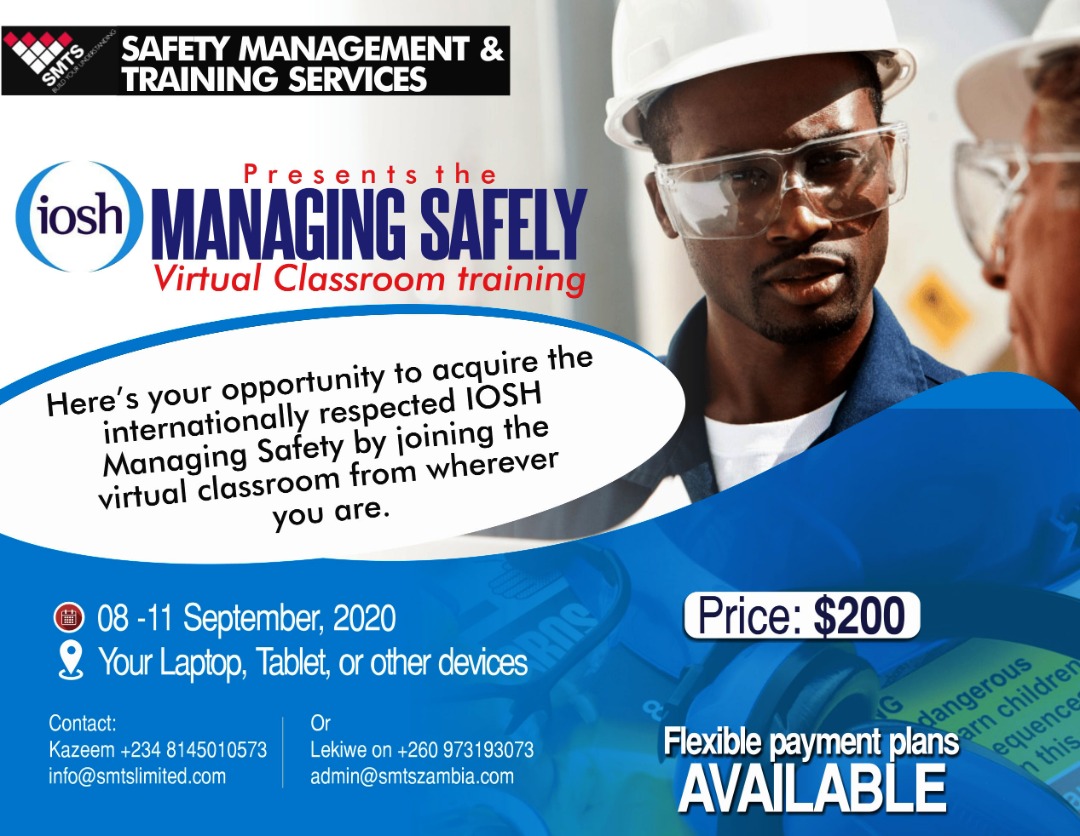 Coconut sap, coir and copra are parts of the tree used to make coconut butter, coconut cream and doormats. The leaves of the trees are used to make roofs of thatched huts.
In India, the coconut palm grows in the coastal region stretching from Sir Creek to the Sundarbans. Kerala, Karnataka, Tamil Nadu and Andhra Pradesh are the top coconut-producing states, where local consumption tends to be high.
The coconut tree is often called the Kalpavriksha, the divine tree that fulfills wishes and is common to Hinduism, Jainism, and Buddhism.
But coconuts also cause deaths by cracking the heads of people walking below. Therefore, the life-giver becomes a life taker.
However, there's no doubt that the coconut is an indispensable part of life in the tropical coasts of the world. For them, it's simply "the tree of life".
Meanwhile, HSENations reports that the Lagos State Government today joins the rest of the World in commemorating the Year 2020 World Coconut Day with the theme: 'Coconut in the 21st Century Economy' at the Farm Service Center, Agege.
Author Profile
Latest entries from the author