HSE Summit 2020: Health Commissioner Says Huge Population Causing African Cities To Be Vulnerable To Biosecurity Threat.
The Lagos State Honourable Commissioner for Health, Professor Akin Abayomi says urban migration and increased demographics are causing African megacities to be vulnerable to biosecurity threats.
Professor Akin Abayomi made this known in his address during the on-going HSE Summit 2020 holding virtually today.
According to Nuclear Threat Initiative (NTI), "Biological threats have the potential to kill millions, cost billions in economic losses, and create political and economic instability, whether naturally occurring, accidental, or manmade".
Professor Abayomi said when there is a huge uncontrolled population in a mega city, it creates a tendency for more creation and making of waste.
In Nigeria's case, the commissioner said the several socio-economic issues in parts of the country are giving chances for waste creation.
Abayomi opined that since most of Africa's megacities are poorly planned and governed and there is a lack of necessary infrastructure to cope with population growth and waste generated, people become exposed to environmental hazards.
He cited the challenges Lagos is facing with COVID-19. According to him, the problems are because of the huge population and inadequate access to water, sanitation and fresh air, "making Lagos vulnerable to biosecurity threat", he said.
Professor Akin Abayomi called for effective management of waste. He, however, advised that classifying waste should be based on risks related to the environment and human health.
He rued the contribution of residents of affected cities to waste mismanagement, adding that most of the liquid wastes are from people's domestic activities.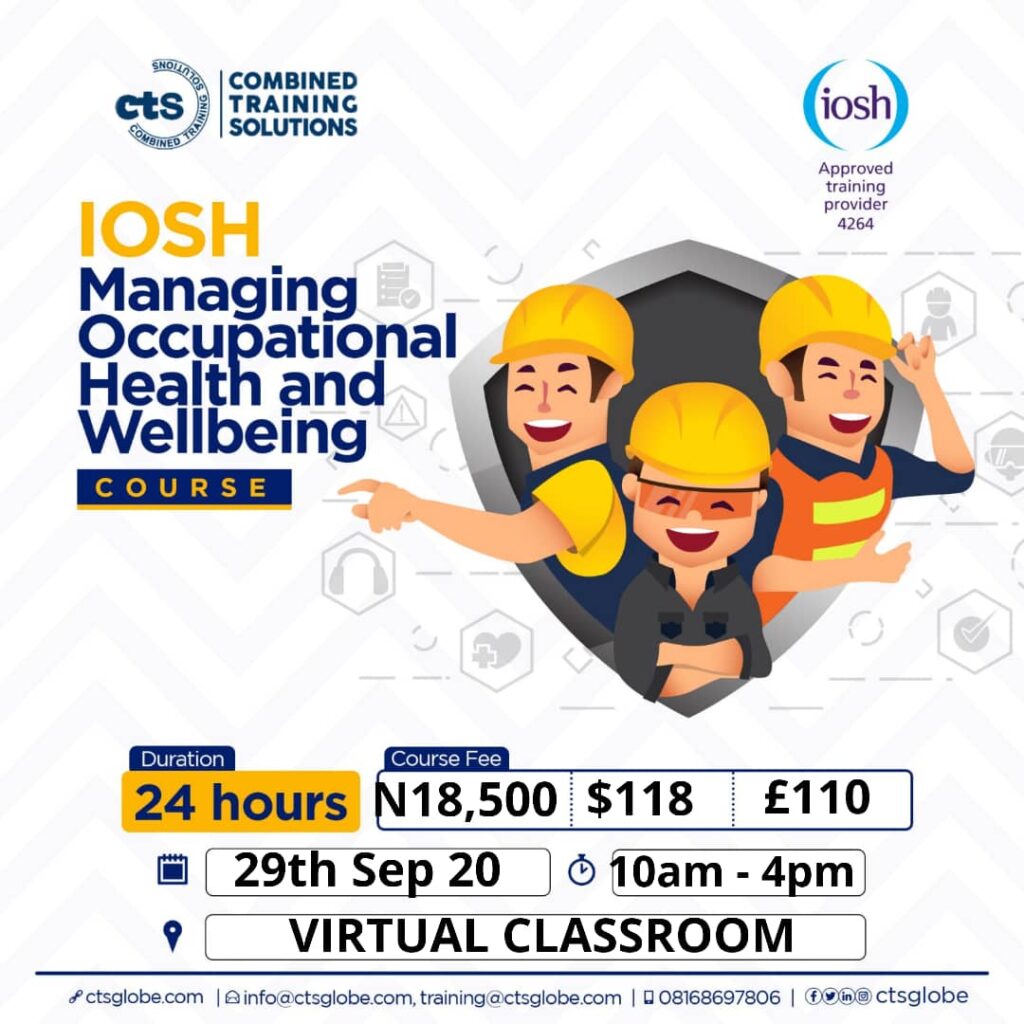 Recyclability of waste has become difficult due to excreta mixed with solid waste in some areas like market and other public places, he stressed.
He advised people to take responsibility for how they manage their waste as it affects the food and water they eat and drink.
"You cannot look at human health in isolation, you have to look at it holistically and you are only as healthy as the environment you live in, as the food as you eat", he said.
He suggested that Africa must have a master plan on urban planning, urban-rural migration, empower rural communities, rural environmental restoration and a movement plan.
He revealed that Africa has 25% of the world's disease, 1% of the world's health workforce, 500,000 doctors nurses and Midwives, one million health workers needed to achieve SDG.
Abayomi said the statistics make it pertinent for people to know that the health force is not adequate to respond to consequences that arise from waste mismanagement.
The Lagos State Government has a development agenda that is focused on developing health and environment, Prof. Abayomi mentioned.
Author Profile
Smart Olawale is a Journalist (writing for HSENations), Marketing & Communication Enthusiast, Digital Marketer, Speaker and Educationist.
He holds a B.Sc Degree in Mass Communication from the prestigious Olabisi Onabanjo University.
Need Ideas? He's only a call away.
Latest entries from the author