Gas Flaring: Danger Is Beyond Injury To One, Injury To All
The danger of Gas flaring goes far beyond an injury to one is an injury to all. It is a potential death threat to everyone. Proximity factor makes the over 30 million residents of affected areas in Niger Delta as obvious victims. However, it is just a matter of time before its impact reaches the fetus lying gently in the womb at the far end of the world.
All the road of gas flaring leads to death. Utter destruction. First, if it is not curbed, the world stands at the face of the dreaded global warming.
Global warming is a result of air pollution. It is the steady and high-temperature rise on planet earth that will most likely cause drought, melting ice, erosion, extinction of animals, wildfire etc. — all of these and many more will occur if gas flaring is not stopped.
Research shows that Hydrocarbons or Carbon Monoxide (CO) is burnt during Gas flaring process. In the process, gaseous hydrocarbons react with atmospheric oxygen to form carbon dioxide (C02).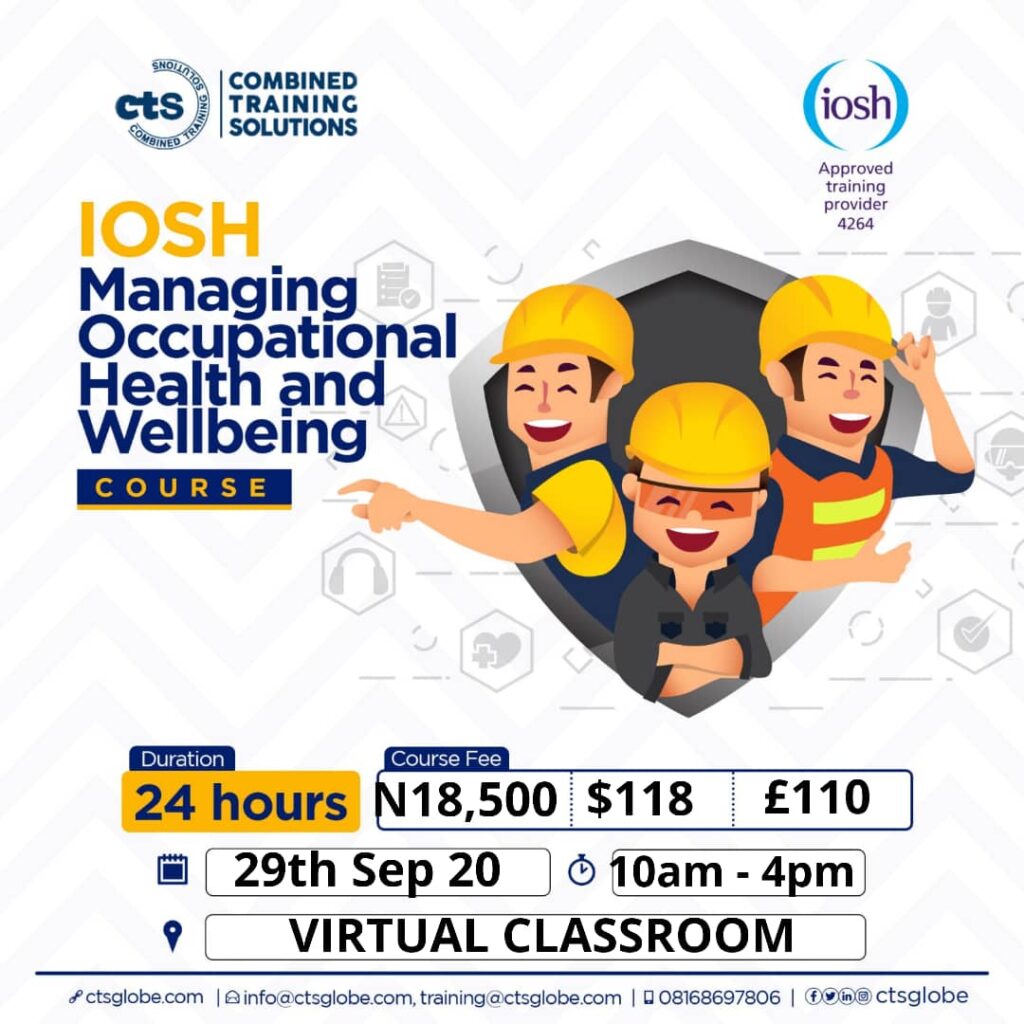 Other products of the emission are Volatile Organic Compounds (VOCs), Sulfur Dioxide (SO2), Polycyclic Aromatic Hydrocarbon (PAH), Nitrogen Oxides (NOx) and Black Carbon.
Some of these named gases or chemical, especially, Carbon dioxide are a potent climate-warming component. Some of them are also a great catalyst of Air Pollution and as air reportedly constitutes 80% of man's daily intake weight, its pollution causes a great negative impact on human's health. Animals and crops are not spared too.
Therefore, for us to stop a world of the disaster from evolving, stakeholders must work to totally the reduce the danger and injury of gas flaring or even, put an end to the practice.
Secondly, a developing nation like Nigeria is no less of a wasteful prodigal son that is not prudent with what he has. A country like Qatar earns largely from natural gas, however, a large amount of it is wasted in Nigeria.
In 1973, a promise to put an end to Gas flaring in 1984 was made, today, the promise remains unfulfilled.  Consequentially, according to the Ministry of Petroleum Resources, Nigeria flares about 22 million tonnes of natural gas and loses about #153 billion annually.
Finding a way to bring this huge money into the coffer of the government, will do the nation a lot of good; as, it will make it needless to struggle for loans and provide funding for many developmental projects.
Lastly, Gas flaring is the destruction of what could serve as raw materials for the production of fertilizers and energy. Natural gas, essentially, methane can be used in the production of fertilizer. A world that has many hungry mouths to feed, should never be able to deal with continuous gas flaring.
Also, 940 million people around the world do not have electricity access; the Sustainable Development Goal 7 of "Ensuring access to affordable, reliable, sustainable and modern energy for all" is one of the measures the world is trying to use to bridge the gap so that extreme poverty can end and it can also help the climate change advocacy effort.
Over and over again experts have insinuated that gas flared can be a good source of energy that can power electricity. Wasting natural gas during the flaring process will mean that there is no serious commitment to achieve this SDG goal. Consequentially, after 2030, extreme poverty will still be a global problem, and many people will die for using hazardous alternatives.
To conclude, we must all realize that the negative impact of gas flaring will not exclude anyone if we allow it to slowly wreck our system. Its consequence won't be an injury, it is far worse than that because it is capable of ruining everything created to aid human survival. A united call to bring the practice to zero must begin to echo. Tirelessly.
Author Profile
Smart Olawale is a Journalist (writing for HSENations), Marketing & Communication Enthusiast, Digital Marketer, Speaker and Educationist.
He holds a B.Sc Degree in Mass Communication from the prestigious Olabisi Onabanjo University.
Need Ideas? He's only a call away.