COVID-19: Safety Precautions For Gym Users And Owners As Gyms Reopen By Tumininu Maru
The bans placed across various sectors as a safety measure during the outset of the Corona Virus Pandemic are gradually being eased. Some recreational centres have reopened with restrictions, hence many public gyms and fitness centres are picking up from where they stopped.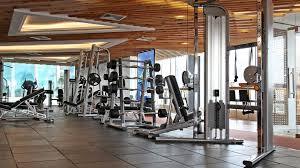 However, it is very pertinent to note that the transmission of this deadly virus is still on the rise and due to how most gyms are structured, it makes it easy for the virus to spread if effective safety measures are not put into place. It is on this note that gym owners need to carefully enforce healthy safety guidelines.
It is extremely important that social distancing is maintained in every gym spot. There should be a gap space of four meters between each person. Exercises that will require close contact between members and instructors should be strictly avoided.
Frequent and careful cleaning should be carried out daily. Gym owners should put conscious efforts into ensuring that the environments are cleaned regularly. Every equipment and public facilities like restrooms should be properly cleaned and disinfected after each use.
The culture of frequently washing and sanitizing hands should be practised. Sanitizers and water should be made available and gym users and staffs should be encouraged to wash and sanitize their hands frequently.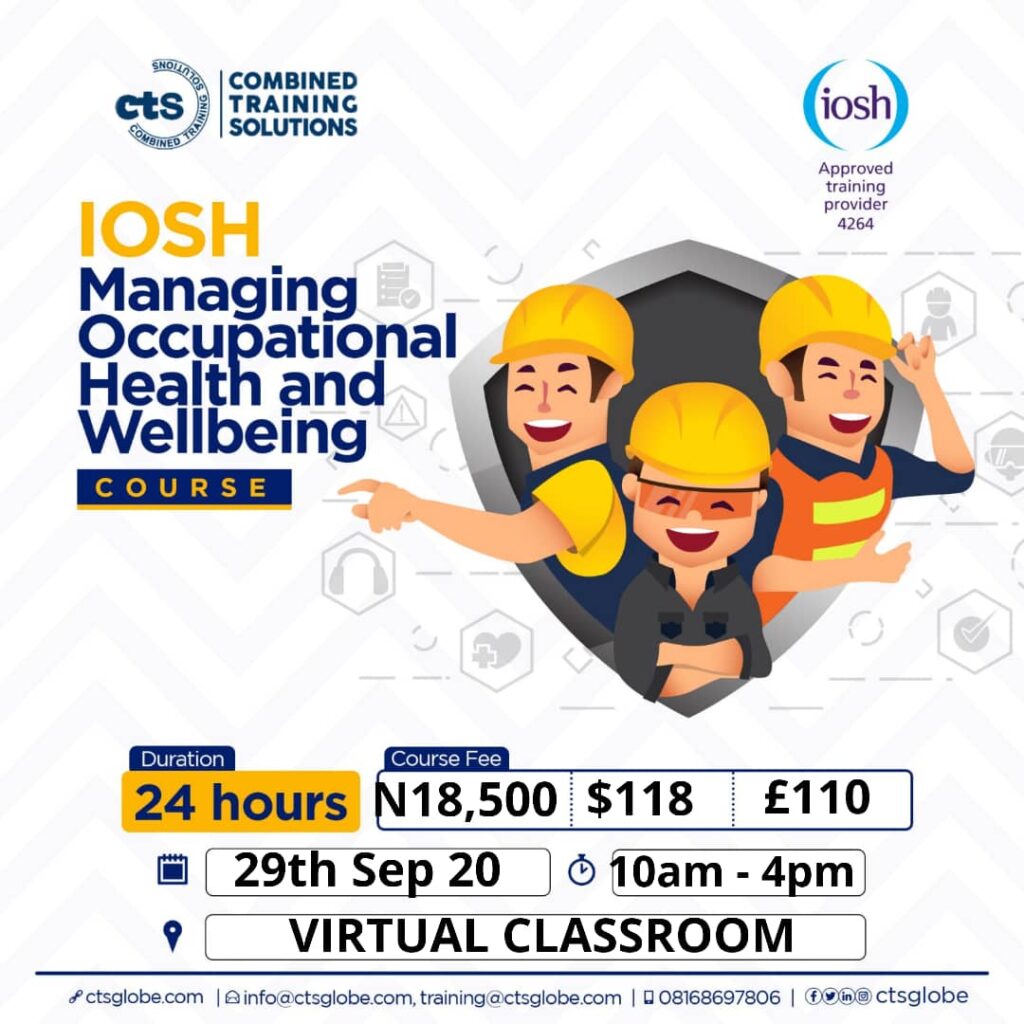 For social distancing to be perfectly achieved, gyms should schedule activities to hold in batches. This is to prevent rowdiness in cases where the spaces are limited. Registered members should be allowed into the gym at an allocated time. A well-structured timetable and booking system should be created to encourage this activity.
More so, all gym centres should create space for adequate ventilation. The use of a face mask can be suffocating when exercising; therefore people must get enough air. Also, an airy environment helps reduces the spread of the virus.
Members should be intimated with the new developments beforehand. If they do not abide by these measures, the aim of curbing the spread of this virus will be ultimately defeated. Therefore, effective communication should be carried out.
According to Dr Fashoranti, who is an expert in disease prevention and control from the University of Lagos, medical personnel and ambulances or transportation facility must always be on the ground in case of an emergency. Pre and periodic health check should be carried out on the gym instructors and participants to ensure that all noticeable signs and symptoms of coronavirus are put to check. Also, aerobic exercises should be done moderately since the participants are on face masks which reduce oxygen supply to the lungs.
Owners of gyms should be familiar with the common symptoms of this virus. At the point of entry, every user's body temperature should be properly checked. More so, members should be closely monitored to help detect anyone who displays symptoms of the virus.
Gym users also have individual roles to play to ensure safety precautions on their part. Below are some useful hints:
i) Ensure you neatly clean the surface of equipment's before use
ii) Frequently wash and sanitize your hands at intervals and after the use of any equipment
iii) During work out, keep away from touching your face or mouth
iv) Endeavor to go along with everything you may need like your towel, water bottle, sanitizer, yoga mats, etc., to avoid borrowing from others.
v) Avoid the use of gloves as they can be inappropriately used and this can aid contamination
vi) If you can, fight the urge to use the restroom.
vii) Do not patronize gyms where effective safety guidelines are not practised.
Dr Fashoranti also advised that the elderly from the age of 60 are vulnerable and are at high risk of contracting the virus. So, it's advisable that they avoid visiting the gym at the moment. People with underlying health challenges such as high blood pressure and diabetes should also avoid exposure, their chances of survival if exposed to the virus are slim. Adolescents and early children should also avoid the gym because most times they are restless and find it difficult to follow safety guidelines.
In life, it is very important to adapt to changes as they occur. The widespread of this virus has affected our normal way of life. Hence, it is necessary to always adhere to safety measures and safeguard yourself at all cost. Gym users and instructors should genuinely stick to these guidelines to help reduce the escalation of this virus.
Author Profile
Smart Olawale is a Journalist (writing for HSENations), Marketing & Communication Enthusiast, Digital Marketer, Speaker and Educationist.
He holds a B.Sc Degree in Mass Communication from the prestigious Olabisi Onabanjo University.
Need Ideas? He's only a call away.