Overspeeding: What Government, Officials Must Do To End Road Deaths– FRSC Spokesperson
Overspeeding is identified as one leading cause of road accidents in countries across the world. In Nigeria, a report showed that it was the major cause of road accidents in 2019, claiming 5,483 lives.
HSENations has been monitoring the several cases of accidents reported and has also identified that overspeeding is a bane on achieving road safety in Nigeria.
According to the Nigeria Highway Code, the law provides for certain speed limits to drivers based on the different types of roads in the country.
The law states that Private Cars, Taxis & Buses, Trailers, towing Tow Vehicles and non-towing Tow Vehicles should not exceed the speed limits of 100, 90, 60, 45 and 70 (km/h), respectively, while driving on expressways and 80, 90, 50, 45, 60 (Km/h) on highways.
It also mandates them to drive at 50, 80, 45, 45 and 50 (Km/hr) on rural roads.
When contacted Mr Bisi Kazeem, the official spokesperson of the Federal Road Safety Corps, said that "from the records available in our database, excessive speed contributes in no small measure to road traffic deaths and injuries, which is why the Corps is not treating it with kid gloves".
The statement of the NYSC official connotes that vehicle drivers have not been complying with the speed limits regulation, despite the #3,000 fine that is attractable if the law is violated.
As a consequence of violating this law, thousands of lives are cut short and many people have had a varying degree of injuries in fatal road accidents.
Just yesterday, a case of 3 deaths and 14 injured persons in Ondo was reported. A day before yesterday another incident of 6 deaths in Adamawa was reported. Like several accidents that have been reported in the media this year, both incidents were attributed to excessive speeding.
Mr Bisi said for the chain of  tragic incidents to come to an end the FRSC and the Government must play an important role.
He said that the Government must provide good road networks and FRSC must not drawback in advancing safety knowledge. He, however, noted that FRSC is already on the course.
"As the lead agency in road safety administration in the country, we believe that advancing road safety knowledge and education is a key element in value orientation," he said.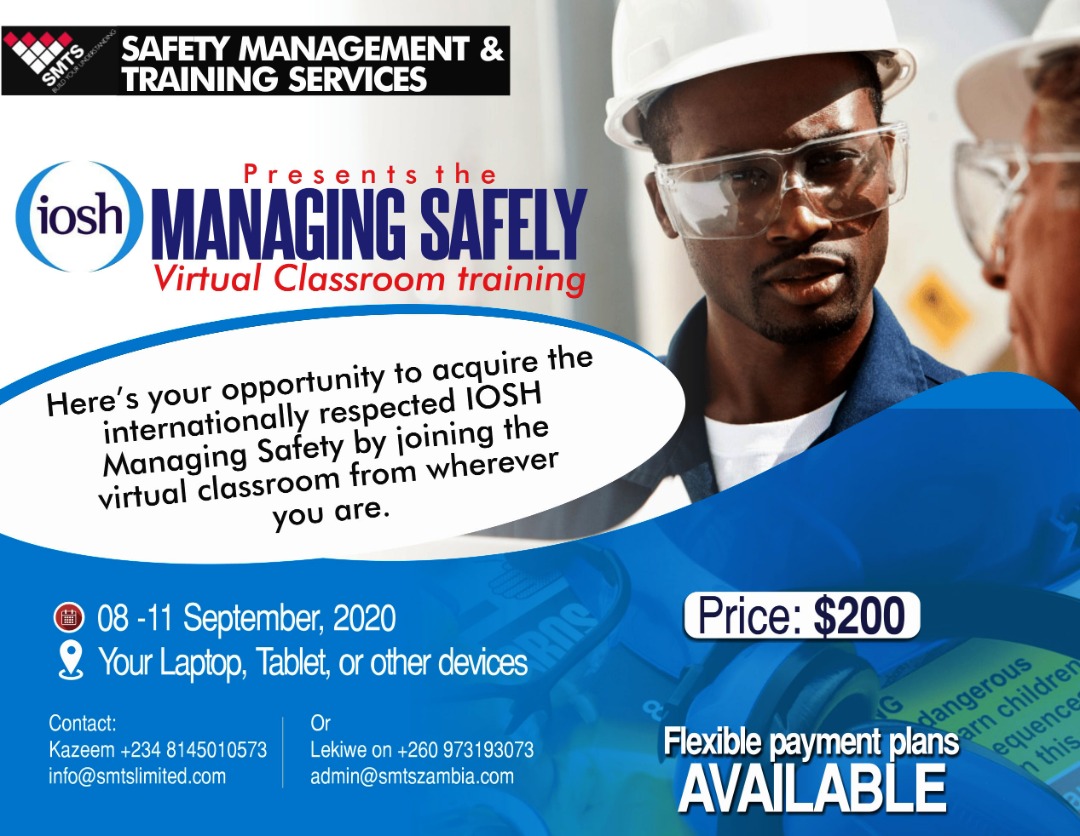 "To achieve this, the Corps has engaged in massive public education and sensitization campaigns on the ills of excessive speed."
"We have also engaged relevant stakeholders in the road transportation sector and equally formulated and implemented policies to ensure that Speed monitors are installed in vehicles to regulate speed and force motorists to drive at a required speed limit".
Bisi added that for FRSC "It is a gradual process and we are on the right track already".
What The Government Must Do
He opined that the Government must urgently indulge themselves in "Planning, designing and constructing roads in the country"
The government should also ensure the inclusion of speed cameras to make or force motorists to drive at the required speed limit, according to him.
He furthered that "Improved budgetary allocations to road safety infrastructure, administration and management will go a long way to intensify existing enforcement and enlightenment strategies of the Corps for maximum impact".
Nigeria To Adopt Technology In Enforcing Speed Limit Regulation
The Spokesperson explained that Nigeria may soon start to use technology to enforce and implement speed limit regulation.
According to him, The United Nations recently adopted a resolution that will revolutionize road safety in all countries.
He said, "The United Nations General Assembly recently adopted a resolution on the second Decade of Action on road safety, spanning from 2021-2030".
"One of the key elements in the resolution is the galvanisation if all sectors and stakeholders to collectively advance the course of safety. Road safety infrastructure like the use of technology to detect speed violation is also a variable in the resolution and we believe the Federal and State Governments will rise to that occasion".
The Corps official said in conclusion that FRSC "has deployed the use of technology in other areas in road safety management. I assure you that with the support of the various Governments, the use of technology will soon be made a priory in speed detection".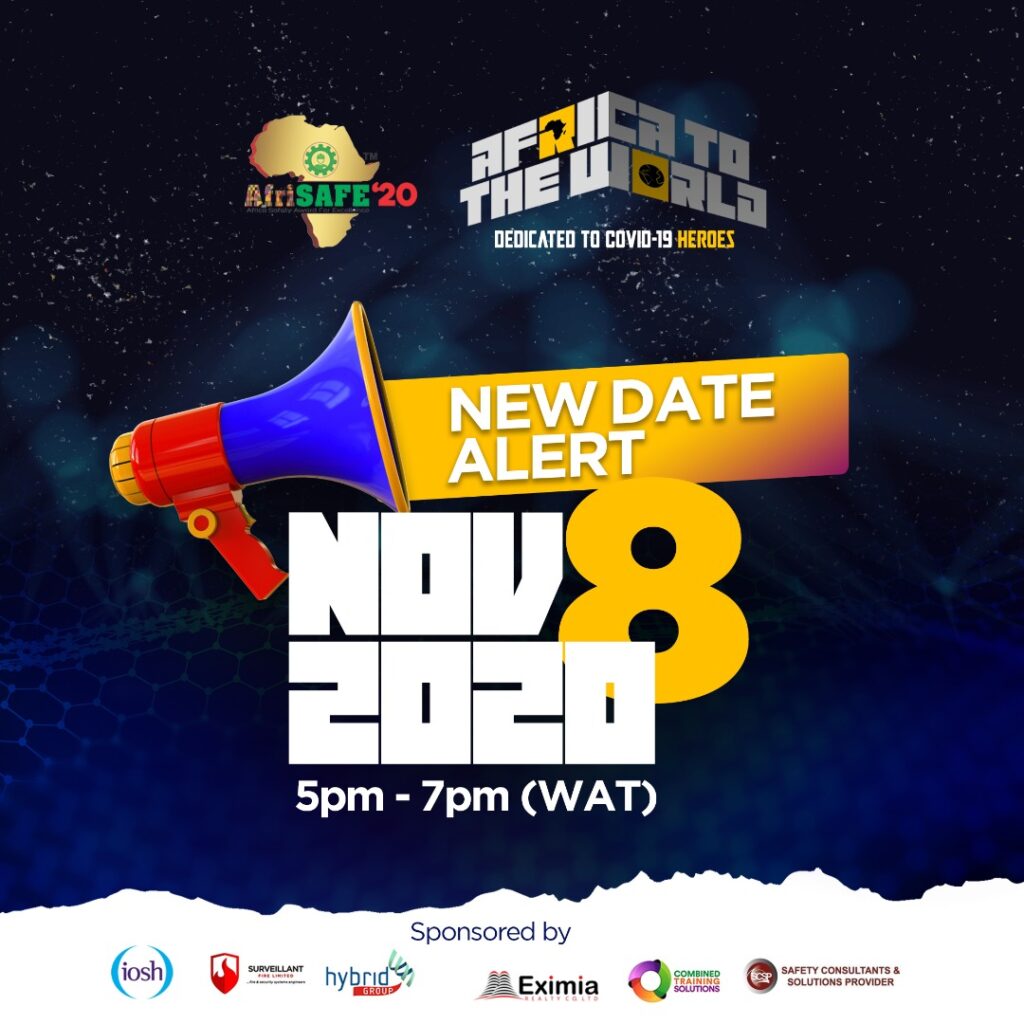 Author Profile
Smart Olawale is a Journalist (writing for HSENations), Marketing & Communication Enthusiast, Digital Marketer, Speaker and Educationist.
He holds a B.Sc Degree in Mass Communication from the prestigious Olabisi Onabanjo University.
Need Ideas? He's only a call away.