Floods Kill 13, Injure 19 in Burkina Faso
Reports from international news media have indicated that repeated floods in the West Africa Country, Burkina Faso have led to the death of 13, with 19 escaping with varying degree of injuries.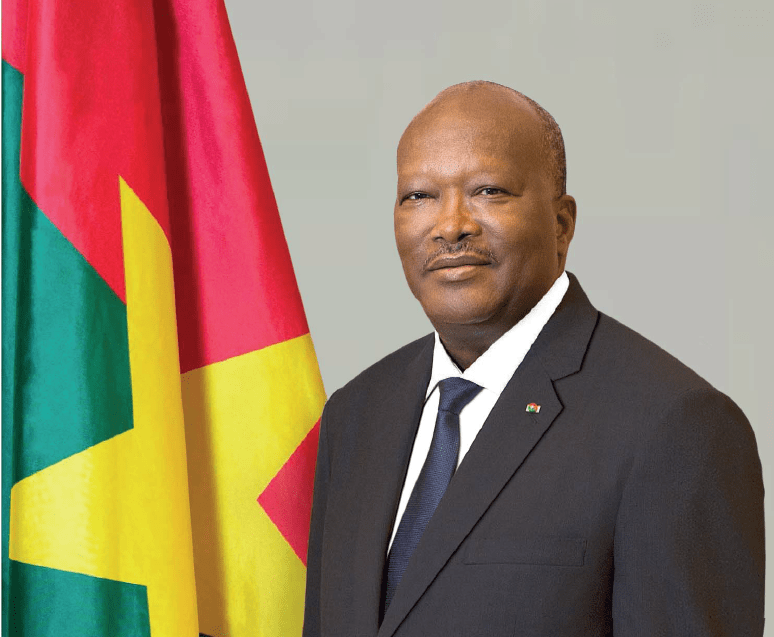 We gathered that the Burkina Faso government has now declared a state of a natural catastrophe to combat the tragedy.
The President of the country, Roch Marc Christian Kabore, reportedly tweeted that the government had earmarked five billion CFA francs ($9 billion / 7.5 million euros) for the emergency.
The Culture Minister, Abdoul Karim Sango, also confirmed the news on TV late Wednesday that "Torrential rains have caused a lot of damage in our country… as of today, we have recorded 13 dead, 19 injured, many houses destroyed and lots of people affected,"
He added that he had also authorized the ministry for territorial administration to requisition public buildings to help people who had fled their homes.
A report from Punch Newspaper read that "Burkina Faso, located in the heart of the Sahel on the Sahara's southern rim, is one of the world's poorest countries".
"Forty per cent of its 20 million people live below the threshold of poverty".
"Pounding rain began to fall in mid-August, flooding parts of the capital, Ouagadougou, where drainage systems were overwhelmed".
"In neighbouring Niger, 65 people have died and nearly 333,000 people have been affected, while around 100 have died in Sudan to the east, and six in Senegal to the west", it concluded.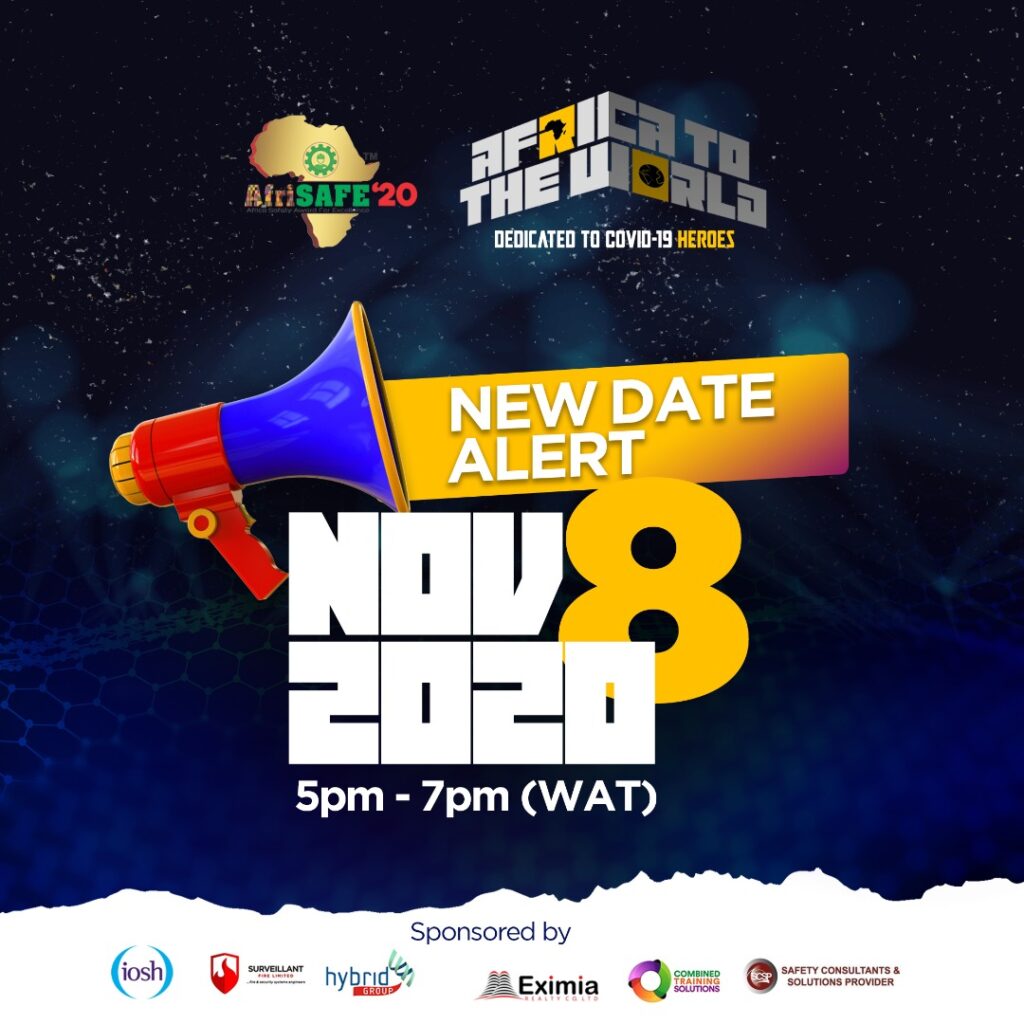 Author Profile
Smart Olawale is a Journalist (writing for HSENations), Marketing & Communication Enthusiast, Digital Marketer, Speaker and Educationist.
He holds a B.Sc Degree in Mass Communication from the prestigious Olabisi Onabanjo University.
Need Ideas? He's only a call away.