Surveillant Fire Limited: Leading Ultimate Fire Safety Service Provider
Engineer Jumade Adejola, in one of the press conferences held at surveillant fire head office, disclosed that fire is killing more people than boko-haram, citing several cases where loss of lives and expensive properties were recorded.
During the press conference you could literally read on his face that if he had his way, he would not mind travelling around the world, cutting people's head open and depositing knowledge on how to deal with fire outbreaks and how to protect themselves against it.
Obviously, the outstanding records his company – Surveillant fire has recorded are not enough for him. He displayed that the company has taken their role as a leading fire protection and fire engineering service provider as a passion and not mere services that is all about making money.
The story of Surveillant Fire started after Jumade made a sensational career switch. As providence will have it, though a chartered accountant, the passion for safety dragged him into where he and his company are today as a fire safety service provider.
It is safe to assert that one of the reasons for Surveillant Fire Limited's success is the dogged business acumen of Jumade and the experienced pool of experts working with him, but it will be myopic to limit it at that.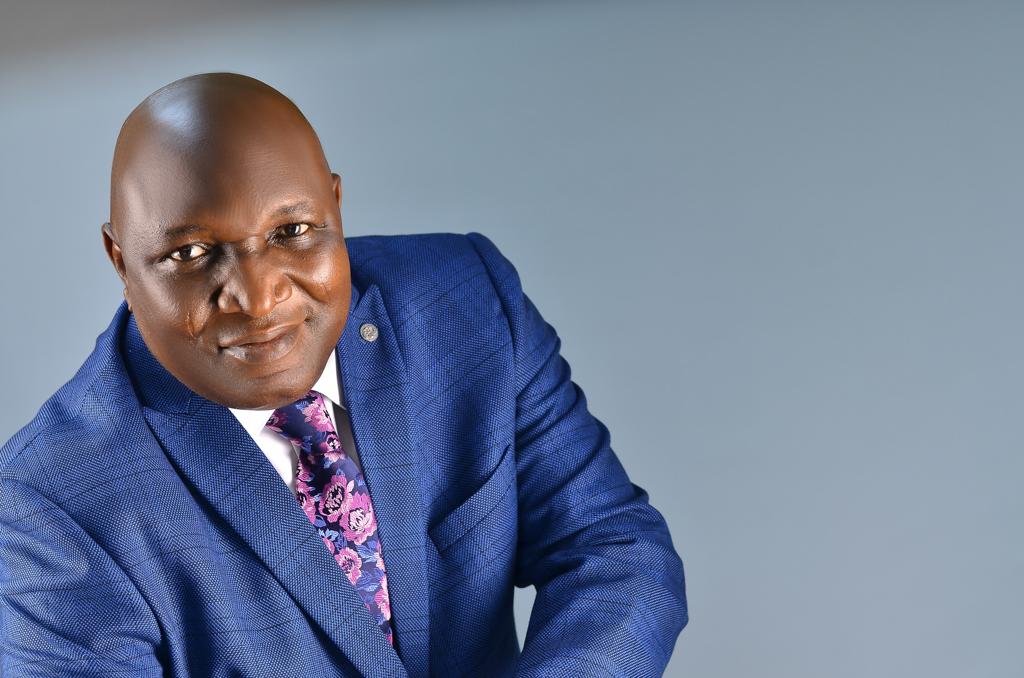 Jumade Adejola
If it is in anyway limited at that, nothing will explain why out of the many brands offering fire safety services, Surveillant Fire Limited remains a preferred choice for government, several organizations and individuals.
Any business that will thrive in a proliferated economy must definitely prioritize quality— as it is what will give customers a good reason to be loyal to the brand. Surveillant Fire provides quality. As a company renowned for the sale of fire-fighting and detection equipment, it has ensured that whatever leaves its warehouse to a customers residence or workplace is labelled with quality assurance.
They didn't leave it at that. Jumade will always stress in many of his speaking engagement that not all fire-fighting equipment are appropriate during a fire incident, it may therefore not be a surprise that Surveillant fire also provide bespoke consultation and installation service of all its surveillance, fire-fighting and PPE products.
Surveillant fire doesn't produce any of the product it sell, one should there fore give a thumb-up to the strategic process it uses to partner with brands that offer the best of these materials. No wonder, their cupboard is full of many certifications and awards.
Recently, the company unveiled Nollywood superstar, Bolanle Ninalowo as its brand ambassdor. Surely, it is sheerly reiterating the commitment of the brand to eliminating "the fear of possibility of fire incident in home and workplaces", by leveraging on the large fanbase of the actor to relay the company's safety message..
Surveillant fire head office is located at Kasumu St, Ikosi Ketu, Lagos.
They can be reached via email: Info@surveillantfire.com or call: 08093613092 or 08023127298.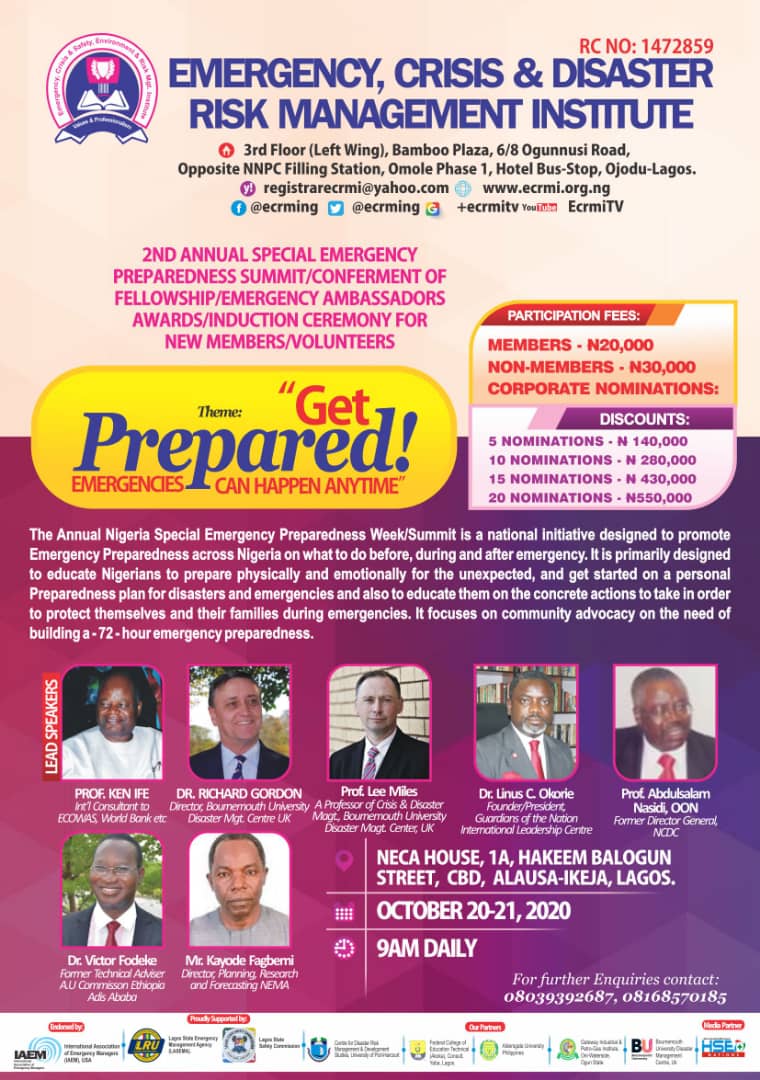 Author Profile
Smart Olawale is a Journalist (writing for HSENations), Marketing & Communication Enthusiast, Digital Marketer, Speaker and Educationist.
He holds a B.Sc Degree in Mass Communication from the prestigious Olabisi Onabanjo University.
Need Ideas? He's only a call away.