Kevron Consulting: Peoples' First Choice QHSSE Provider
The world must get used to seeing Kevron Consulting Limited taking first place at all time. Seemingly, 'first place' must be something running in the business gene. How are we ever going to forget that its founder, Kayode Fowode is also widely acclaimed as the First African to be elected as IOSH Vice-President?
It is also the only Nigerian company with Affiliates status to Proftech.
The success story of Kevron consulting is what you get when you have been able to put in a lot of effort to be a brand recognized for creating utility through quality and timely delivery of values at best competitive rates; plus the fact that a boss with wide international and work exposure is at the helms of affair running things.
Over the years, Kayode has helped create brand equity for Kevron Consulting Limited (KCL) as one of Africa's leading Quality, Health, Safety, Security Environmental (QHSSE) consultancy and Training Company, using their experienced team of Chartered Safety and Health Practitioner to deliver services across multiple sectors.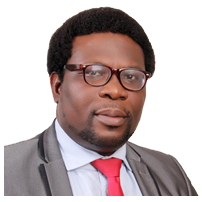 No wonder it's a preferred choice for clients around the world needing services in the areas of Environmental and Sustainability Management, Project Safety Management, Strategic Safety Management, Asset Safety Management, Research and Publication, Manpower Recruitment, QHSSE Documentation, Procurement, Floor Markings and Signage, Security Services and QHSSE Training.
With an outstanding strategic approach to how their services are delivered, Kevron has helped several brands to build a culture that promotes effective operations and maintain a safe and healthy environment.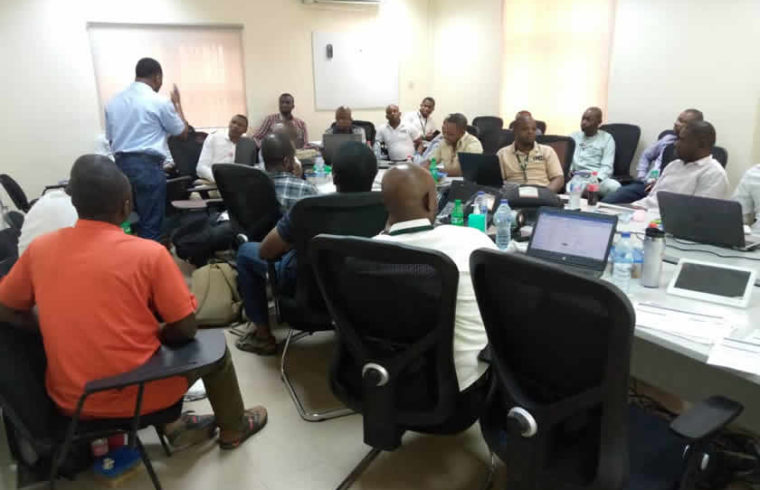 It has also helped organizations to implement right policies to ensure better risk management, high-quality work environment, return on investment (ROI), loss and damage to assets reduction, reduced risk of fines and prosecution and increased staff morale.
Another feather in Kevron Consulting Firm's hat is that all its QHSSE Training courses are approved by both local and international awarding bodies, OSH professional institutions and regulatory agencies including, Institution of Occupational Safety and Health (IOSH), Awarding Body of International Occupational Safety and Health (ABIOSH), Oil Gas Safety Council (OGSC).
And also the Institute of Safety Professionals of Nigeria (ISPON), Department of Petroleum Resources (DPR), Oil and Gas Trainers Association of Nigeria (OGTAN) and Lagos State Safety Commission (LSSC).
As trainers, Kevron Consulting ensures that the quality of HSE workforce is on the increasing side, as it provides guidance, support and mentorship for their trainees working towards becoming a Chartered Safety and Health Practitioner (CMIOSH).
Meanwhile, Kevron is a supporter of AfriSAFE Award 2020
KEVRON CONSULTING LTD is located at no. 8, Olanrewaju Street, Off Kudirat Abiola Way, Ikeja, Lagos State, Nigeria. They can be reached via +23413424578 or info@kevronconsultingltd.com
Author Profile
Smart Olawale is a Journalist (writing for HSENations), Marketing & Communication Enthusiast, Digital Marketer, Speaker and Educationist.
He holds a B.Sc Degree in Mass Communication from the prestigious Olabisi Onabanjo University.
Need Ideas? He's only a call away.