Safety Industry: Cameroonian Expert Applauds Country's Govt, Demands Lawmakers' Intervention
By: Smart Olawale
"The government is doing a lot to aid the safety sector, but specific standards put in place by the legislators are not respected by companies…"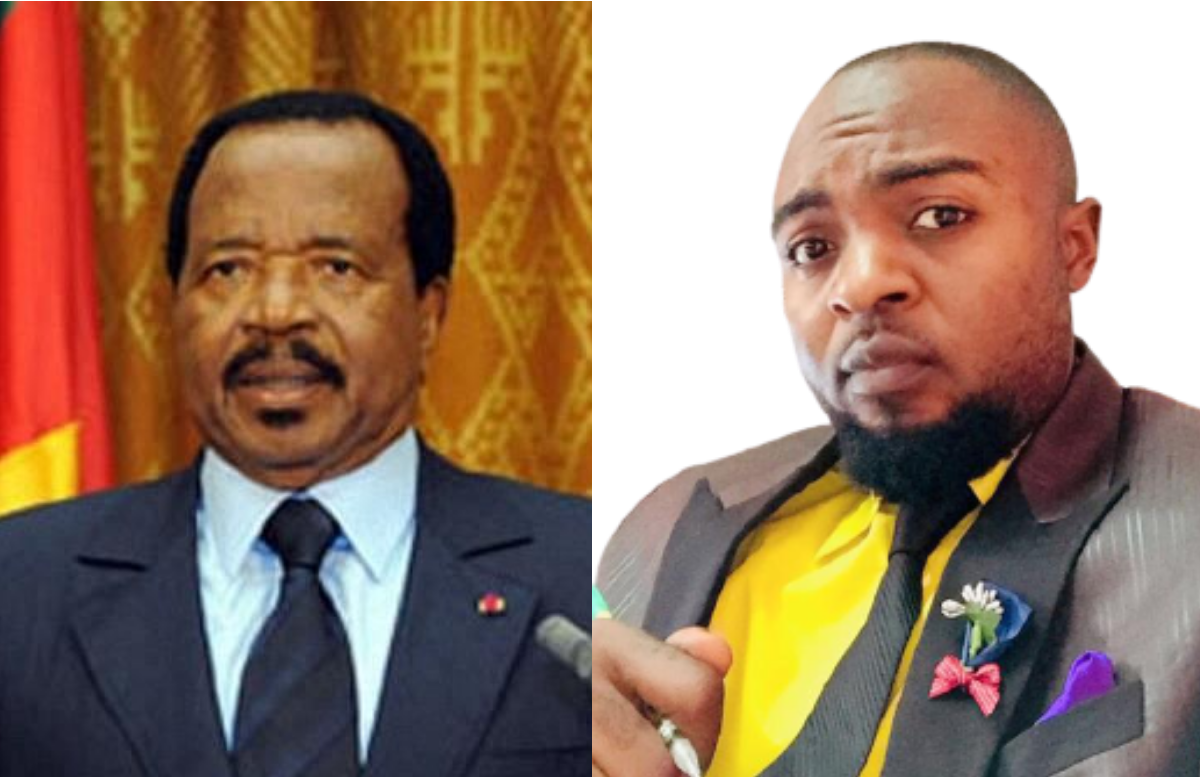 The Chief Executive Officer of a safety outfit in Cameroon, National Occupational Safety & Health Agency (NOSHA), Wilfred Angohma has thanked the Cameroonian government for contributing immensely towards the development of the Safety.
He, however, pleaded with the lawmakers of the country to make and implement more safety laws to further advance the Industry.
Wilfred made this known in an exclusive chat with HSENations' correspondent.
The safety professional decried the culture of most companies setting their safety standards; a culture he said does not mostly always favour employees.
In his word, "The government is doing a lot to aid the safety sector, but specific standards put in place by the legislators are not respected by companies. The safety management system of most companies sets their standards which most of the times are not favourable for the wellbeing of the employees."
Wilfred said companies and most employers do not get questioned for viral cases of accidents recorded in their workplaces and go scot-free without being penalized.
He advised that "to improve the sector in Cameroon the legislators have to reinforce laws that will regulate the sector and most of all, work for the interest of the employees who have over the years been used and dumped by unscrupulous employers; once they [employees] suffer a work-related accident, they become irrelevant."
Acknowledging the effort of the country's Ministry of Labour and Social Security for their efforts to ensure the wellbeing of workers are addressed as defined by the ILO regulations, asserted that, "there should be more thorough follow up to this [effort]".
In the same vein, Wilfred, who in 2018, launched NOSHA with a team of young safety experts in Cameroon, opined that his outfit has had to do a lot in educating safety professionals in the country for little or no price.
He added that his organization is a "lone centre that offers short courses on HSE", providing a much cheaper alternative, after noting that "Some private universities in Cameroon offer a mainstream degree or MBA programs on HSE but are usually too expensive for a middle class Cameroonian to afford".
He begged that "the state, international organizations and corporations having regards to safety should subsidize or partner with small organizations like NOSHA-Cameroon so that safety awareness will not only created in the high production industries but taken to the artisanal sector too".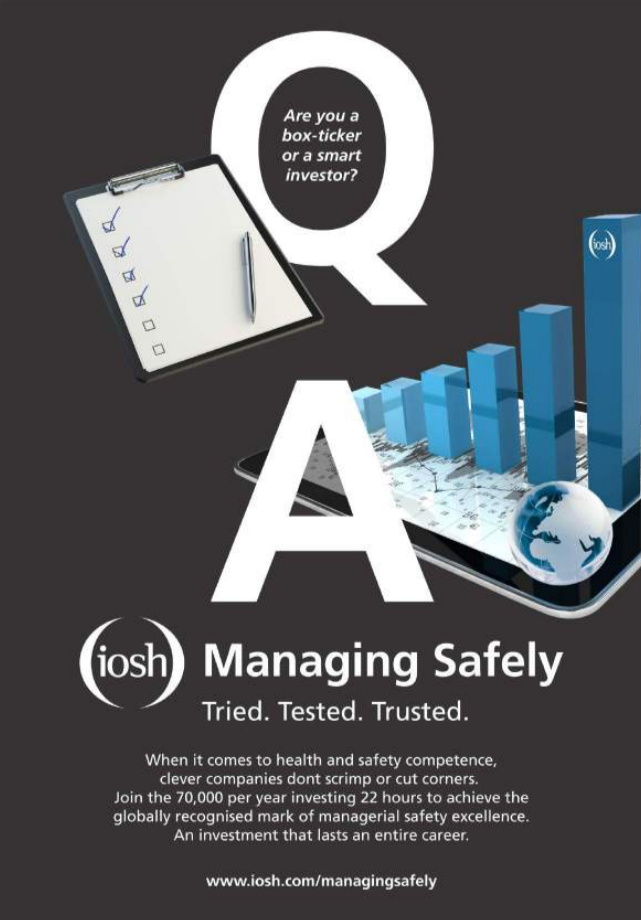 Author Profile
Smart Olawale is a Journalist (writing for HSENations), Marketing & Communication Enthusiast, Digital Marketer, Speaker and Educationist.
He holds a B.Sc Degree in Mass Communication from the prestigious Olabisi Onabanjo University.
Need Ideas? He's only a call away.