Build houses That Will Make Environment Safe & Sustainable, Commissioner Urges Builders
By: Smart Olawale
…State government is committed to safe and sustainable building…
The Lagos State Commissioner for Physical Planning and Urban Development, Dr Idris Salako has urged builders to contribute to a sustainable and safe environment by complying with all extant laws while building houses.
He said this in a panel discussion at the 29th Lagos Builders' Conference and Annual General Meeting organized by the Nigerian Institute of Building (NIOB).
Speaking on the topic "Safe and Sustainable Buildings in Lagos State-Implementation Strategy for Lagos Physical Development Law and Regulation", Salako opined that the Lagos State government is committed to safe and sustainable building, adding that builders should maximize it by adhering to principles and guideline laid down for them by the Government.
The panel discussants including Funmi Osifuye, General Manager Lagos State Physical Planning Permit Authority; Engr (Mrs) Abiola Kosegbe FNSE the General Manager, Lagos State Building Control Agency (LASBCA); Barr. Bldr. Bayo Owojori, Principal, Building Craft Institute; MD Custodian Insurance represented by Mr Anthony Olojede and Dr Afolabi Tajudeen—the General Manager, Lagos State Material Testing Laboratory agreed that change can only be evident in the built industry if ethics enshrined are not compromised.
The commissioner reiterated the state governments commitment to physical development.
Among the dignitaries who also graced the event was Prof. Kala Kabir, the Vice-Chancellor of Ahmadu Bello Univesity and the Chairman of the Council of Registered Builders of Nigeria (CORBON), who asked the built industry practitioners to ensure the quality of their projects from the beginning.
He also called for need of mentorship in the sector.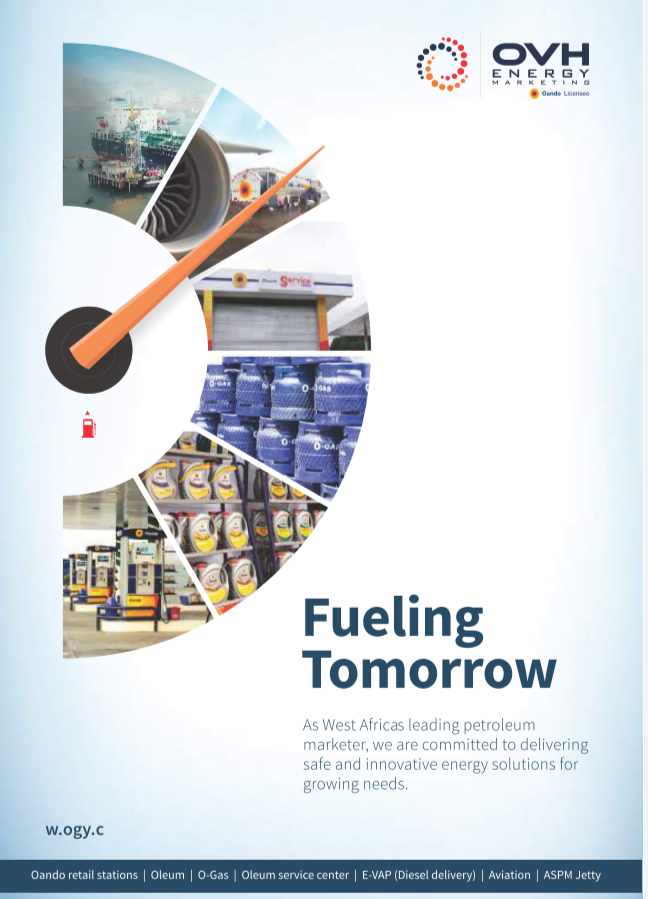 Author Profile
Smart Olawale is a Journalist (writing for HSENations), Marketing & Communication Enthusiast, Digital Marketer, Speaker and Educationist.
He holds a B.Sc Degree in Mass Communication from the prestigious Olabisi Onabanjo University.
Need Ideas? He's only a call away.