Staying Safe This Festive Season
By: Smart Olawale
…violating speed laws to get back in time to carry more passengers at exorbitant rates…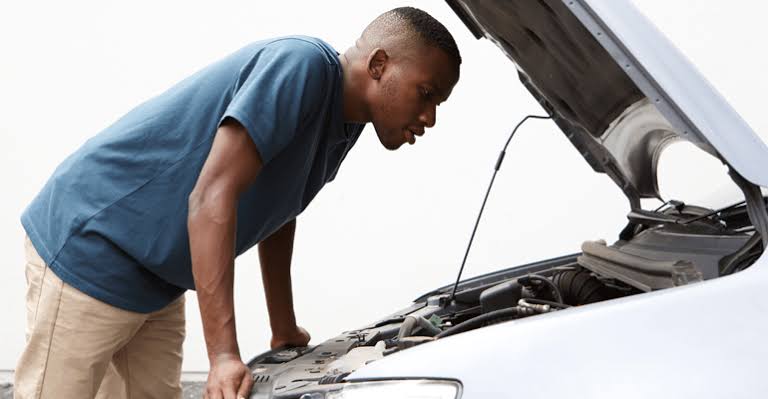 Everybody should be happy and celebrate during festive seasons. That is the way it should be. The way it is designed to be. But, it is ironic that it is at this same time that many families and individuals are thrown into deep mourning, counting their losses.
It is absurd to be perilling our lives at a time when it should be 'all joy'. It is an irreconcilable fact that many deaths that occur during the festive season are not by sheer providence, they are insanely resulting from the act of men who are careless, ignorant and defiant.
Let us start with the countless road accidents: Festive periods are special. At this period, love and affections are rekindled. Many people want to celebrate with their families, hence, there are a massive number of vehicles plying the roads.
Those vehicles full of eager passengers who can't wait to get home are sometimes, unfortunately, driven by (drunk) drivers who are greedy or impatient— violating speed laws to get back in time to carry more passengers at exorbitant rates or to beat a traffic jam.
No wonder the Federal Road Safety Commission (FRSC) attributes the major cause of road carnages to speed violation and why it continues to record high accident rate during ember months.
The fat figures of road fatalities are also buoyed as a result of drivers' ignorance about the condition of their vehicles. That's why we have not stopped having cars/buses accident due to tyre burst, brake failure, sticky throttle etc.
And now to the fire incidents: There are always a lot of fireworks during festive periods— it is, perhaps, a feature. Fireworks set the mood for celebration—no doubt, but can be very detrimental if mishandled. Several persons, today, are displaced without a place to call home because of fire accidents linked to fireworks, that is if they are lucky to still have their lives.
The crux of the article is to create awareness that, safety-wise, this festive period demands caution from the motoring community, by extension, everyone. It is a time to add an 'extra' to 'caution' to avoid birthing nemesis in a period where everyone should be celebrating.
Conclusively: Several weeks back an anonymous safety expert sent a viral post on WhatsApp that contained ten tips to ensure safe travelling during Christmas. They are:
1) Flush radiator water and add Radiator coolant to avoid overheating
2) Inspect the vehicle's Camber Brushing Rubbers at the front. They determine the stability of your steering.
3) Flush your brake fluid and ensure your break Master and Servo are in good condition for the active braking system.
4) Ensure that your tyres have not expired. Tyres expire every four years. Check the tyre body for the manufacturer's date; You will see a code that looks like this "0216". The first two numbers represent the week, the last two represent the year. In the case od " 0216″ it means 02nd week of 2016. Hence, the tyre expired the second week of 2020.
5) Any time you enter porthole and your car seem to lose balance then your shock absorber is most likely to be bad. If there is Oil around your shock Absorber, it jas likely gone bad. If your Mechanics presses the shock absorber, and it does not come out slowly, it needs replacement. If it comes out very fast, they must have tampered with it by adding much air into it.
6) Asymco Brake pad is known to be the best break pad but it does not come as brake shoes.
7) When on speed and your bonnet seems to vibrate, then you need to do wheel alignment but if the steering shakes, then you need wheel balancing.
8) If your car refuses to start, do the following:
A) change the plugs
B) A plug coil might not be in good condition so replace it.
C) Replace your Fuel pump filter
D) Service your injectors and nozzles using Abro Chock spray. Those who sell the injector know how to do it.
9) When driving and suddenly you notice that your steering has gone one side, it's a sign that one of your back tyres is too low.
10) Finally, as you drive and you notice your automatic gear does not change very easily, you need to service your gearbox oil filter. You also need to replace the gearbox oil with the right specification.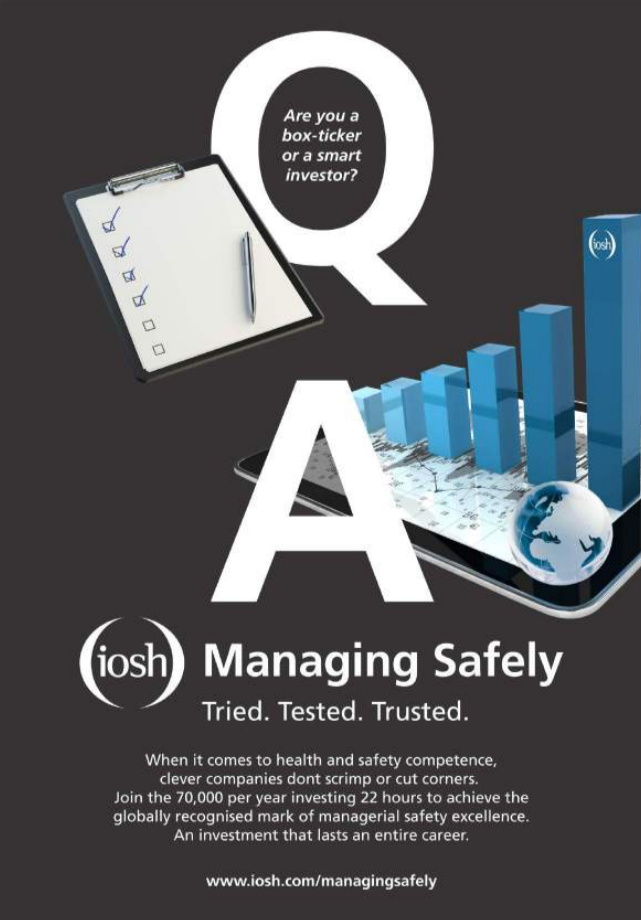 Author Profile
Smart Olawale is a Journalist (writing for HSENations), Marketing & Communication Enthusiast, Digital Marketer, Speaker and Educationist.
He holds a B.Sc Degree in Mass Communication from the prestigious Olabisi Onabanjo University.
Need Ideas? He's only a call away.