HACCP Is Vital For Food Safety — Professor
By: Smart Olawale
…food gets contaminated during pre-production, production and post-production stage because…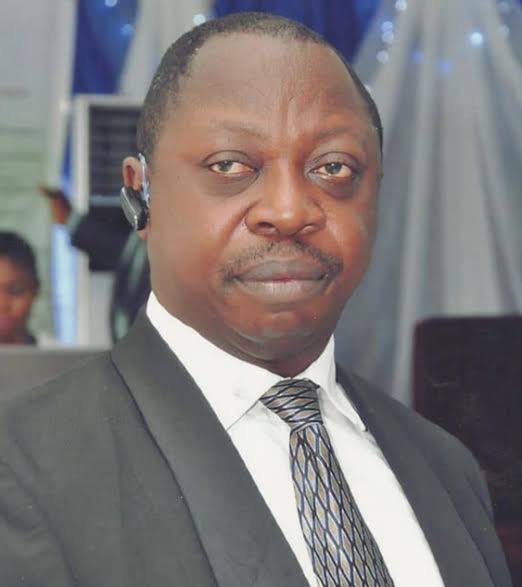 A Professor of Zoology and Environmental Biology at Lagos State University (LASU), Professor Denloye Abiodun Akinpelu, has opined that Hazard Analysis Critical Control Points (HACCP) should be the "foundation for food safety management system.
HSENations gathered this from an article written by a correspondent of TheNations.
A website article explained that HACCP is "an internationally recognized method of identifying and managing food safety-related risk and, when central to an active food safety program, can provide your customers, the public, and regulatory agencies assurance that a food safety program is well managed".
Akinpelu, according to the report, had asserted that food gets contaminated during pre-production, production and post-production stage because of the different chemicals and material they come in contact with.
The certified trainer quipped that the country is yet to achieve the desired level of food safety and reiterated his fear of how it can negatively impact the health of Nigerians.
He called on stakeholders to sensitize the public on issues bothering on food safety and demanded the creation of favourable conditions for local enterprises to implement food management systems.
Author Profile
Smart Olawale is a Journalist (writing for HSENations), Marketing & Communication Enthusiast, Digital Marketer, Speaker and Educationist.
He holds a B.Sc Degree in Mass Communication from the prestigious Olabisi Onabanjo University.
Need Ideas? He's only a call away.