Some of the Disasters That Rocked The World In 2020
By: Smart Olawale
Some of those accidents shook the world in a way no well-meaning global citizen would have wanted it.
The Corona Virus Pandemic, surely, isn't the only disaster that humbled the global community in 2020. There were a lot of other unfortunate incidents that caused many to be homeless.
So many lethal accidents were reported in almost every country of the world by their local media. Some of those accidents shook the world in a way no well-meaning global citizen would have wanted it.
At the face of a global economic clampdown caused by the Corona Virus, properties that could worth
---
billions of dollars were also destroyed as a result of other disasters—isn't that even an understatement?
Some of those disasters include:
1) Corona Virus: It is not untrue that the first case was first discovered in 2019. But it was not until 2020 that the whole world began to know that there's more to what we first labelled as Pneumonia. As at the time of writing this, COVID-19 has killed no less than 2.06 million people all over the world from the 96 million cases on record.
2) Lebanon Explosion: When it clocked midnight on 4th of August, 2020 at Lebanon, citizens of the country would have thought it was just another regular day. But as providence would have it, a fuel tank exploded in Beirut, the capital city of Lebanon. The blast resulted in the death of more than 178 people, left 6,500 people with varying degrees of injuries and displaced over 300,000 people.
3) Australian Bush Fire- Between January and March 2020 about 478 people were reported to have died from the bush fire tragedy. About 2000 homes were destroyed and over 1 billion animals were killed.
4) Jakarta Floods – The first day of 2020 was a tragic day for the people of Indonesia. After a heavy rainfall two rivers (Cisadene and Ciliwung) overflowed to the streets, killing no less than 66 people and displacing 6,000 people.
5) Hurricane Laura, Earthquake and Tsunami: These disasters killed no less than 194 people in Haiti, US, Dominican Republic, Greece and Turkey.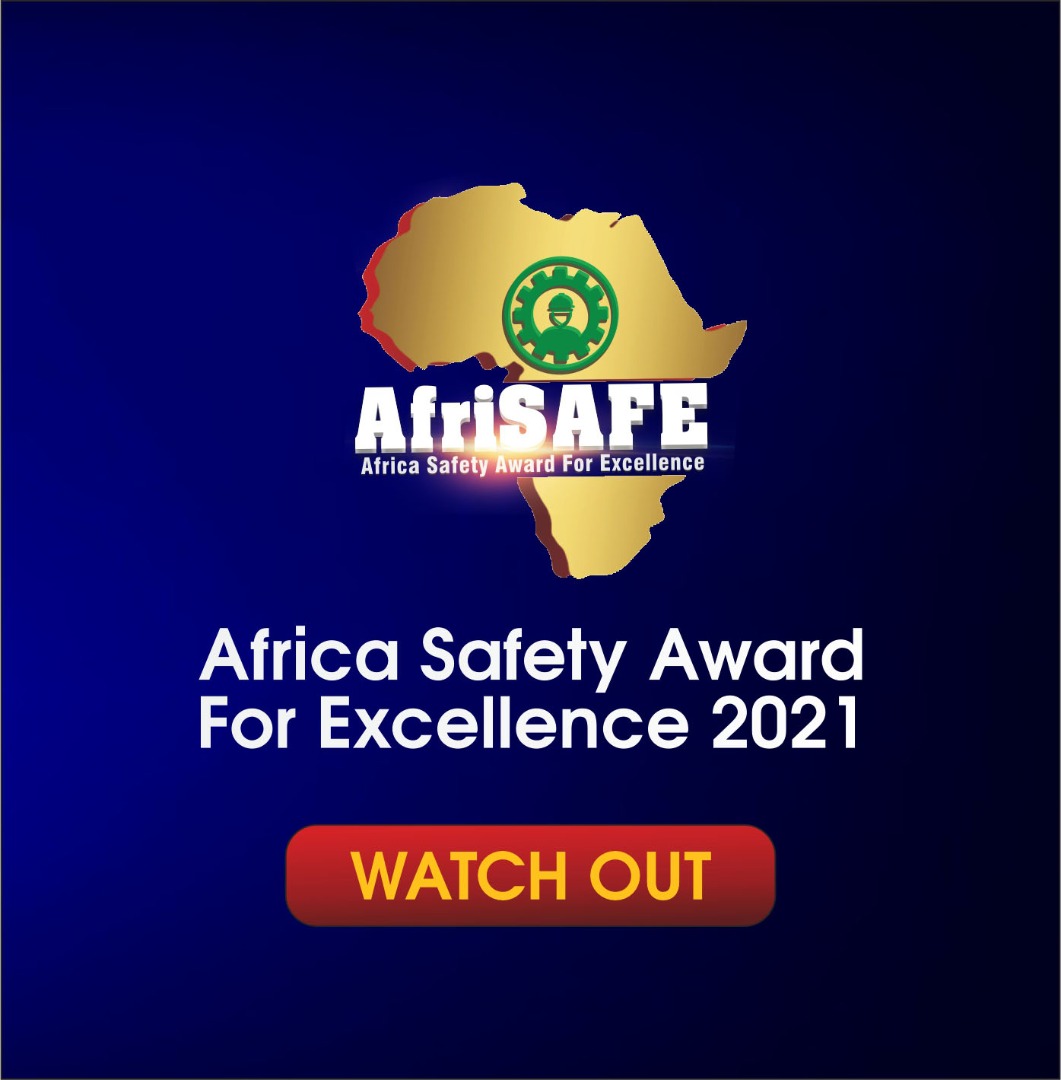 Author Profile
Smart Olawale is a Journalist (writing for HSENations), Marketing & Communication Enthusiast, Digital Marketer, Speaker and Educationist.
He holds a B.Sc Degree in Mass Communication from the prestigious Olabisi Onabanjo University.
Need Ideas? He's only a call away.