New Survey Shows That Businesses Now Prioritize Workplace Safety Over Talent Acquisition
By: Smart Olawale
2021 will be challenging as businesses, in particular small and mid-size businesses, navigate safely bringing employees back to work…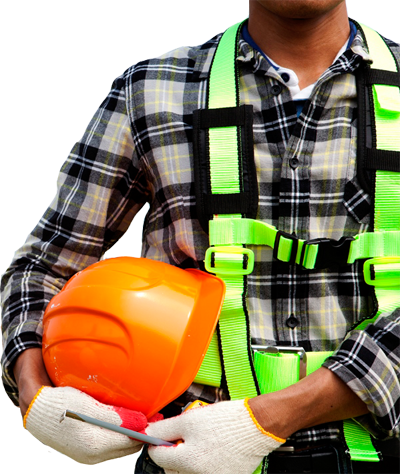 Following COVID-19 disruption of the economy that made it necessary for business leaders to adapt to a new normal, an online research conducted among 300 business leaders has revealed that more priority is now given to employee workplace safety and well-being.
In the last two years the annual business leaders priorities survey conducted by Oasis, a Paychex® Company had shown that attracting highly-skilled employees have been the number one thing on business leaders mind.
According to Teresa Carroll, the President of Oasis, "2021 will be challenging as businesses, in particular small and mid-size businesses, navigate safely bringing employees back to work and adjust to the long-term impact of the pandemic".
He opined further that "No matter the industry they serve, all businesses have had to adapt to new regulations and local and state mandates as the pandemic evolves."
"Likewise, whether employees have faced cutbacks or mental health challenges brought on by the pandemic, all workers have been impacted. In turn, this has brought workforce management and overall physical, financial, mental, and social employee wellness front and center among business leaders' list of priorities."
He conclusively asserted that "As we see businesses recover from the pandemic and get back to work, Oasis is prepared to support clients through the unchartered territory that lies ahead".
See the full survey result here: Click.
Author Profile
Smart Olawale is a Journalist (writing for HSENations), Marketing & Communication Enthusiast, Digital Marketer, Speaker and Educationist.
He holds a B.Sc Degree in Mass Communication from the prestigious Olabisi Onabanjo University.
Need Ideas? He's only a call away.