Opinion: The Fake COVID-19 Results and Racketeers Playing Politics of Death
By: Smart Olawale
Unfortunately, all that played out in the course of the investigation signify a colossal display of barbarism, venality… that characterize some individuals…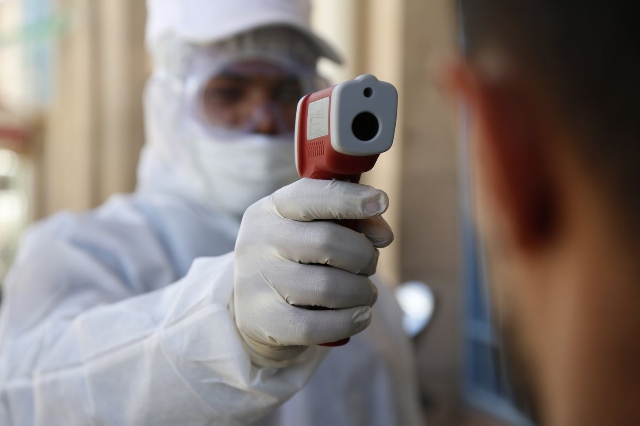 The words Chima left at the comment section of a post published by the foundation of Investigative Journalism (FIJ) is heart-wreaking.
Having read an article of about 101 paragraphs detailing how charlatans are hoodwinking the systems put in place to curb the spread of the Corona Virus Pandemic in Nigeria, you would understand the reason why he commented that "This is unbelievable. Even in the hands of Medical Team, we are not safe. What a country!"
The undercover investigation account published by Adeola Oladidupo in the article titled "With a Fake COVID-19 Certificate, I Travelled from Nigeria to the UK—and Back!" definitely sounds unbelievable.
Such acts, like the ones that were mentioned, should only be found among men that have lost every sense of dignity we would ever be privileged to enjoy as sapiens. Unfortunately, all that played out in the course of the investigation signify a colossal display of barbarism, venality, egocentricity, indolence and negligence that characterize some individuals living in the contemporary Nigerian society.
Adeola was able to document the actions of some racketeers who had found a way to cheat the legislation that directed all air travellers to present a negative COVID-19 Polymerase Chain Reaction (PCR) test results before departing or entering Nigeria.
The perpetrators of these grave acts, in connivance (from the backdoors) with top officials—even in the health sector—who ought to serve as a watchdog to ensure compliance with COVID-19 Safety Protocols, produce phony test result for travellers after charging some cash. This action is condemnable. The awareness of the indolence permitted at the Muritala Muhammed International Airport and the absence of proactive government actions complicate the matter even more; And, it is really alarming.
Serious Threat To Public Safety
In Nigeria today, more than 143,000 cases of COVID-19 have been reported. Over 1710 people have died. As each day passes, new cases, in their hundreds, are reported despite the insufficient testing capacity.
Nigeria is fortunate to have low confirmed fatalities unlike her counterparts, say, USA and India that have jointly lost over 630,000 lives to the COVID-19 battle. But who knows if we are toying away our last chance to save ourselves from imminent danger in the face of new discoveries on COVID-19 variants?
The first case of COVID-19 that was recorded in Nigeria is by itself a case of indolence and slackness that deface our system. The tragedies that struck countries like China and Italy were all over the news; one would have thought that Nigeria would take fast actions by tightening up security to prevent the spread in the country. However, that was not the case. Instead, we allowed an Italian man carrying the virus to enter the country, going about his business for about 48 hours without being isolated.
From that time till now, over 1710 persons have died. Sad!
If people continue to go around collecting fake COVID-19 test results or cunningly dodging measures put in place to ensure safety, then no one is safe. And obviously, we will remain far from seeing the end of COVID-19. How many more deaths to go?
Government Must Take Action
Lockdown affects the economy. It will be a no-brainer if we consider it as a viable means to fight COVID-19 in Nigeria. The recovery rate recorded in Nigeria has proven it over and over again that COVID-19 mortality rate is relatively low in Nigeria.
If strict measures are put in place and are being complied with, we will see the end of COVID-19 in Nigeria in no time, even without the vaccines. That reality is however defeated because the measures are there, but we are not complying, especially those who should be at the frontline, say, health workers and immigration officers.
If things escalate beyond the current state of things, the leadership of the country would be blamed. Hence, the government must take quick actions to address the fears of citizens, e.g. fear of contracting the diseases during testing, fear of getting no results after testing, fear of wrong diagnosis, fear of poor treatment at isolation centres among other things.
Citizens would look for alternative means when there is a presence of impenetrable bottlenecks; Government must root out every frustrating process and leverage on good use of technology. There should also be a clampdown on selfish individuals who are involved in selling or producing fake negative COVID-19 result.
Citizens of the country should know what goes on in the isolation centre; no backdoor dealings, it will stop the spread of hoax news. High level of surveillance should be deployed; it will drastically reduce the rate of complacency.
The government must do everything to eliminate backdoors where shady deals that compromise the fight against COVID-19 take place. It's high time for everyone to be on the same page.
Meanwhile…
I was in a camp some days ago. One of my hostel mates fell sick. I watched and listened while several persons begged the sick guy not to the go to the camp's clinic to avoid being tested positive for Corona Virus—of course, that would mean he will be isolated from all of us. Obviously, many of them believed the whole COVID-19 thing is fake news.
Well, I spoke up, I begged him not to heed to any of them, because in our bid to avoid a problem, we should not run even into a greater one.
It is just as Bill Gate observed that "…patients are more reluctant to go to clinics for fear they might become infected—and that means more severe conditions are going undiagnosed…"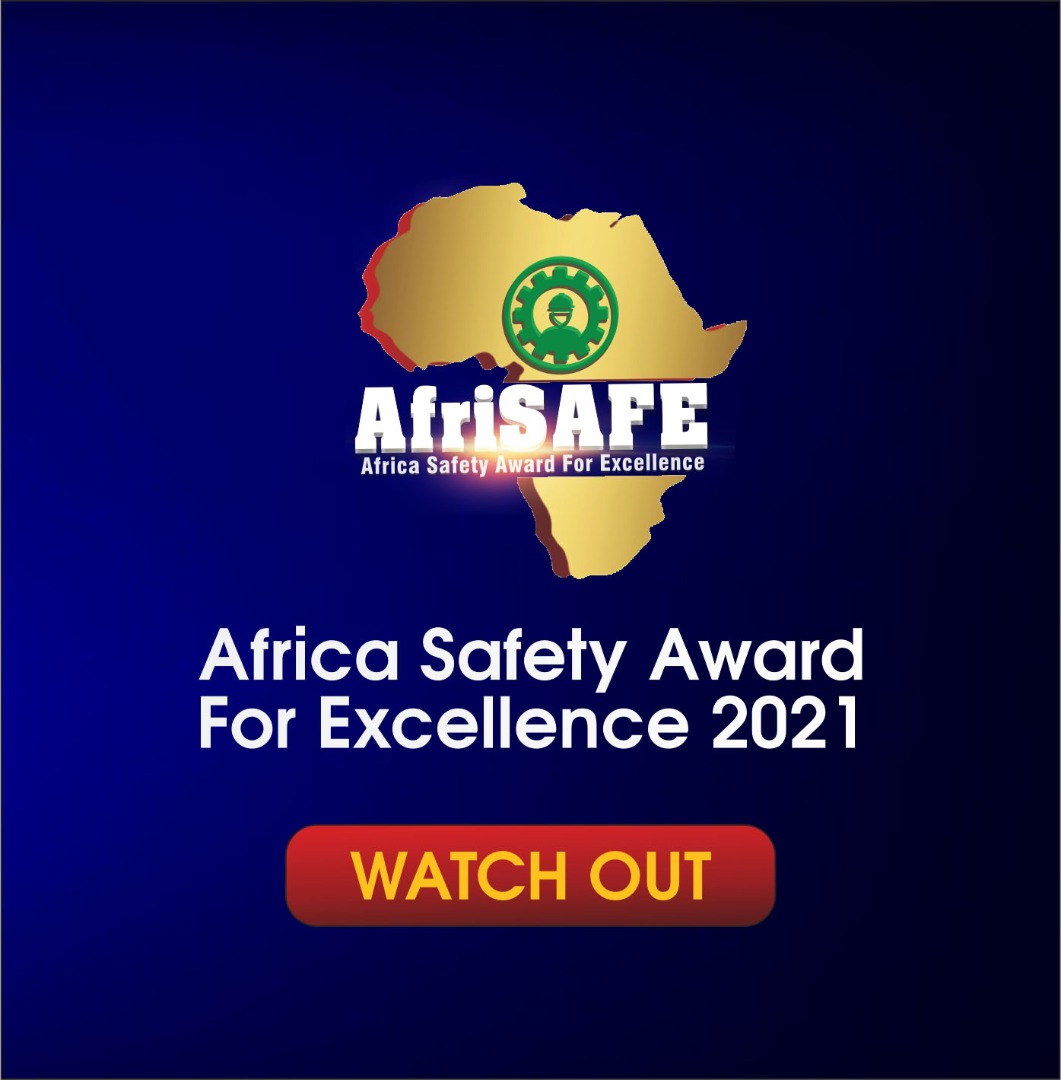 Author Profile
Smart Olawale is a Journalist (writing for HSENations), Marketing & Communication Enthusiast, Digital Marketer, Speaker and Educationist.
He holds a B.Sc Degree in Mass Communication from the prestigious Olabisi Onabanjo University.
Need Ideas? He's only a call away.