Irish Government Names Zimbabwe, Angola, Others on COVID-19 'High-risk' List
By: Smart Olawale
"…These stringent measures on people arriving in Ireland from 20 states are necessary for responding to the risks posed by variants of concern"
With about 180,491 Corona Virus Active Cases, the Irish Government have decided to add 18 more countries to its high-risk list in a bid to curb the further spread.
The decision brings the current number of countries on the list to 20, implying that travellers from these countries will be subjected to a mandatory self-quarantine period that will last 14 days.
Prequel to the new development, Brazil and South Africa had been the only two countries on the list since February 5th.
The new countries added to the list include Angola, Austria, Botswana, Burundi, Cape Verde, Democratic Republic of the Congo, Lesotho, Malawi, Eswatini, Mauritius, Mozambique, Namibia, Rwanda, Seychelles, Tanzania, United Arab Emirates, Zambia and Zimbabwe.
The country's health minister, Stephen Donnelly asserted that "Under the current Level 5 restrictions nobody should be engaging in non-essential travel at this time. These stringent measures on people arriving in Ireland from 20 states are necessary for responding to the risks posed by variants of concern".
Earlier, the Chairman of the National Public Health Emergency Team (Nphet) epidemiological modelling advisory group, Professor Philip Nolan had said that while case numbers and hospitalisations had reduced recently in the country, the numbers remained too high.
There are still about 56,385 actives cases of Corona Virus in South Africa; 849,766 active cases in Brazil; 1,018 in Angola and 3,693 active cases in Zimbabwe.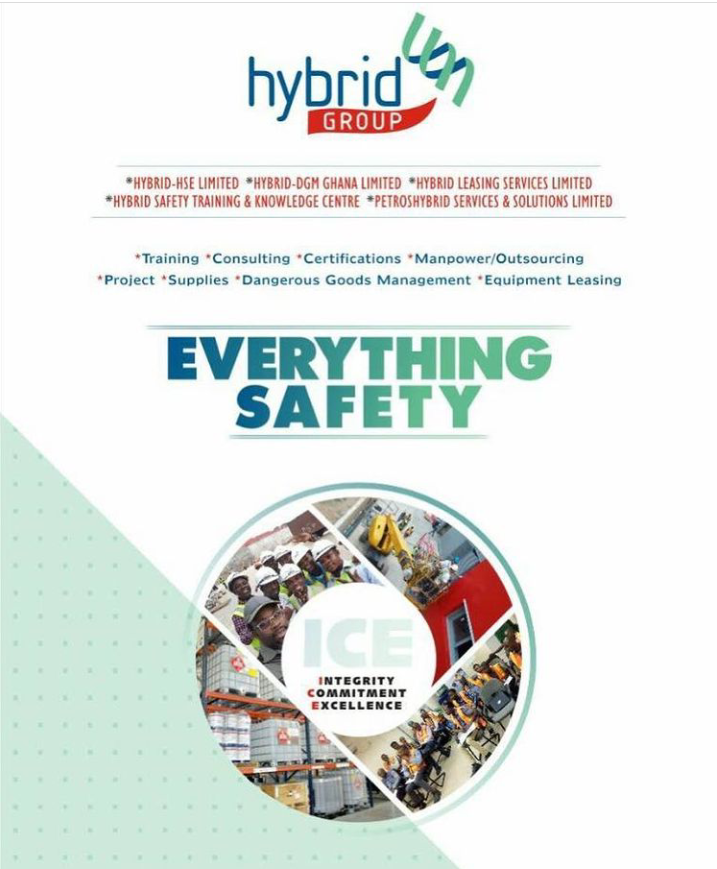 Author Profile
Smart Olawale is a Journalist (writing for HSENations), Marketing & Communication Enthusiast, Digital Marketer, Speaker and Educationist.
He holds a B.Sc Degree in Mass Communication from the prestigious Olabisi Onabanjo University.
Need Ideas? He's only a call away.