Part One: A Review of Liability And Fiduciary Responsibility in The Workplace; An Open Letter To The Nigerian Employer
By: Ohuntan Oluwatobi
Studies as recent as 2016, put the annual work-related death rate of Nigerians at about 24 fatalities per 100,000 employees; one of the highest in the world…
"Statistics show that a worker dies every 15 seconds while 153 workers have work-related accidents every 15 seconds globally" – 2017 World Day for Safety and Health at Work
With the above words, Mr. Aly Cisse, the Chief Technical Advisor of the Nigerian International Labor organization, threw into sharp relief the deplorable state of occupational safety and health worldwide, underscoring the need for mechanisms of legal redress occasioned by the negligence of the employer.
That Nigerian employers neglect their duty of care where employees are concerned goes without saying. The labor market is notorious, for its lack of reciprocity in any form beyond the payment of monthly dues owed to its workers.
This short coming is apparent in the almost daily occurrence of work place incidences; the fall out of which has to be borne by an already impoverished work force, whose only crime is the performance of duties in accordance with instruction.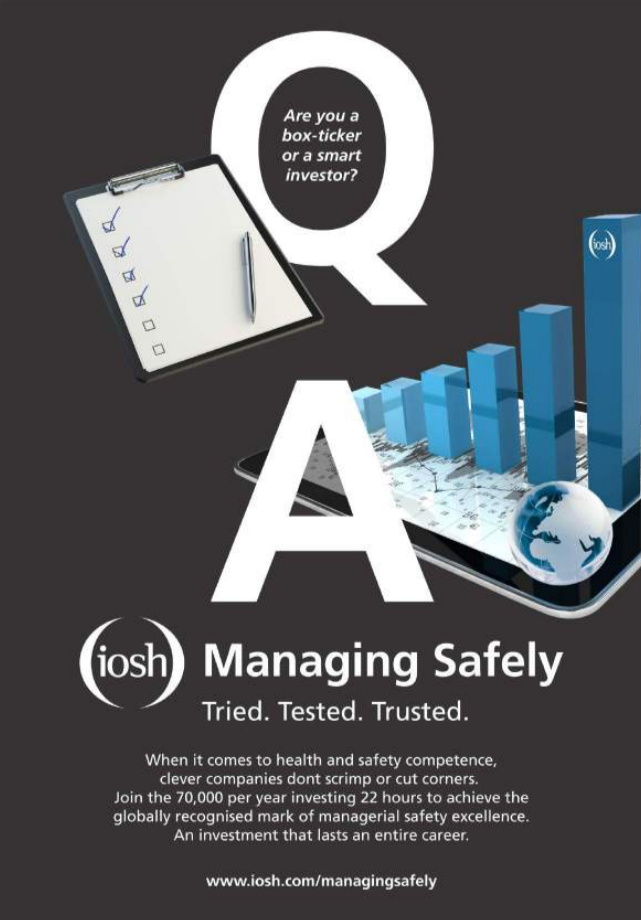 The market is replete with examples; from delivery drivers, falling victim to errant vehicles, injuries sustained by factory workers operating faulty machinery, death by fire in workshops and manufacturing complexes ill suited to purpose, and poor orientation as to the operation of hardware causing long term, if not life altering damage to workers.
Occasions such as these, are often met with disdain by management, who do very little by way of amelioration, and become irate at attempts to make them advance compensation.
It has become the norm overtime that the more damage is sustained by staff members in the course of duty, the less likely his superior is to service medical expenses. Should the staff member try to press advantage, he might soon find his employment terminated altogether.
This scene plays itself out repeatedly, against the back drop of grueling working conditions, lack of adequate insurance/medical coverage, inadequate work place orientation and a general insensitivity and self-centeredness of the employer.
Studies as recent as 2016, put the annual work-related death rate of Nigerians at about 24 fatalities per 100,000 employees; one of the highest in the world. Sadly, this trend continues unabated.
Take for example, the case of Mr. Edochie, an operative retained by Richmond Hill Securities, deployed at Benue confectionaries Nigeria Ltd in Apapa.
Claims as to liability were traded between establishments in the wake of an explosion that caused 173 deaths, left 8 missing, and produced 1 gravely injured survivor – Edochie himself. Richmond Hill made a case for their lack of liability, stating that the now deceased was under the control of Benue Nigeria limited at the time and so they ought to meet his medical expenses.
Besides, as they asserted neither the wording of Edochie's contract nor the budget of their establishment, allowed for such expenses. Edochie would die ultimately liability undetermined, on the floor of a teaching hospital at LUTH.
Charges were never filed, due in part to the porous nature of legislation ostensibly enacted to vouchsafe labor, but mostly to the phenomenon of a disenfranchised semi illiterate populace, unaware that they have rights, are able to enforce them, and in consequence are entitled compensation.
The interplay of these factors, has repeatedly freed employers of any obligation they might otherwise have had to their personnel. In a country boasting legal infrastructure as comprehensive as Nigeria's, this is a tell tale sign of very deep flaws.
Note: This report has three parts. Click here to read the second part.
About Author:
Ohuntan Oluwatobi Oluwa is a Legal Counsel/Volunteer at the Legal Aid Clinic of  Occupational Health Safety Empowerment Centre (OHSEC) Nigeria– A unit of the NGO set up yo help Occupational Accident victims get redress.