Overspeeding Vehicle Knocks Unaware Pedestrian To Her Death
By: Smart Olawale
He added that motorist should abide by the 50km/hrs recommended speed limit for built-up areas…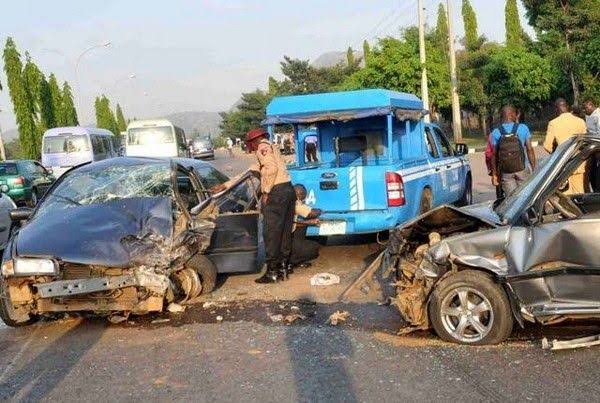 An unidentified woman was surrendered to an untimely death after an overspeeding driver rammed into her while she was walking along the road.
HSENations gathered from Tribune that the accident happened at Lake opposite OANDO fuel station by 1000 blocks before Borromeo- round about Onitsha, Anambra State.
Due to the tragic development, Mr Andrew Kumpayi advised pedestrian to take caution while walking along the road.
According to him, it is safer to walk on the left side of the road where it possible to see incoming vehicles.
He added that motorist should abide by the 50km/hrs recommended speed limit for built-up areas to avoid loss of control.
FRSC Anambra  State Command's Public Education Officer, Florence Edor, while confirming the incident, mentioned that three persons were involved in the incident.
She recalled that the passersby tried saving the life of the deceased by rushing her to Toronto Hospital before she finally gave up the ghost.
Meanwhile, the driver of the overspeeding vehicle marked AGB 338 YV, Mr Ogbodo Uche Peter was handed over to the Police for further investigation.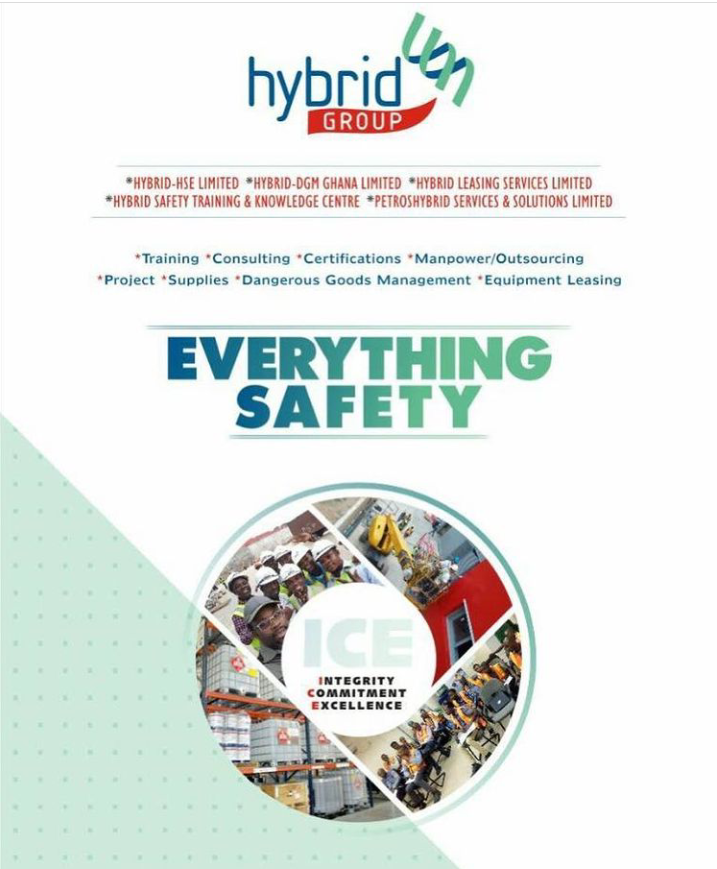 Author Profile
Smart Olawale is a Journalist (writing for HSENations), Marketing & Communication Enthusiast, Digital Marketer, Speaker and Educationist.
He holds a B.Sc Degree in Mass Communication from the prestigious Olabisi Onabanjo University.
Need Ideas? He's only a call away.