Part 3: A Review of Liability And Fiduciary Responsibility in The Workplace; An Open Letter To The Nigerian Employer
By: Ohuntan Oluwatobi
Haste should be made by government in passing / assenting to applicable bills and complying with best practices as seen in other jurisdictions.
In Nigeria, judicial precedent requires all employers to take responsibility for preventing workplace injury and disease. Legally they are bound to take reasonable measures for the protection of their workers.
This usually entails the maintenance of a healthy and safe work environment; provision of hazard information, proper safety equipment, training and competent supervision. When this is not done, the victim might lay claim to a tort of negligence if he can prove duty, breach, causation, and damage [Universal Trust Bank of Nigeria v. Fidelia Ozoemena (SC. 129/2001) 2007].
Thus we would not be wrong in asserting a duty of care; devolving on the Nigerian employer – as clearly set out in case law if not in statute. OSH standards, far from being a luxury, ought to be the norm; with compensation being mechanical as opposed to a premeditated process. Haste should be made by government in passing / assenting to applicable bills and complying with best practices as seen in other jurisdictions.
A scenario is envisaged, where employers of labor are compelled by appropriate codes and regulations to cater to OSH standards including;
i) Maintaining workplaces and systems of work so workers are not exposed to hazards that come with the job. This involves providing information about any hazards and risks arising from the work to be done;
ii) Providing instruction, training and supervision to all employees so they are able to work safely;
iii) Consulting and cooperating with safety and health representatives (if any) and all employees about safety and health; ensuring that adequate precautions are taken by a workers on a day to day basis;
iv) Where it is not practicable to avoid the presence of hazards, providing adequate personal protective clothing and equipment without any cost to workers; and ensuring safety and health in relation to plant and hazardous substances so workers are not exposed to hazards;
v) Ensuring that the safety and health of people who are not your workers (i.e. non-employees) is not affected by a hazard or the system of work.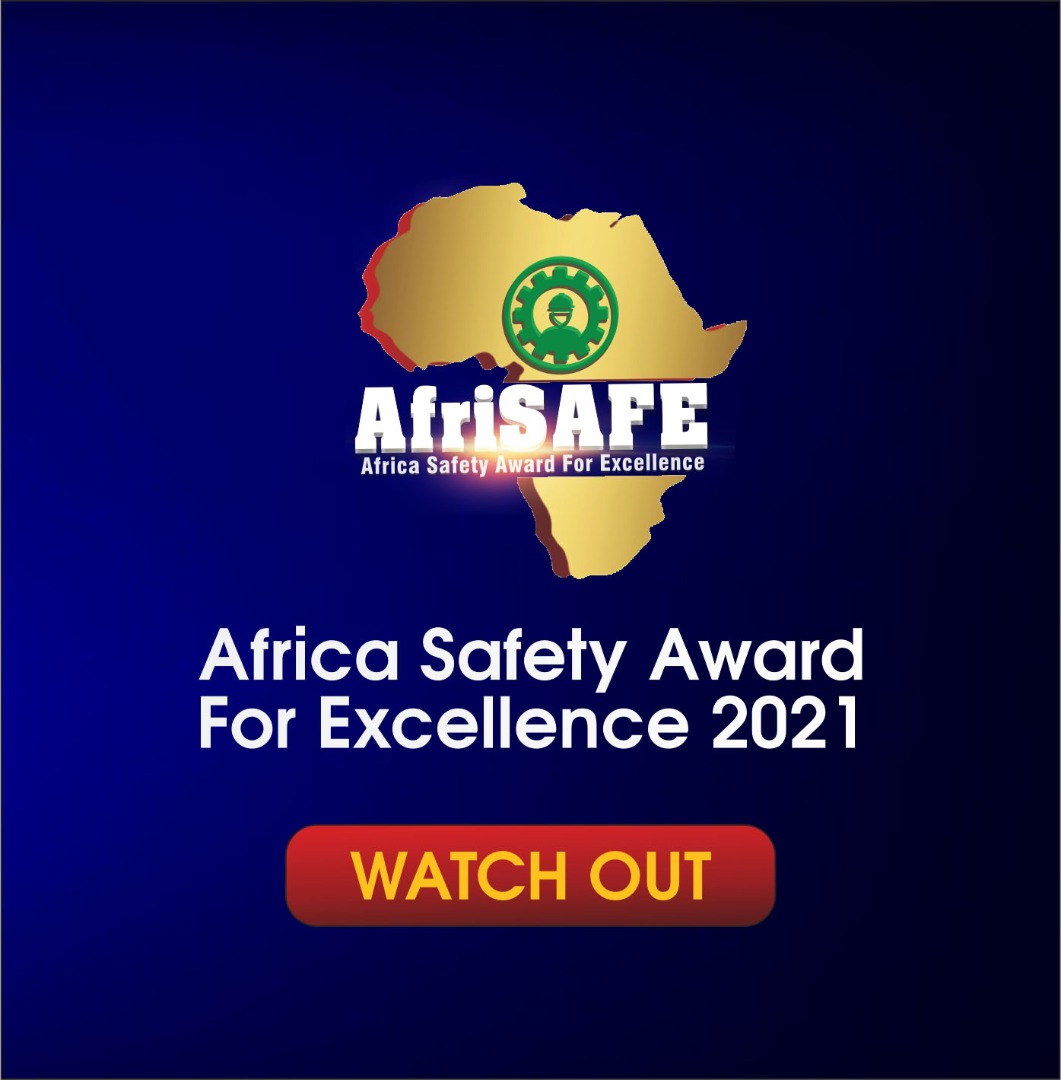 vi) Demonstrating, through your leadership and supervision, that good safety and health practices are a priority. For example, make it clear to all levels of staff that safety and health must not be compromised by the need to 'get the job done' – you could make safety and health a performance measure.
vii) Having all levels of staff involved in training, planning, setting objectives, evaluating and reviewing organizational performance;
viii) Giving workers and contractors the authority and the resources to achieve the safety objectives set for them; however, it is not sufficient to tell someone they are accountable, without setting up the processes for this to work properly;
ix) Encouraging workers to speak up and ask questions about any safety and health instructions that they do not understand;
x) Establishing, safety and health representatives and committees at the workplace. Making safety and health a standing agenda at workplace meetings.
Employers should be mandated, to provide a high standard of safety and health at their workplaces, and ensure as far as practicable, that employees are not injured or harmed in the line of duty. If indeed prevention is better than cure, then the objective should be for compensation to be the exception and not the norm. While a sound restitutionary frame work is welcome, reference to it should be sparing. Instead, effort should be made to ensuring that work culture/ethic is predicated on the aforementioned standards nationwide.
These standards should have by way of support a dedicated parastatal, empowered to ensure compliance, enforcing sanction in the absence of same. Government could go one step further, insisting on these measures as perquisites that must be fulfilled before the inception of any establishment.
This applied to an accurate comprehensive register of commercial concerns great and small should help alleviate labors frustrations.
Note: This report has three parts. If you missed the first part Click here to read. You can as well catch up with the second part HERE.
About the Author:
Ohuntan Oluwatobi Oluwa is a Legal Counsel/Volunteer at the Legal Aid Clinic of  Occupational Health Safety Empowerment Centre (OHSEC) Nigeria– A unit of the NGO set up to help Occupational Accident victims get redress.
Author Profile
Smart Olawale is a Journalist (writing for HSENations), Marketing & Communication Enthusiast, Digital Marketer, Speaker and Educationist.
He holds a B.Sc Degree in Mass Communication from the prestigious Olabisi Onabanjo University.
Need Ideas? He's only a call away.