We've Responded To 614 Emergency Cases In Three Months – LASEMA
"We have carried out a simulation exercise on mass casualty to ensure that we keep to our slogan which is working better together…"
The Lagos State Emergency Management Agency (LASEMA) has announced that it responded to 614 major and minor emergency cases between December 2020 and February 2021.
They made this known on Monday during the course of a simulation exercise organized by the agency at their Cappa Base, Oshodi, lagos State.
The Director General of the Agency, Dr Olufemi Oke-Osayintolu noted that the figure consist of 114 major emergencies and 500 minor emergencies.
He said, "We have carried out a simulation exercise on mass casualty to ensure that we keep to our slogan which is working better together. LASEMA is a total packaged agency that has its fire service unit, pre–hospital care unit, heavy duty unit, and a good maintenance workshop."
"We have acquired new equipment which will improve our response time to emergency. From December till date, we have responded to 114 major emergencies and 500 minor emergencies. Also, casualties during emergencies have greatly reduced compared to what we used to have in the past."
One of the dignitaries at the event was the wife of the state Governor, Ibijoke Sanwo-Olu who opined that "every government is duty bound to protect the life and property of its people from disaster and as a government agency solely responsible for disaster management in the state;"
"LASEMA simulation exercise is an important aspect of the agency's preparedness and the proper readiness of the management and staff of the agency in order to fulfil its mandate", she concluded.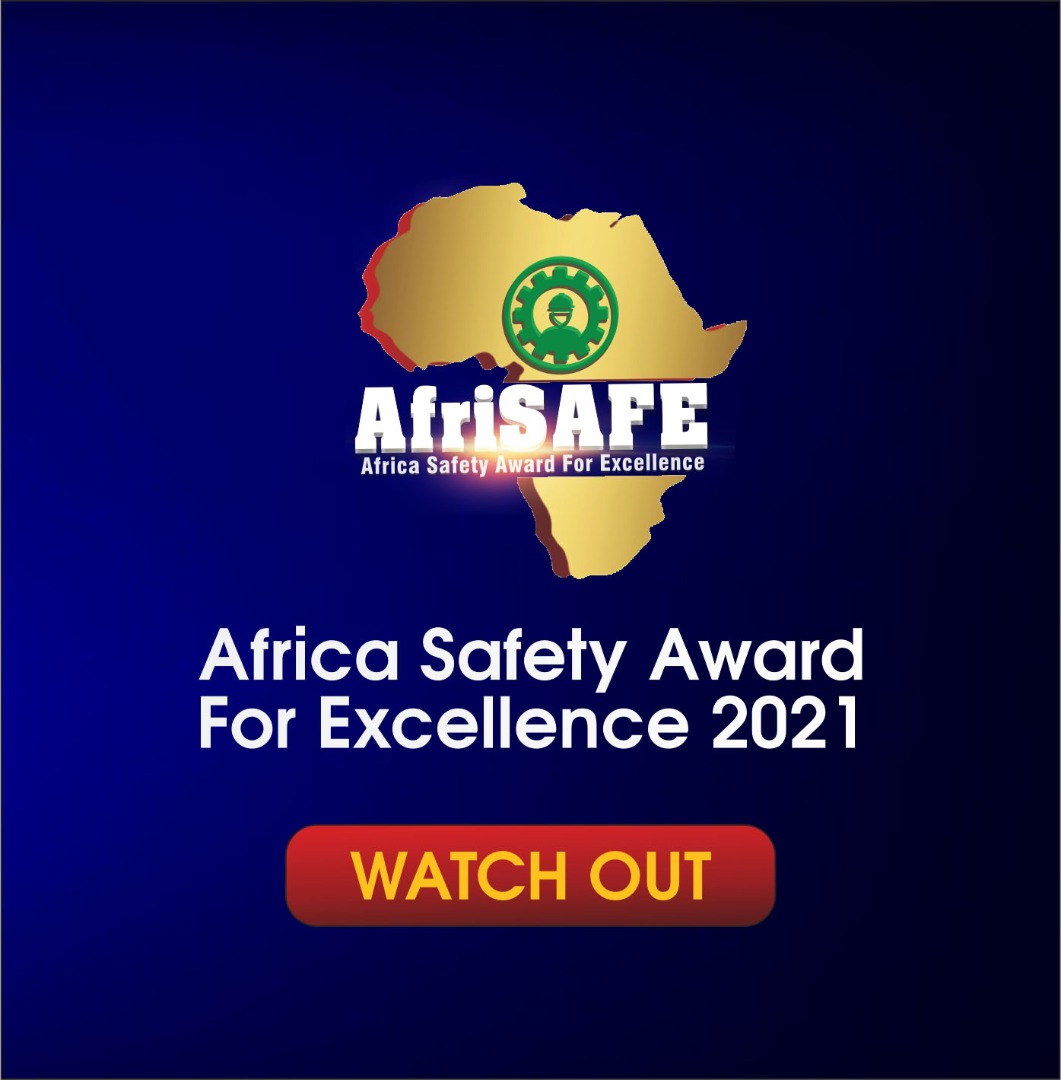 Author Profile
Smart Olawale is a Journalist (writing for HSENations), Marketing & Communication Enthusiast, Digital Marketer, Speaker and Educationist.
He holds a B.Sc Degree in Mass Communication from the prestigious Olabisi Onabanjo University.
Need Ideas? He's only a call away.