Five Myths About Your Personal Safety
By: Smart Olawale
Staying alive—threat and injury-free—is not only beneficial to individuals; it is also important to the growth of any economy.
Unarguably, one of the basic needs of human being is Safety.
In 1943, American psychologist, Abraham Maslow wrote a paper titled "A Theory of Human Motivation". In the book, he postulated that human beings make decisions or decide their action based on a 5-level hierarchy of needs; one of which is SAFETY NEEDS.
The humanist underscored man's desire to free from all forms of harm.
Staying alive—threat and injury-free—is not only beneficial to individuals; it is also important for the growth of any economy. A country that does not spend a fortune paying back for losses would sure make use of its money to boost its economy.
It is pitiful that most countries in the world are currently living one of their worst nightmares with the high rate of insecurity that has besieged their nations. Not only that; negligence, corruption and no-value for human lives at workplaces are also factors that threaten the safety of many innocent lives.
Where the government has failed, citizens of those countries must brace up and never joke with their personal safety. Complying with safety guidelines and consciously practising a safety culture is pertinent.
However, there's a problem with the MYTHS that people have turned to their reality as far as the core of personal safety is concerned. And they must be dispelled.
Dictionary defines Myth as "a widely held but false belief or idea".
We cannot say these myths originate from somewhere, but what we do know is that they are common and popular beliefs that you hear man innocently confess every day.
We are going to dispel a few:
1) "We can be 100% Hazard Free"
Wrong! If we use half of our lifetime to create awareness about safety and risks, we would still never get to the point where hazards/ risks do not exist. Not when we are still using some of those high-powered technologies and invention, not when we are still working with those chemicals. If your bathroom is tiled, the simple task of getting out of the shower to the bedroom can go wrong if care is not taken.
You must live SAFETY i.e. you have to repetitiously lookout for risk and avoid them as much as possible.
"Take out those banana peels"
"Use that generator outdoor"
"Wear that facemask"
2) "Safety is not my job"
This statement is commonly heard in organizations where there is a safety officer; and, it is wrong. You don't leave the whole job of identifying and avoiding risks to a safety officer. You have to do your part to keep yourself safe.
When you notice that the machine is working abnormally, refuse to operate it, report to the appropriate quarters and see through it that no one lures you into harm.
3) "Use anything; you will achieve the same result"
No! No! Don't just use anything. If something is built for one particular task, you can be sure that the inventor has her/his reasons. Don't manage what safety standard does not permit. Only use the right tools, because that's the only way you can expect to get the desired result.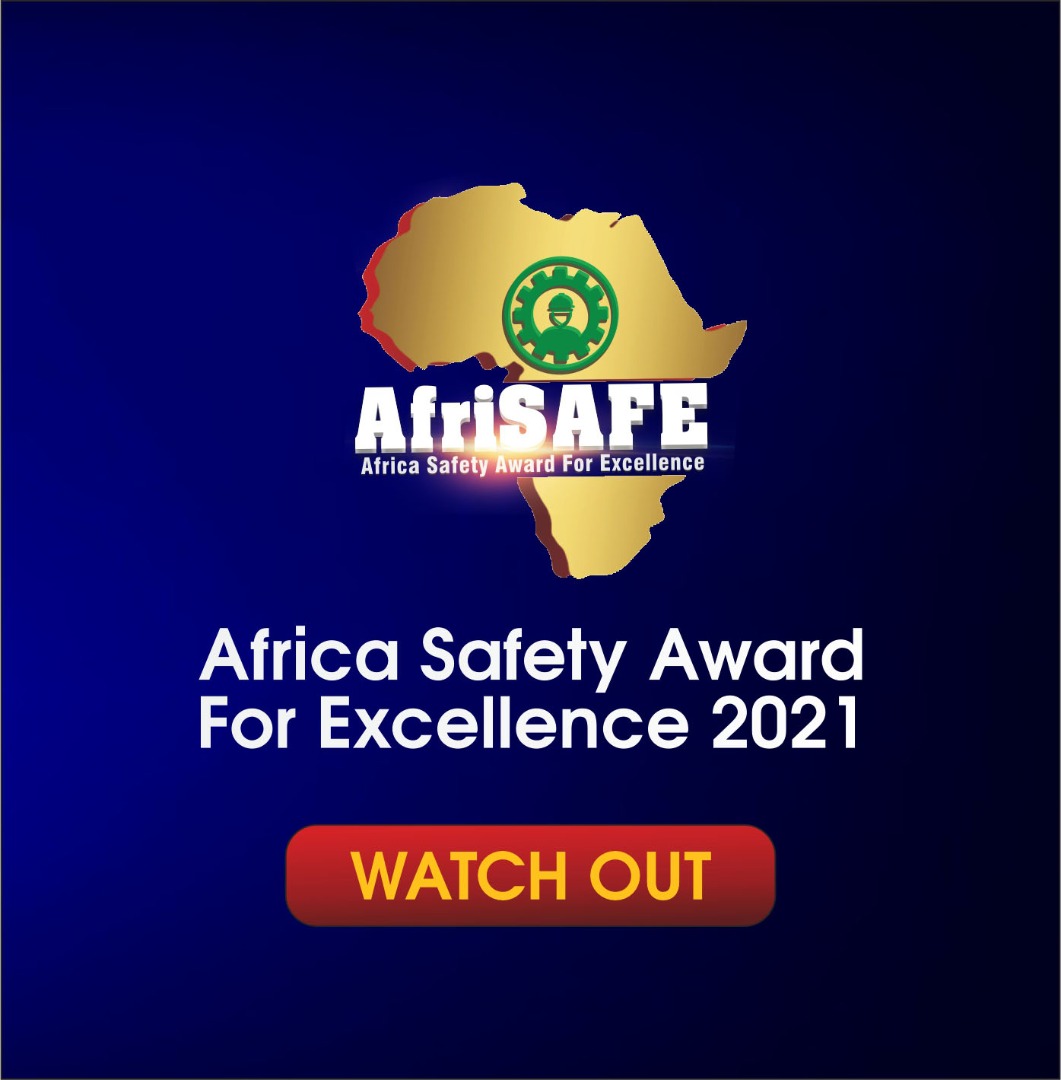 4) "Once I have my PPE, I'm Safe."
It's highly commendable that you are donning your Personal Protective Equipment; however, that's never the only thing that you need to stay safe. Ensure to comply with every other safety guidelines.
5) "Wearing PPE is uncomfortable and unneeded."
That statement is a lie from the pit of hell. Wearing you PPE can keep you safe if you wear it according to manufacturer's instruction.
Imagine a hammer landing on your head after a co-worker working above you mistakenly drops one; that will be tragic right? But will it be the same thing if the hammer falls over a Hard Hat protecting your head from such incidents?
Author Profile
Smart Olawale is a Journalist (writing for HSENations), Marketing & Communication Enthusiast, Digital Marketer, Speaker and Educationist.
He holds a B.Sc Degree in Mass Communication from the prestigious Olabisi Onabanjo University.
Need Ideas? He's only a call away.