Innovate HSE or Risk Losing Your Business—Engr. Jamiu Badmos Warns
By: Smart Olawale
"Nigeria needs to start thinking about technology as a country. A lot of things we still do are still done manually, and that delays most of our operation…"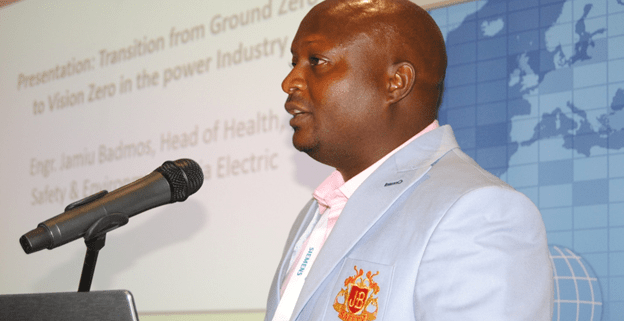 The popularly acclaimed Jagaban of Safety, Engineer Jamiu Badmos has encouraged safety organizations and professionals to invent new ways of practising Occupational Health and Safety.
The veteran safety professional, while speaking to our correspondents in Lagos, noted that the COVID-19 pandemic has brought about an abrupt change in the future of work, warning that businesses and professionals that fail to adjust will eventually close shops.
"If you don't innovate in health and safety, you will not know what to do; you will just be doing traditional health and safety. Hence, the change in work that is happening will manage you, disrupt your organization and eventually pull you down." He said
There's a need for technological disruption
Engineer Badmos, who is also the Executive Director of an NGO called Strategy, Safety Advocacy & Empowerment Foundation, told our reporter that "there must be a technological disruption" in the country.
According to him, the way to achieve the best result in HSE is to deploy technological inventions that would help to save lives and increase workers' efficiency.
He reiterated that some countries and companies have started using what he described as "deep technologies".
HSENations fact-checked and discovered that BBC, News18, Spectrum and a number of other international media organizations have detailed stories of how countries like China, Japan, Tunisia, Belgium, Colombia, Italy, Denmark and Rwanda are using AI-powered robots to help in the fight against COVID-19.
A particular video made by South China Morning Post showed Robots are deployed to disinfect the street, deliver foods, support nurses in hospitals and identify people with fever.
"Nigeria needs to start thinking about technology as a country. A lot of things we still do are still done manually, and that delays most of our operation, especially in ministries. It is not too good for us." He lamented.
Companies, Professional Must Not Wait
Jamiu opined that Safety professionals do not have to wait for high-powered technologies before they start innovating new ways to deliver HSE service.
He said little innovative efforts like the International Labour Organization's OSH Platform and Game Board will increase the level of safety awareness.
There's a need for Risk-Based Thinking
The QHSSE professional concluded that Government and Safety professionals must adopt Risked-Based thinking "at a strategic and operational level because business as usual cannot work again".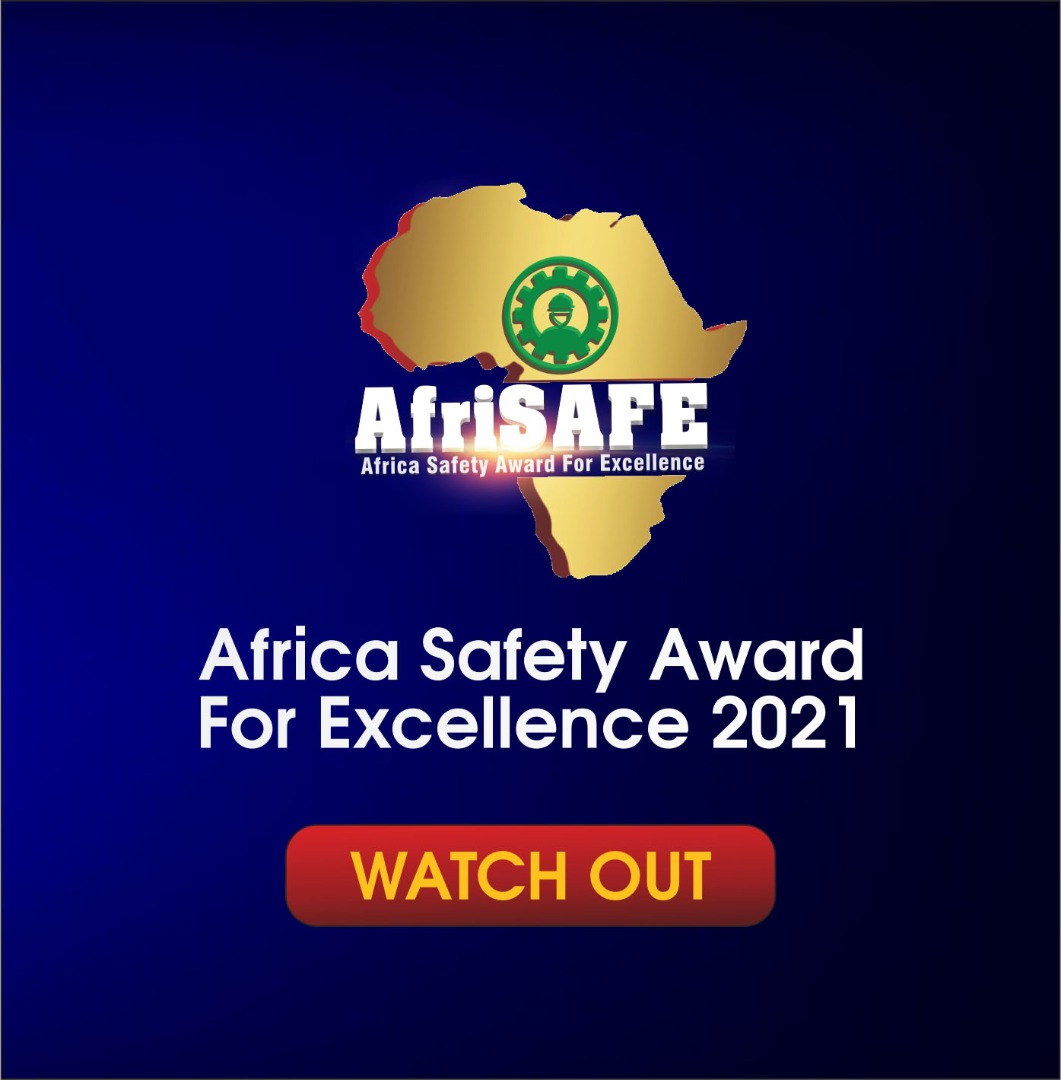 Author Profile
Smart Olawale is a Journalist (writing for HSENations), Marketing & Communication Enthusiast, Digital Marketer, Speaker and Educationist.
He holds a B.Sc Degree in Mass Communication from the prestigious Olabisi Onabanjo University.
Need Ideas? He's only a call away.