The Woes Of Practising As A Professional Health And Safety Agent (PrCHSA), By Dr Claire Deacon
I have heard that the numbers of fatalities have dropped on projects where there is a PrCHSA, but no statistics have been forthcoming.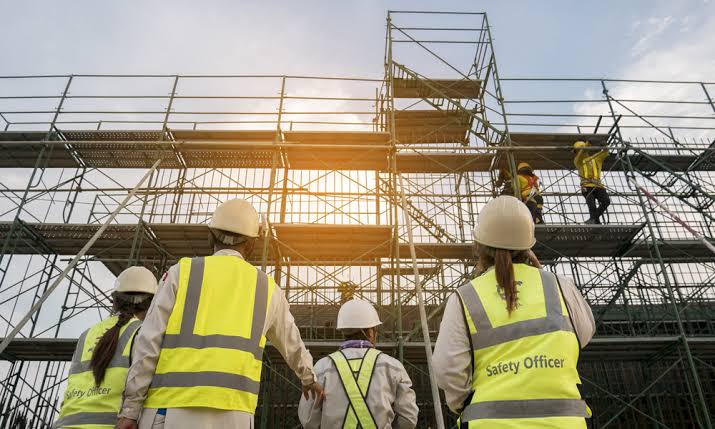 I like to believe that everyone wants to be recognised as a professional something.
We are brought up being asked what we will do when we leave school; where we want to be, and what we want to aspire to. Parents proudly tell their social groups about their children graduating in this or that, and that is really well done.
But, I have yet to see a parent bragging about their offspring graduating in health and safety – in any form.
Those of us who practice in the construction health and safety (H&S) arena didn't start there..l
Many years ago, the typical H&S officer (or 'safety' officer) hailed from the security side of business, but over the last 17 years since the Construction Regulations were first promulgated, most of us 'morphed' from any number of areas of industry into the construction sector.
IS CONSTRUCTION SECTOR REGISTRATION EFFECTIVE?
Since 2014, seven years ago, the construction sector became one where those practising H&S have to be registered with a statutory body in order to practise, just like a doctor, lawyer, engineer or those categories our parents aspired us to be.
But does it carry the same weight? Those who practice construction H&S are passionate about what they do, aspire to change the industry, save lives, have high empathy levels, are caring.
I could go on. I don't believe, and I must be honest, we don't have anywhere near the same level of recognition or value among the built environment (BE) professionals (BEPs).
Most BEPs don't know the difference between a construction H&S officer (CHSO), manager (CHSM) or agent. Neither do they know the scope of work, or whether they are a professional or registered person. Or that there is a difference in where they practice, the level of responsibility and liability.
Clients and BEPs appoint registered categories where there should be a professional, and who has been legislated to work at the correct stage. Can one place the blame anywhere for this?
I think to a certain extent we have ourselves to blame, but we could do with some help.
Since the statutory registration commenced in 2013, there has only been one undergraduate diploma developed. The post-graduate study options are there at various institutions around South Africa.
The difference is that the post-graduate training does not give construction specific training – so in many respects they are not providing the same grounding as the other BEPs would have.
Despite the lack of industry specific learning, the PrCHSA in most cases has many years of practical experience in the sector, on the ground and has 'learnt' to work with all levels of the industry and understand contracts, programmes, read drawings and advise clients and principal agents.
I have heard that the numbers of fatalities have dropped on projects where there is a PrCHSA, but no statistics have been forthcoming.
It is easy to focus on the faults of individuals and blame ourselves for the lack of respect and opportunity. With only approximately 100 PrCHSAs, and the equivalent number of candidates we are a scarce resource.
We should be inundated with work and be able to develop and train the next generation of H&S professionals. The opposite is true.
CHSOs and CHSMS get appointed in the place of the PrCHSA, or indeed shelf or companies with no H&S resources get appointed with seemingly little regard for the liability this act attracts.
WHAT CAN BE DONE TO MAKE US A RECOGNISED PROFESSIONAL?
Transformation is a non-negotiable and we have much to do to change the landscape. In my view the PrCHSA needs to develop the registered categories into the professional level.
That can only happen where projects are available, and mentoring can be done as with every other BEP organisation.
How can we promote the good that I believe we are doing in the construction sector with no back up statistics to show that we do make a difference?
CAN WE CHANGE THE STATUS QUO?
Our voluntary association, the Association of Construction Health and Safety Management (ACHASM) constantly works to change the status quo.
A WhatsApp support group for the PrCHSA category exists, we assist our candidates, and we advise each other with information and available resources.
We cannot afford to work in silos, and we have to broaden exposure. We are members of the Construction Alliance of South Africa (CASA) and we are very much a part of the Built Environment Professions Grouping (BEPG) that is made up of the other BEP voluntary associations.
We all need to work together to make thePrCHSA a recognised professional and an integral part of the client team.
We can only make a difference together and by talking with a unified voice. Perhaps one day we will be the proud parents or grandparents who can be proud of our graduate H&S practitioner.
Please visit http://www.achasm.co.za if you are interested in becoming a member of ACHASM.
N.B: This article was written by Dr Claire Deacon PhD., PR.CHSA (SACPCMP). She's a Construction
Management professional at claire deacon and associates (cd&a). This article originally appeared in the African OH&S Magazine.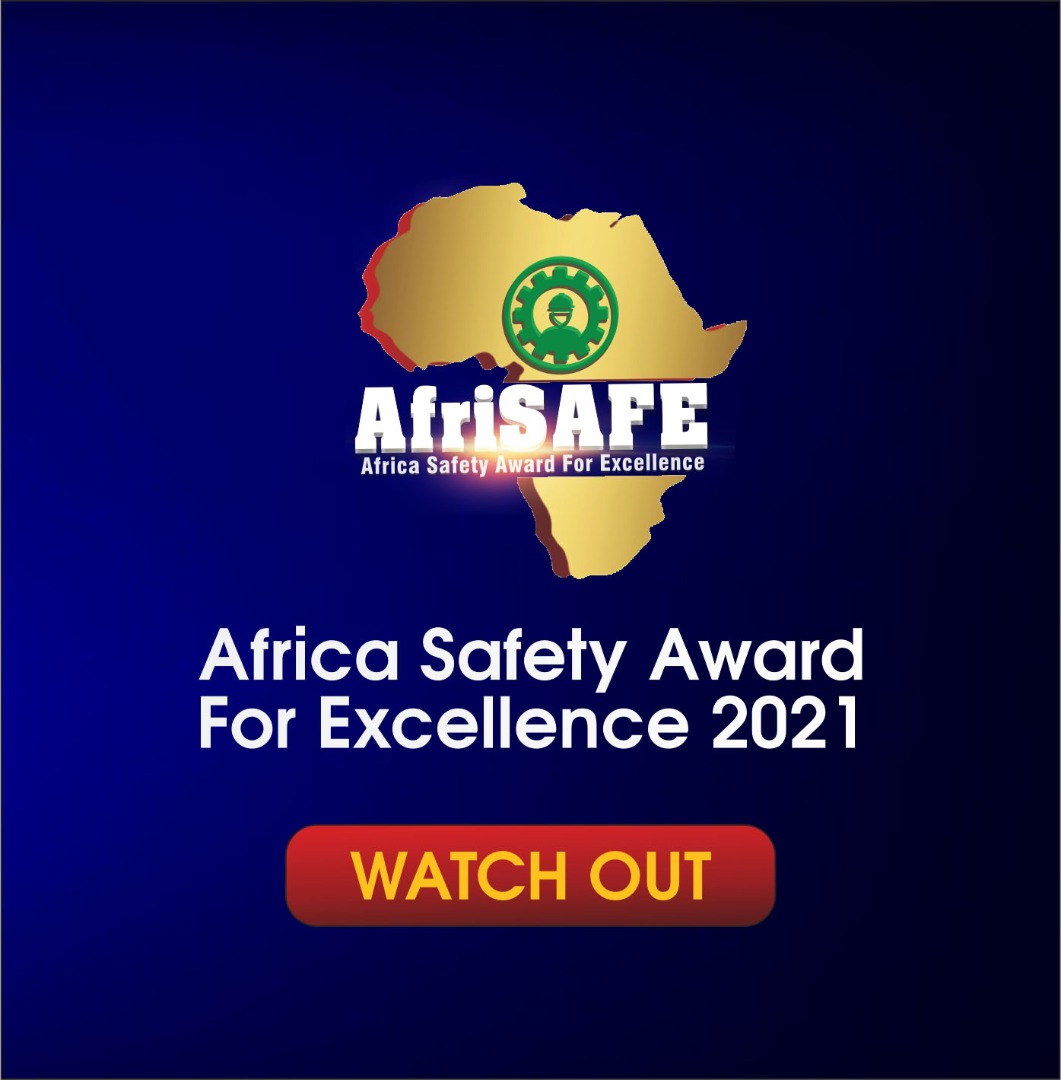 Advertisement