Five important safety rules for the construction site
Five important safety rules for the construction site
Sites can be different, but having a safety culture significantly reduces the risk of the fatal fall at your construction site. And as it is in our homes, culture begins with a set of rules. Construction site safety is very important as it can be highly dangerous when compromised. Construction site should have a structured safety rule, and these rules must be followed with caution all the time. This article will discuss safety rules that construction site should make use of to set out safety all the time.
1. Initiate construction workers.
The most dangerous source of danger to human and building's safety on the construction site is an ignorant worker. Workers should be intimated with accurate and precise safety measures. They should be aware of the negative effect when such safety measures are not priority. By informing them about what could go wrong, workers become more alert. They also appreciate the need for safety, take precautions, and know how to respond to accidents.
2. Keep the site clear and clean.
Every worker should maintain a tidy workspace throughout their shift. It should be without clutter and well-arranged. Store tools, materials, and equipment correctly. As a manager of a construction site, ensure that there are garbage receptacles or trash bins placed regularly throughout the site. Access routes, especially to emergency exits, should not have any obstruction.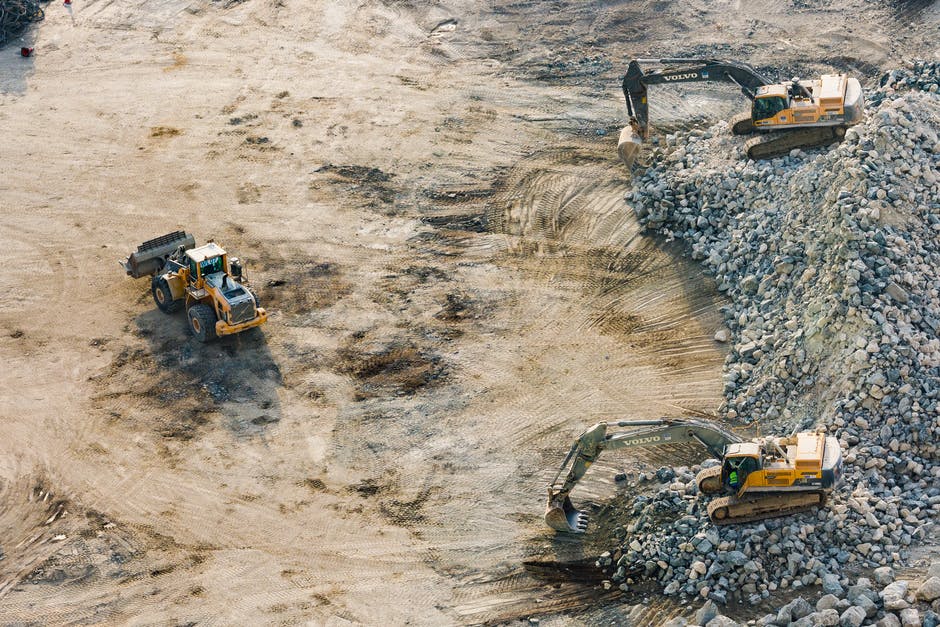 3. Maintain and follow the stated procedure.
Every task at the site should have a procedure, team members should follow these procedures when working. They should also be readily available for reference and explained during training sessions. This procedure should be easily incorporated by new workers. Management and site supervisors should organize regular safety talks to help nurture a mindset of following procedures.
4. Report Malfunction and misses.
When machines become faulty, they become dangerous to workers. When workers use faulty tools and equipment, they risk hurting themselves, other people, and overexerting. Faulty machines and equipment should be clearly labelled and taken away from the reach of workers to avoid accidents.
5. Learn to be familiar with a machine and ask questions.
Every worker on the construction site should have an idea on how to use one machine or the other. This helps to fix issues in case of emergency or unexpected accidents. Ask a question when in doubt about anything. It is better to be safe than sorry. Site workers should clarify the procedure, express concerns and doubts, or understand how to execute tasks correctly. This could be the golden rule that reduces hazards in your construction site.
Construction safety is absolutely huge and must be taken with serious caution as levity in this area often causes serious damage and death.