How to react to victims of workplace accident
How to react to victims of workplace accident
Workplace accident is often one of the circumstances which are likely to happen. Somethings can be prevented when adequate prevention is put into consideration. Some other time, no amount of caution could be able to stop such accident from occurring. Some workplace accident is bound to happen; these are often some little accident which are sometimes non-preventable during our daily operations in a working environment. While workplace accident maybe preventable or unpreventable, the most important thing which can easily be prevented from causing more absurd feeling is putting into consideration how we treat victims of workplace accident. Perfection does not happen everytime, it is very important that everyone in line of duty is aware that any form of accident can occur at anytime. This article will focus on ways to treat and interact with victims of workplace place accident.
1. Skip the blame game.
While we are all aware that workplace accident are sometimes preventable, it is very essential we also understand that employees either from the high management rank or the low middle man worker have a different way to handling things, which also means everyone within the working environment is handicapped one way or the other in various functions. A proactive person is more likely to take care of an accident situation immediately without involving other while a less proactive person may need the help of others to put the situation into calmness. The need for blame game should be highly avoided once any form of accident occur, the first thing to consider should be how to make the situation relax and help the victim of such accident. Help them stay calm and understand that should accident could have happened to anyone. Make them understand that even though it could have been prevented, it also could been anyone regardless.
2. Understand their feeling.
Workplace environment sometimes may make difficult how individual feel when an accident occur, the way they feel about such accident may sometime have a relatively bad impact on their brain functions, productivity and ability to interact with fellow colleagues. Understanding how they feel about the accident is more likely to help solve the after issues which may arise. Does the employee blame himself for the accident? Does he feel the accident could have been avoided? Does he feel the management think he deserves to be punished for allowing such accident to happen? While it is easy to overlook workplace accident as management staff, it is more difficult for average employees to overlook such situations when it happens through them. The need to understand their feeling and give a positive reaction or feedback is very important if the organization wants to ensure am accident frees workplace environment.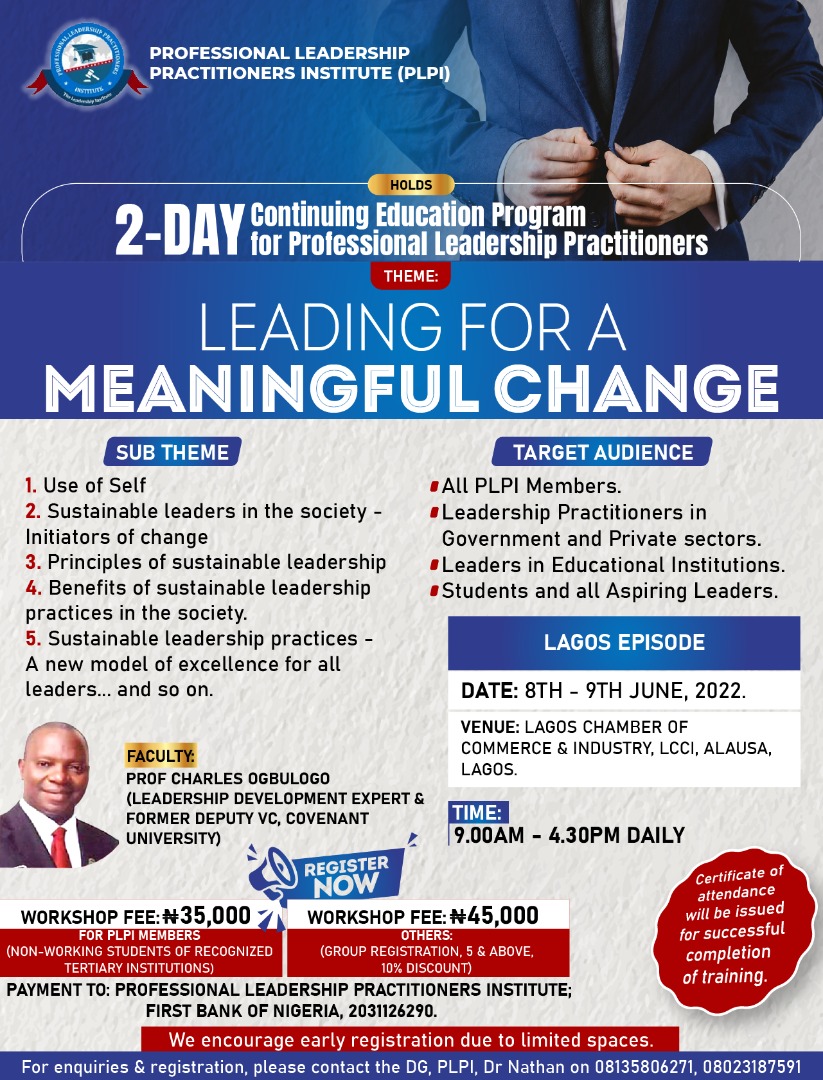 3. Ask question.
Another way to help or react positively to victims of workplace accident is by calmly asking questions. Questions like, is there a better way this could have been done? In case of next time, would you consider doing it this way or that? Asking questions make victims understand that you care about them, and you are willing to help them go through the moment and definitely not leaving them hanging on themselves.
4. Consider the worker not profit.
While it is difficult to consider the worker during a period of workplace accident, it is very important that supervisor, Manager etc. have a mind filled with empathy as this will enable staff understand that they are loved and cared for. Some work place accident attracts destruction of equipment which may incur cost on the company, nevertheless it is important to place humanity first, the need to help your staff understand that your equipment is important but their safety is much more important is also a good attribute to consider having.
5. Create a tension free moment.
One of the hardest things to do during a moment of workplace accident is create a tension free environment. While this is hard, it is also very important. A tension frees moment helps everyone to understand and be able to provide straight and immediate solution to the problem on ground. A tension free moment makes everyone see what is wrong clearly and how to help the victim of the accident clearly. A victim of an accident may feel abused if the moment is tensed, to maintain a good mental health, employer of labour must ensure that tension is removed from every moment of workplace accident and from the victim of workplace accident.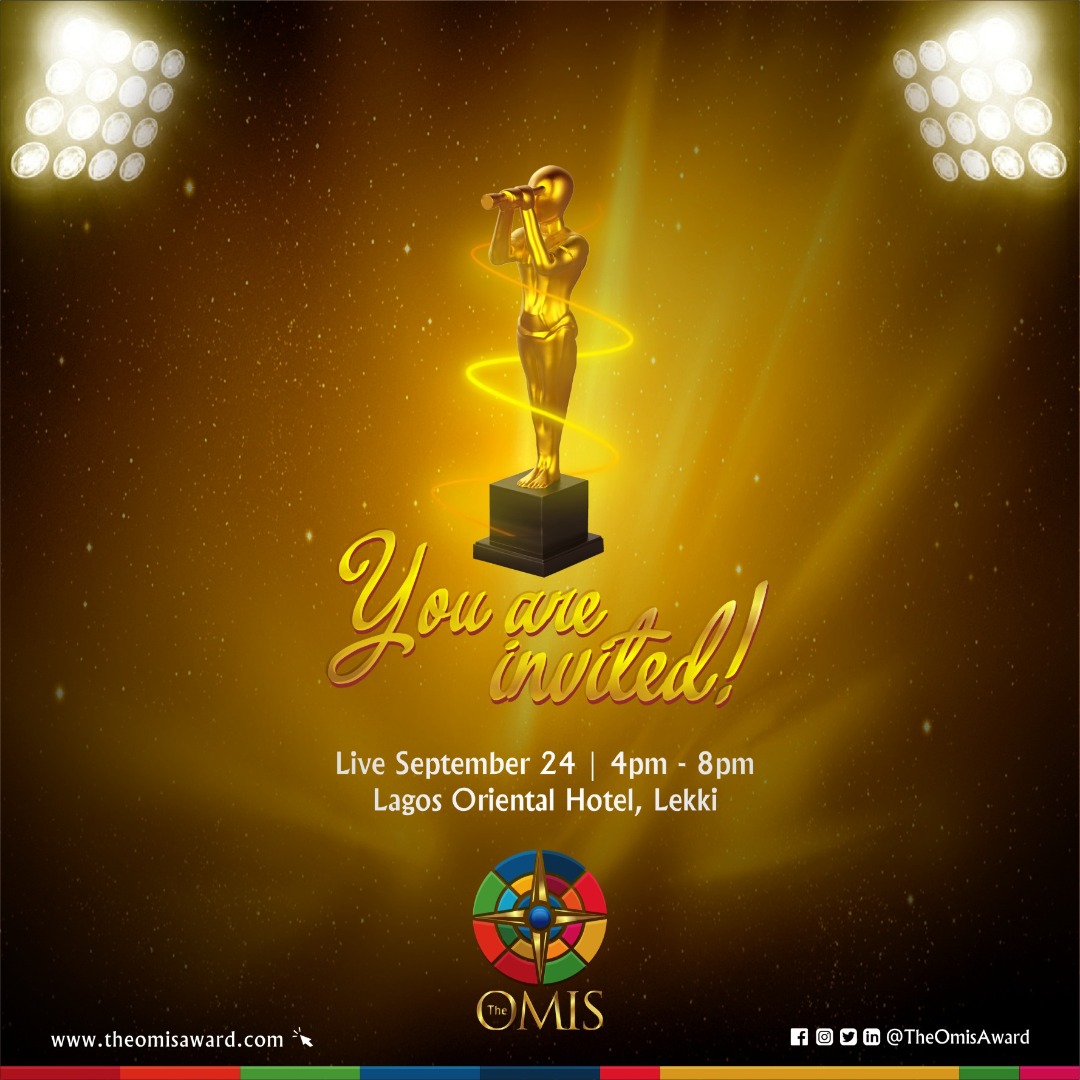 It is an important duty of companies or organization to avoid passing abuse on their employees for been a victim of workplace accident, statement like look at the way Mr. A did this or Mr. Did that should be highly avoided during a workplace accident period.