Why it is not safety cautious to give accident victims water to drink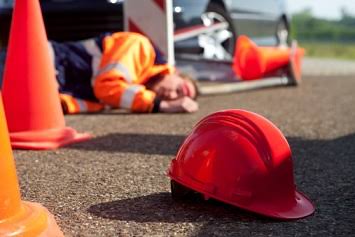 Why it is not safety cautious to give accident victims water to drink.
During an accident occurrence, people find various ways to help accident victims. While it is safety oriented and required to follow guideline to ensure accurate safety, there are various reasons why accident victims should not be given water to drink.
1. Accident victim may be suffering from head injury which may cause concussion, transient drowsiness, stupor or unconsciousness. Regurgitation or vomiting caused by head injury may cause the ingested foods to enter the windpipe and choke the patient who is partially conscious or unconscious.
2. Accident victim may be suffering from a serious injury necessitating emergency surgical procedure under anaesthesia. And most of us are aware that you have to remain "nil by mouth" for at least 4 to 6 hours interval before administration of anaesthesia.
3. Giving water to an injured person really serves no purpose other than a reassurance by a helping hand. Better use words to boost his morale & make urgent arrangements to transport him to a hospital.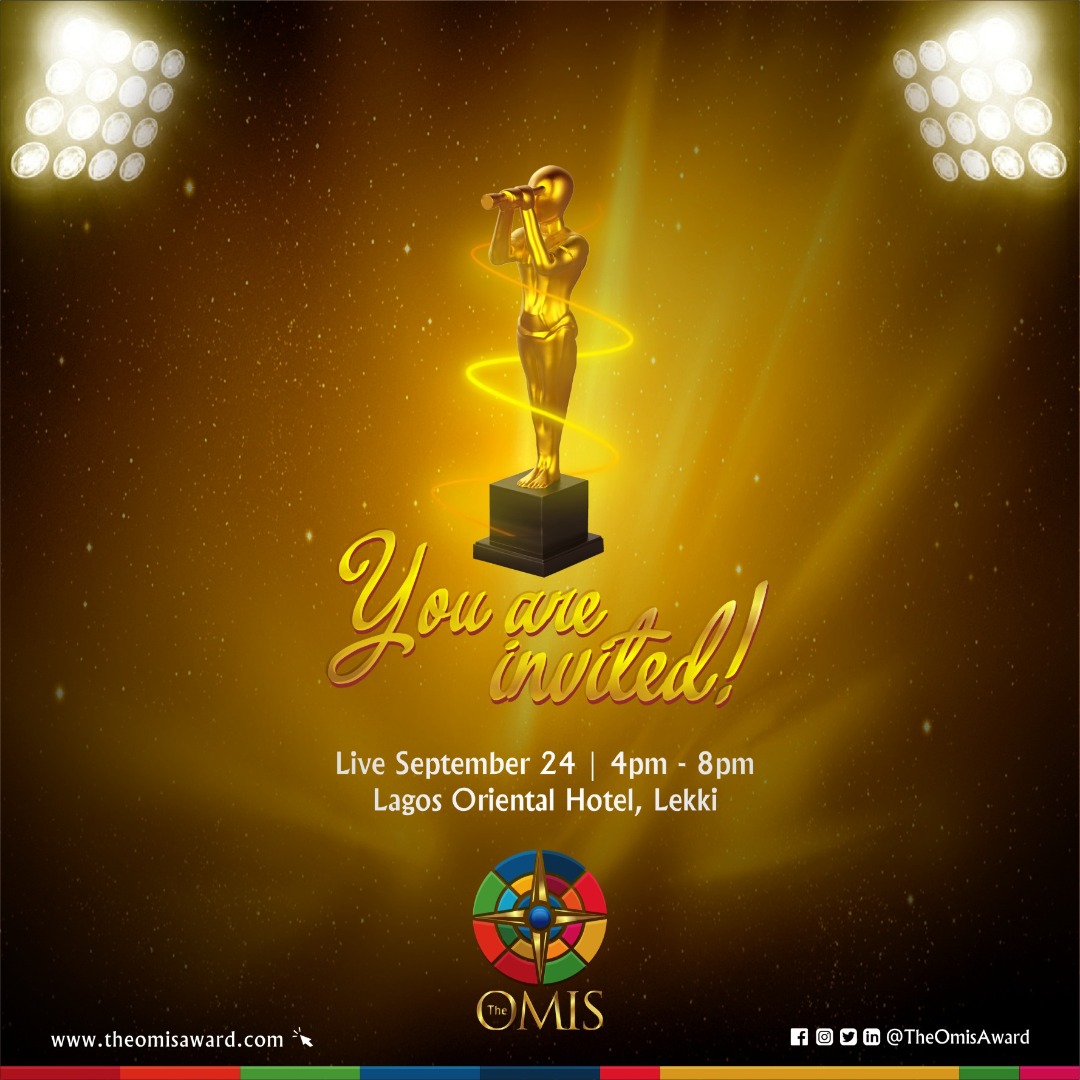 Giving accident victims water to drink is not often a safety priority even if the victim is thirsty, accident victims might have lost a lot of blood, giving them water will confuse the blood usage during the cause of staying alive.
Plain water given through intravenous (IV) injection or infusion route would damage red blood cells as well as it would dilute electrolytes of the body.
To replenish the blood, we have to administer intravenous fluids that mimic constituents of blood like electrolytes, energy substrates like glucose and lactate and of course water also but in optimum osmolarity. Hyperosmolar fluids would shrink red blood loss and impair their function of carrying oxygen. Hypoosmolar fluids would make water enter into RBCs causing them to burst.
Patient's consciousness could be subnormal. A patient can be unable to drink water or can aspirate oral fluids into the respiratory tract that could be dangerous also.
While helping victims of car accidents or any form accident will require help towards safety. It is very important that safety practitioners ensure giving water to accident victims is cleared out of the lane by sharing information on this to other people around the world.