KEPA Set To Launch Weekly Environmental Sanitation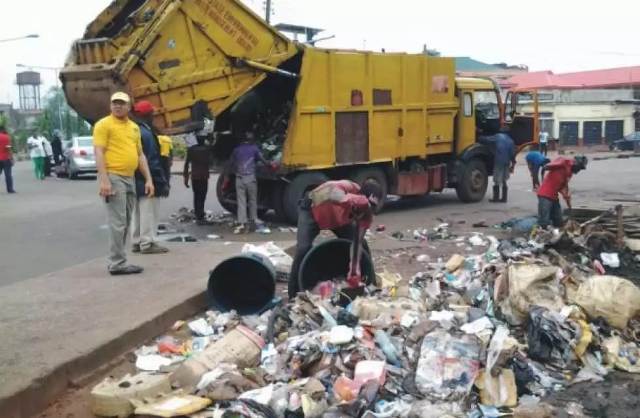 The Kaduna State Environmental Protection Authority (KEPA) is set to launch a weekly sensitization campaign in a bid to combat the menace of flooding in various communities in the state.
The General Manager of KEPA, Jibrin Lawal, made this known earlier this week in Kaduna.
HSENations understands that Jubril urged residents to change their attitude towards the environment, stating that the programme was geared towards educating persons on the need to properly dispose refuse at specified points in the state.
"Once a week we will be sensitising one community within the metropolis to imbibe in them the need to dump refuse properly.
"We at the authority will ensure that refuse are being evacuated daily but the mindset of the people needs to be set on the values of a healthy environment," Lawal said.
Lawal emphasized the agency's desire for a healthier environment through enforcement of strict compliance to the existing environmental laws.
He further stated that offenders found guilty of indiscriminately dumping refuse in the state will be tried before any of its mobile courts.