Limpopo Police confiscated 1,865 counterfeit cigarettes and others 
Limpopo Police confiscated 1,865 counterfeit cigarettes and others 
About 1000 suspects has been  nabbed for various cases during joint operations conducted in all districts of South Africa.
The Police in Limpopo continue to make significant gains against criminality in the province following the arrest of 1536 suspects aged between 23 and 54 during weekly operations that were conducted since 27 February to 07 March 2022 in all the five Districts.
The suspects were arrested for offences including sexual offences, fraud, robberies, burglaries, murder, attempted murder, dealing in drugs, possession of unlicensed firearms and ammunition, theft of motor vehicle, illegal immigrants and public drinking.
Three suspects aged between 26 and 35 were arrested for possession of stolen vehicle at Vaalwater. Police received information about a vehicle that was reported stolen at Mokopane during March 2022. The said vehicle was spotted in the Vaalwater policing area and the suspects arrested.
A 33-year-old suspect was nabbed at Tafelkop for possession of unlicensed firearms and ammunition by members of Sekhukhune Flying Squad, Limpopo Highway Patrol and National Crime Prevention, during operation conducted on 07 March 2022 at around 21:00 in Motetema Policing area. The suspect was found in possession of an Assault Rifle (R1), four live rounds and a 9mm magazine with 26 rounds of ammunition.
Two suspects aged 31 and 36 were arrested on 07 March 2022 in connection with burglary cases in the Musina policing area. Another suspect aged 24, was arrested during the operation after he was positively linked with murder incident that occurred during January 2022 at Musina.
The Police in Bela-Bela arrested a 54-year-old suspect for dealing in drugs and possession of unlicensed firearm and ammunition following a tip-off.
Two suspects aged 23 and 27 were arrested on 03 March 2022 for kidnapping incident that occurred on 18 February 2022 at Thohoyandou. Allegedly, the suspects kidnapped a business man and thereafter demanded ransom cash from the family. During the arrest, Police recovered some of the victim's properties from the suspects such as cellphone and car keys.
Members of Limpopo Highway Patrol in the Capricorn District, recovered abandoned 223 boxes and 25 cartoons of illicit cigarettes worth R250 000 inside two mini buses at Ga-Phasha outside Mecklenburg. The vehicles were as well seized.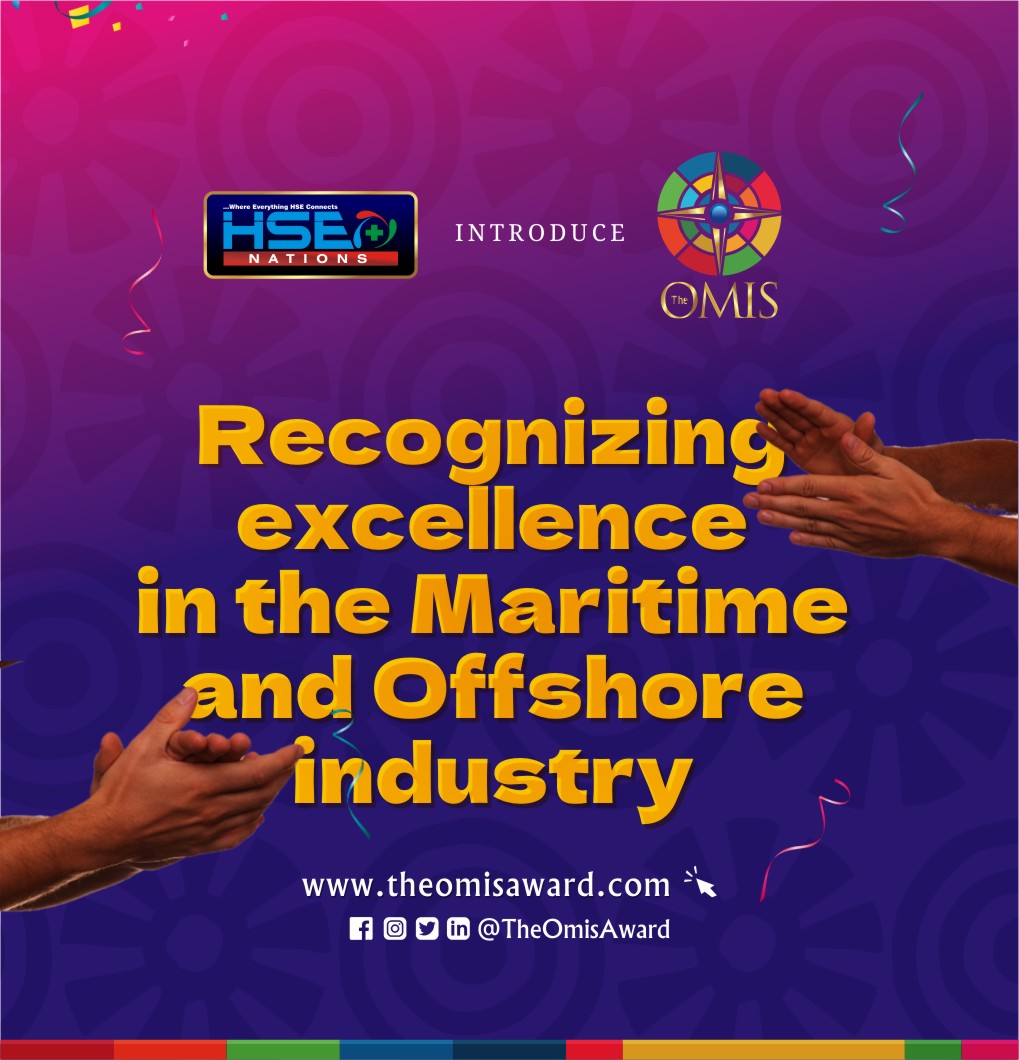 The Police also confiscated 1865 sticks of counterfeit cigarettes, 52 dangerous weapons, 133 grams of dagga, 21 dagga plants, 16 grams of Crystal Meth, 5001 grams of Nyaope, 887 110 ml liquor, 159 knives and 07 stolen vehicles.