Nigeria Railway Corporation reassures Passengers Of Safety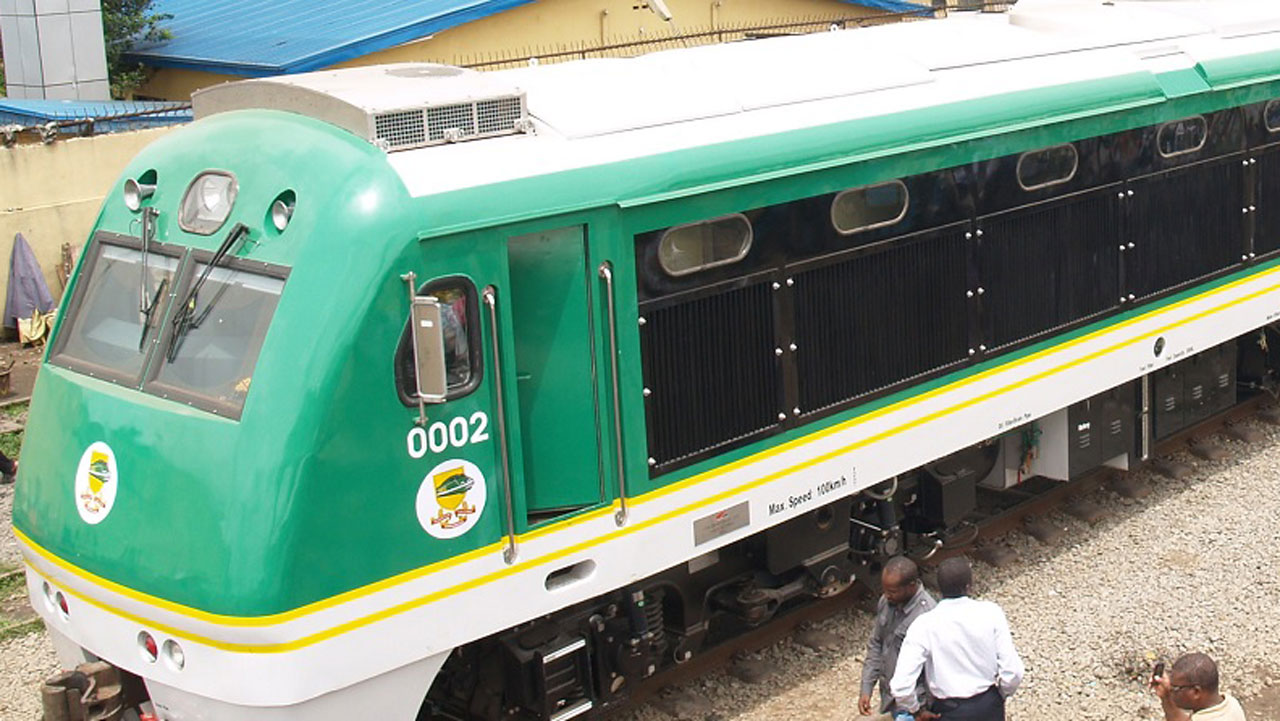 The Nigerian Railway Corporation (NRC) has reassured passengers travelling on Abuja-Kaduna train of uncompromised safety while at railway stations and on board trains.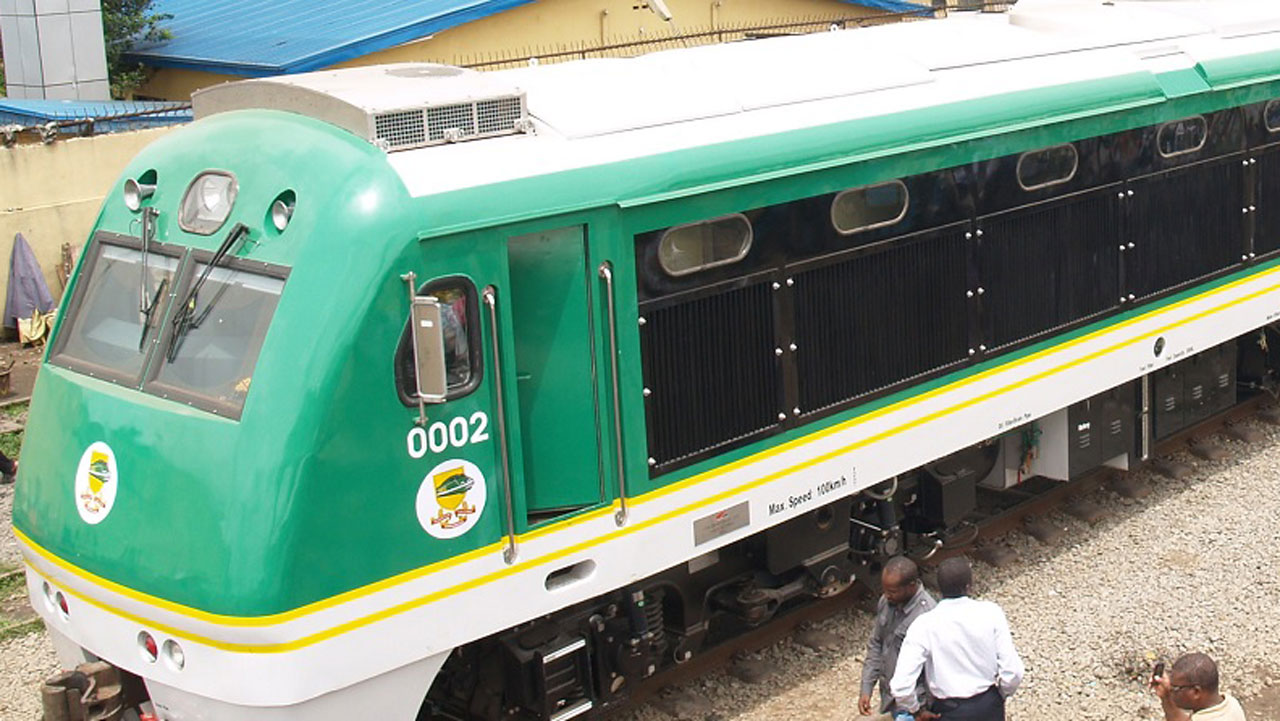 HSENations understands that this is coming as the management of NRC is allaying the unfounded fears of its esteemed passengers after the reported incident of miscreants along Abuja-Kaduna railway axis engaged in an unwholesome act of stoning its passenger trains last Tuesday, as against the unsubstantiated and purported media report of attack by gunmen.
However, the corporation considered this as security threat and a deliberate attempt to damage Federal Government property, which is provided to alleviate the transportation problems in the country and also a source of employment to the people residing in the environment.
In a statement signed by its Deputy Director, Public Relations, Yakub Mahmood, said the Corporation has taken some proactive measure through deployment of additional security equipment and personnel to checkmate these uncivilized and unpatriotic tendencies.
To this end, NRC management is appealing to the youths, parents, guardians and especially the traditional rulers along along Abuja-Kaduna railway corridor to assist in enlightening their subjects to desist from stoning moving train in their domain, as the train operations and services greatly facilitate the socio-economic development of their areas.
"Anybody apprehended disrupting train movement or in anyway, endangering the safety of our passengers will be prosecuted according to the law of the land", the statement read in part.