Over 600 Million people fall hill, 400,000 dies of food contamination
Over 600 Million people fall hill, 400,000 dies of food contamination
Research survey shows over  600 million people fall ill and 420,000 others die yearly after eating contaminated foods.
Minister of Health, Dr Osagie Ehanire, who made their disclosure at an event to mark the 2022 World Food Safety Day, yesterday, in Abuja, observed that hunger- starved under five kids were at higher risk.
He stated that unsafe foods cause one in six deaths from diarrhoea, a major killer, adding that "it is vital that the average Nigerian demands safe and wholesome foods at home, cafeteria, restaurant, street, market and social event.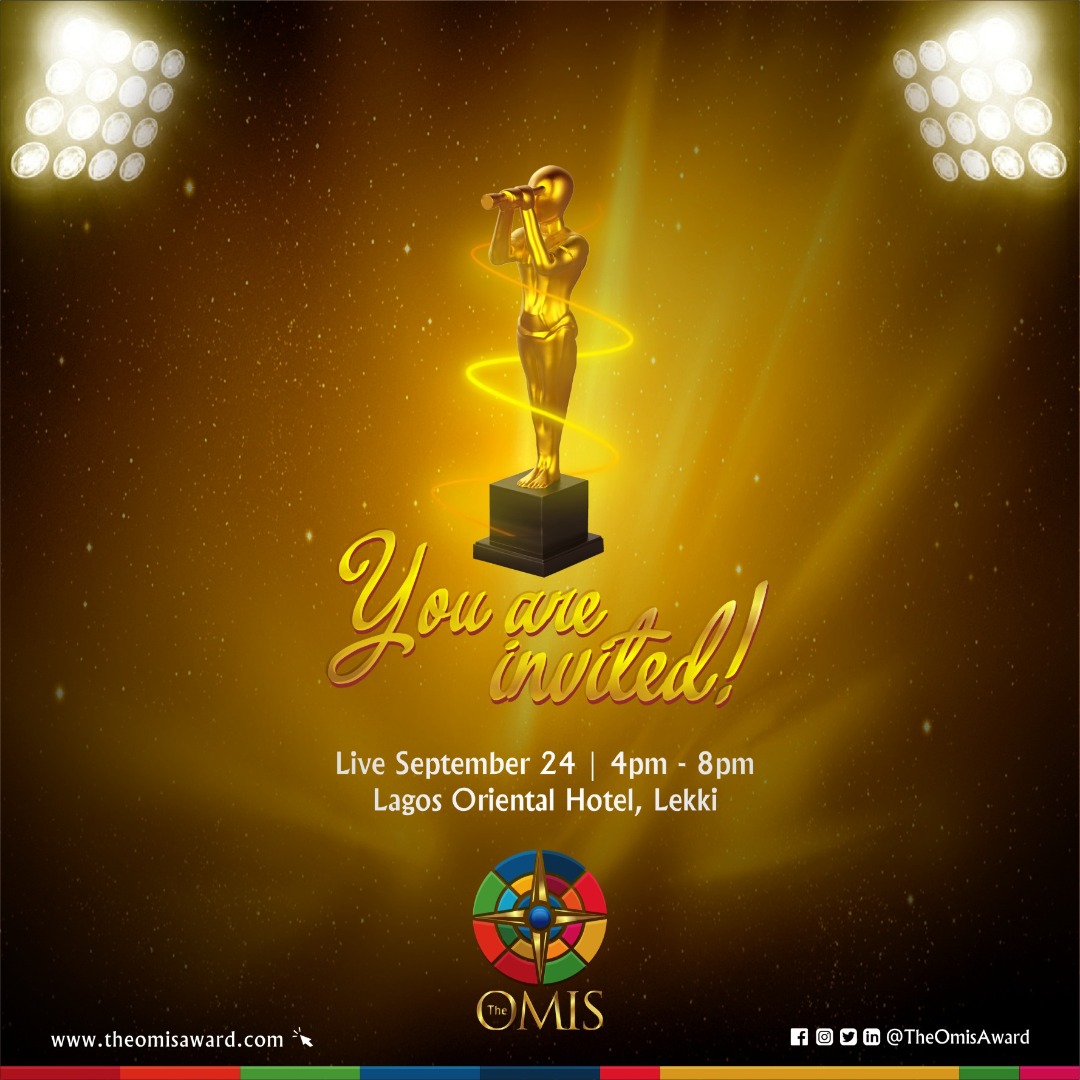 Ehanire said farmers and food operators should make additional efforts in seeking professional advice relating to application of additives, agro feeds, agrochemicals, good agriculture practices (GAP) and hygiene practices.
The minister insisted that "there is no food security without safety," adding: "It is only when the food is safe that it will meet the nutritional needs and help adults to live active and healthy lives, aside children growing and developing."
THIS came as Director General, National Agency for Food and Drug Administration and Control (NAFDAC), Prof. Mojisola Adeyeye, urged Nigerians to prioritise consumption of safe and wholesome food for improved immunity.