Safety guidelines every plant must know
Safety guidelines every plant must know
Have a sense of safety been a very important aspect of life? Everyone aimed towards safety in every stage of life. Society has developed procedures for almost everything we do, especially in the field of workplace safety. Obviously, some work environments are more dangerous than others. In these situations, "safety first" is more than just a saying. We will discuss some very key safety guidelines that every plant must be aware of.
1. Safety Equipment/tools
One of the most important things that every safety worker must have knowledge of and practice in every plant is the use of safety equipment. Wearing lose clothing or jewelry while on the job should be avoided. Employees, employers must have the understanding of the need to use the safety equipment when it is required.
2. Risk Assessment
To ensure that the plant is safe, both for workers and non-workers, it is important to have understanding of whatever can go wrong and how to solve it when it goes wrong. Workers should be trained on how to avoid taking unnecessary risk and also the best method to use when they find themselves in unsafe situations.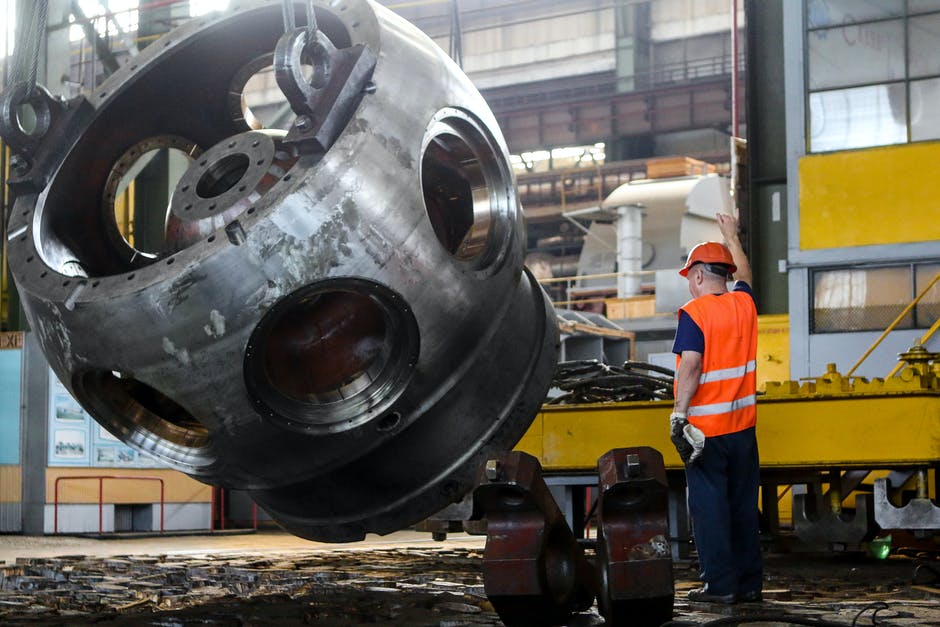 3. Operating Heavy Machineries.
Every machine should be in good working conditions all the time. For a machine that requires immediate turn-off after use, employees should be taught how to use it effectively and turn it off immediately. Companies should ensure employees are made to read and understand the hazardous manual which comes with every material.
4. Rules against substance abuse
Interesting and fatal guideline in the plant is having a clear head. Substance abuse should be disregarded as they influence individual and their habits while working and also their reactions towards others.
5. Maintaining a clean environment
Keeping the plant clean is as important as ensuring workers are healthy. A healthy worker will always stay on top of their job. A clean environment makes it easier for workers to see, fix and work through their schedule effortlessly.
While there are a lot of guidelines that every plant must follow, those mentioned above are very important and must be considered first of all the time.