Safety Professionals React To ISPON Crisis, Demand Urgent Resolution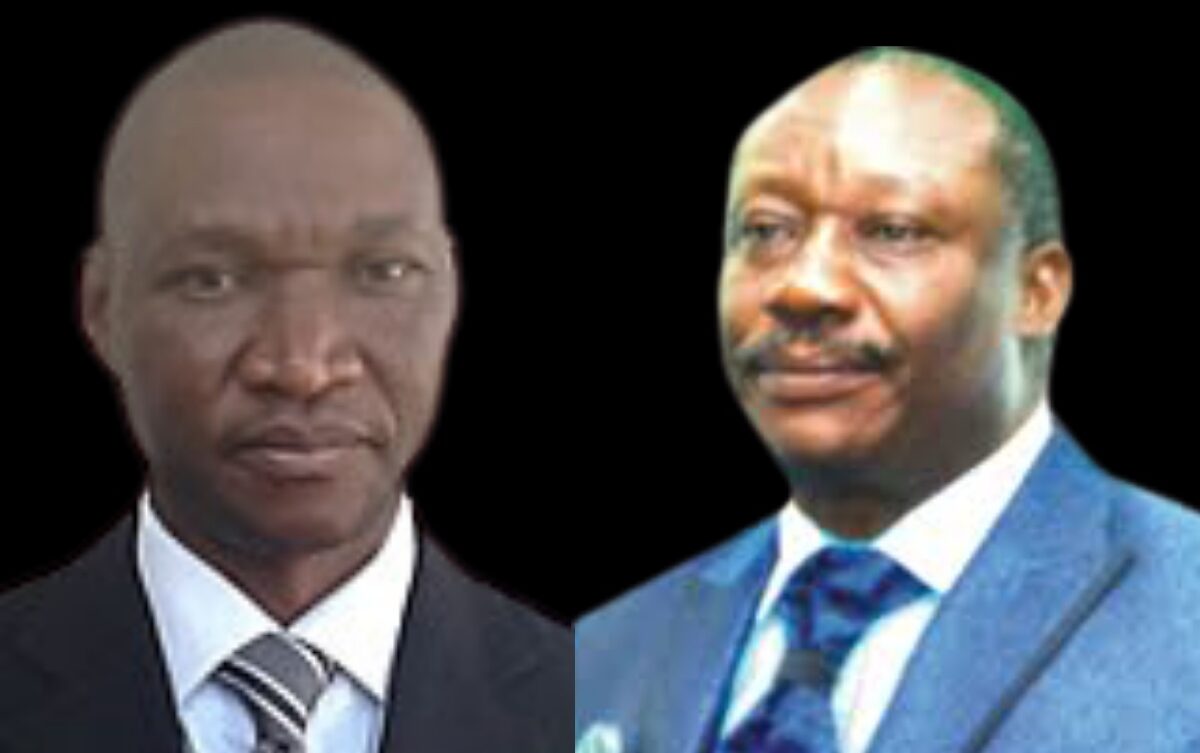 Safety Professionals React To ISPON Crisis, Demand Urgent Resolution
By: Smart Olawale
"Can't we just flush out the two contenders and set up an interim administration at least to restore sanity to the institute?"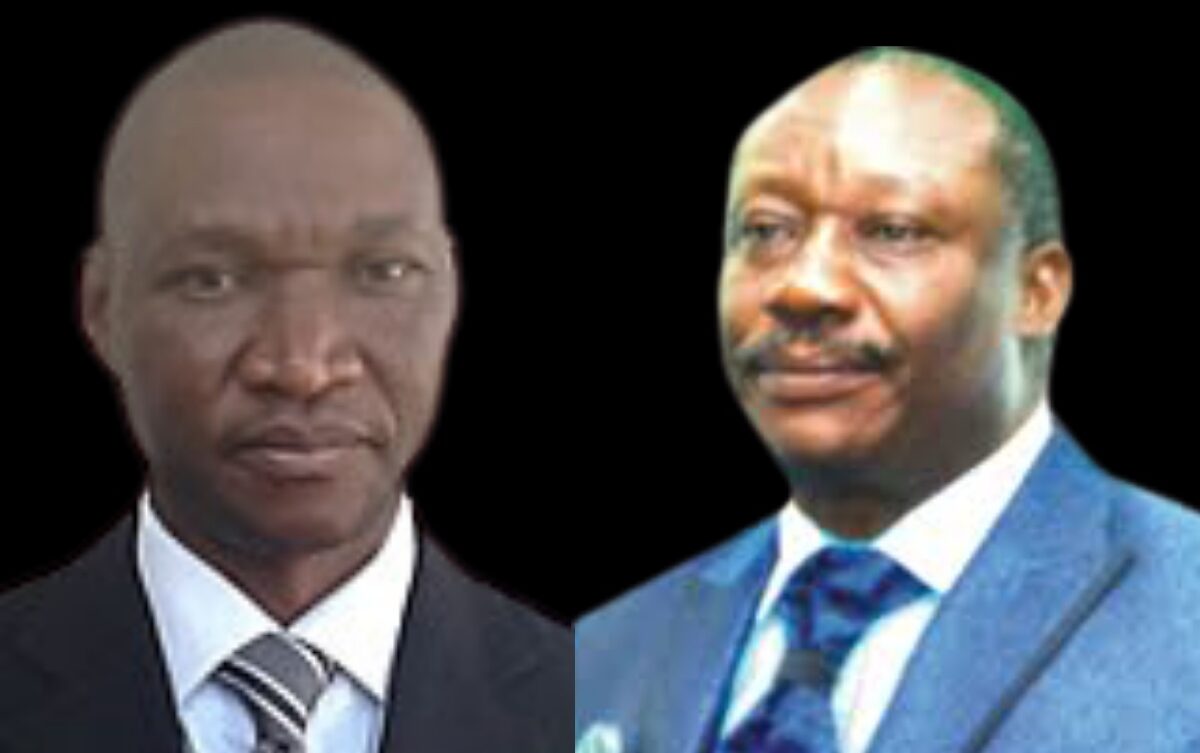 Safety professionals who reacted to HSENations' news update on the power struggle within the Institute of Safety Professionals of Nigeria (ISPON) have demanded the immediate resolution of the crisis.
Recall that last week, HSENations wrote a news piece where the factional Chairman of ISPON Lagos State, Harold Echendu called out Nnamdi Ilodiuba's faction, claiming that they are frustrating efforts to restore sanity to the institution.
He further accused Iloduiba's faction of Malicious Prosecution against his side, Yusuf Malgwi Faction.
The specialists who reacted via the WhatsApp messaging platform describe the ISPON crisis as a setback to the safety industry of Nigeria, with many ruing the impact it has on the safety profession.
A Call For Resignation
In a WhatsApp group named Workplace Crime Response, a member with username 'Jesus must be honoured' demanded the resignation of the two individuals tussling for the post of the national president of ISPON—Nnamdi Ilodiuba and Yusuf Malgwi.
The user wrote that "To resolve let both factional chairmen step down for peace".
Responding, another user said, "…African men will step down? Over their dead bodies."
The person added that African men "love to hold to power forever", describing the attitude as selfish interest.
One of the recipients of HSENations' news broadcast also opined that "ISPON crisis is becoming unbecoming as it is gradually eating into the professional fabrics of the institute."
"Can't we just flush out the two contenders and set up an interim administration at least to restore sanity to the institute?", he asked.
A Call For Government Intervention
A WhatsApp user from the IOSH West Africa Network suggested that government dump ISPON and restore the structure of the Nigerian Institute of Safety professional (NIPS), which according to him, was more professional and ensured everyone had mutual respect.
Word of Advice
Also replying to our broadcast message, another WhatsApp user opined that "The consequences of this selfish-oriented crisis include the loss of a united authority and voice in this country as Safety Institution; consequently, losing the professional integrity and relevance to their foreign counterparts".
One Mr Olabode adjudged that, "both sides should come together and resolve before it becomes a lose-lose game for them".