Things to consider before using a wearable device for safety
Things to consider before using a wearable device for safety
While wearable technology has become a common innovation in safety industries, it is also becoming interesting to know that wearable devices can be a disadvantage if certain criteria are not considered before opting for them as safety equipment. Wearable technology has also improved growth in safety industries. Likewise, the use of a wearable device has brought about some accidents and injuries which could have been avoided if caution were taken. This article will focus on characteristics to consider before opting for a wearable device as a safety device in safety industries.
1. Privacy Concerns
Wearable devices are built by a company, and these companies follow up with individual users, using their data which was made available either at the point or purchase or registration.
Wearable sensing services may expose users to various privacy threats because the data collected by these services can be potentially linked back to users. Research on user privacy perceptions on the utilization of consumer wearables has identified privacy concerns related to social implications, criminal abuse, facial recognition, access control, social media sync, right to forget, surveillance, speech disclosure, and covert audio/video (A/V) recordings when using a device. These concerns can be classified into three main privacy issues categories – context privacy, bystanders' privacy, and external data sharing privacy. This can affect an individual's social freedom, bring about criminal abuse. And most importantly, location disclosure, which at times may not be controlled by an individual.
2. Vulnerability
Limited physical security can cause unauthorized access by an adversary without difficulty, leading to physically damaging a device, spoofing attacks, and manipulating a wearable device's context or environment to make the device malfunction or incorrectly collect/register data. Wearable devices most times create a breach and make an individual vulnerable to a lot of things due to the automatic access they have once an individual is making use of them.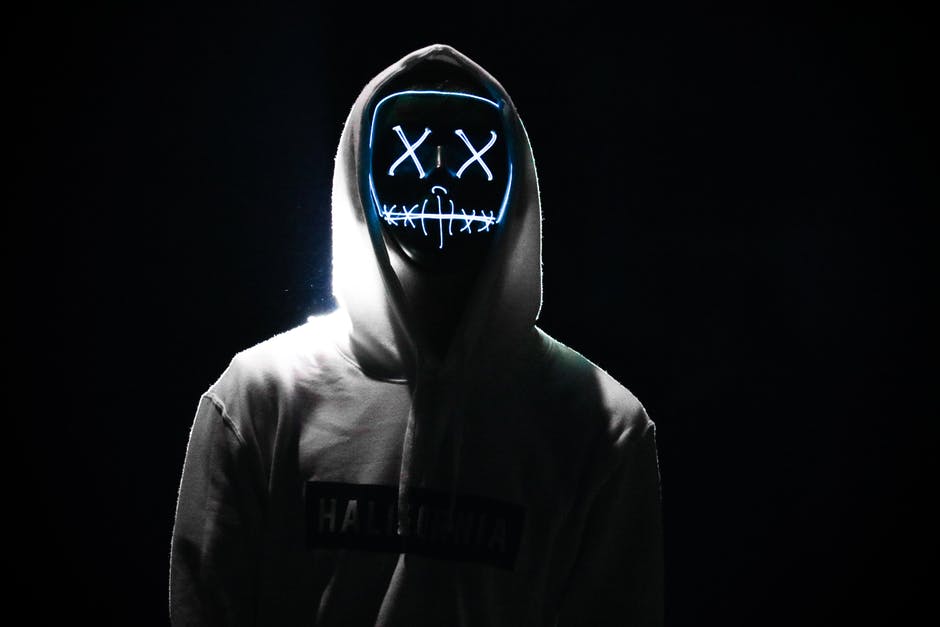 3. Calculated Work
While an individual may decide to work for certain hours and still make it happen regardless of what situation comes in line, this does not happen with a wearable device as the device has limited power.All wearable devices use batteries or energy harvesting techniques. Attacks often drain these batteries and render the devices unusable. So if you are not a calculative person, then a wearable device may not be for you.
4. Flunctuation in encryption
Most wearable device companies sell devices which are not encryption-oriented. Weak encryption can occur due to software or hardware limitations, poor power availability, and weak programming practices. Such weak encryptions enable attackers to eavesdrop on data in transit either to another wearable or to a remote service on the Internet.
5. Insurance
While wearable devices maybe are interesting to use, it is important to state out that wearable devices do not give out insurance on an accident that may be caused by these devices. So safety companies must be ready to foot every bill that can happen as a result of the malfunction of these devices.
Security and privacy are very important in every field, while safety is something that must be prioritized, it is also important that devices used in promoting safety are prioritized to avoid unnecessary safety concerns.