Things to consider during safety checks and evacuation
Things to consider during safety checks and evacuation
Emergencies happen every day. Unfortunately, the workplace isn't spared from these unforeseen incidents. Whether it's natural disasters like fires, earthquakes, flooding, or a security breach that puts employees and guests on your premises at risk, it's always better to be prepared
Emergency invariably causes shock and panic to everyone a lot of time, and not having a plan in place will only lead to added chaos and confusion. A situation that is even more worrying is that according to a Federal Emergency Management Agency (FEMA) survey, nearly 60 percent of American adults have not practiced what to do in a disaster. Fortunately, workplaces are now taking a more proactive approach to managing and mitigating emergency situations in the workplace. In addition to making sure, they have proper evacuation during unforeseen situations or fire accidents.
This article will focus on things to consider during safety checks or evacuations.
1. Assess the emergency.
The first thing to do when accessing the emergency is to check the people and things that are present at the scenes. What others are doing at the scene should be considered as it will have a way of affecting people within the arena. Lead them by giving them direct instructions and often they will step up and follow.
2. Firmly map out a Safety check and evacuation procedure
Map out your primary routes and backup routes to your evacuation destinations in case roads are blocked or impassable. Try to have a physical map of the area available in case GPS satellite transmissions are down or your devices run out of power. While mapping out the evacuation procedure, ensure that designated places for meetings should be put into consideration, putting out a contact person who can easily stand and identify people is also very important.
3. Ensure provision of Necessary and needed safety equipment.
It is very important that necessary and needed equipment is available for safety. The person in charge should ensure that unnecessary equipment that can act as a nuisance and disturbance to the planning is taken and removed out of the way. The need for a comprehensive explanation, in summary, should be given to people to ensure they adhere to the safety and usage instructions.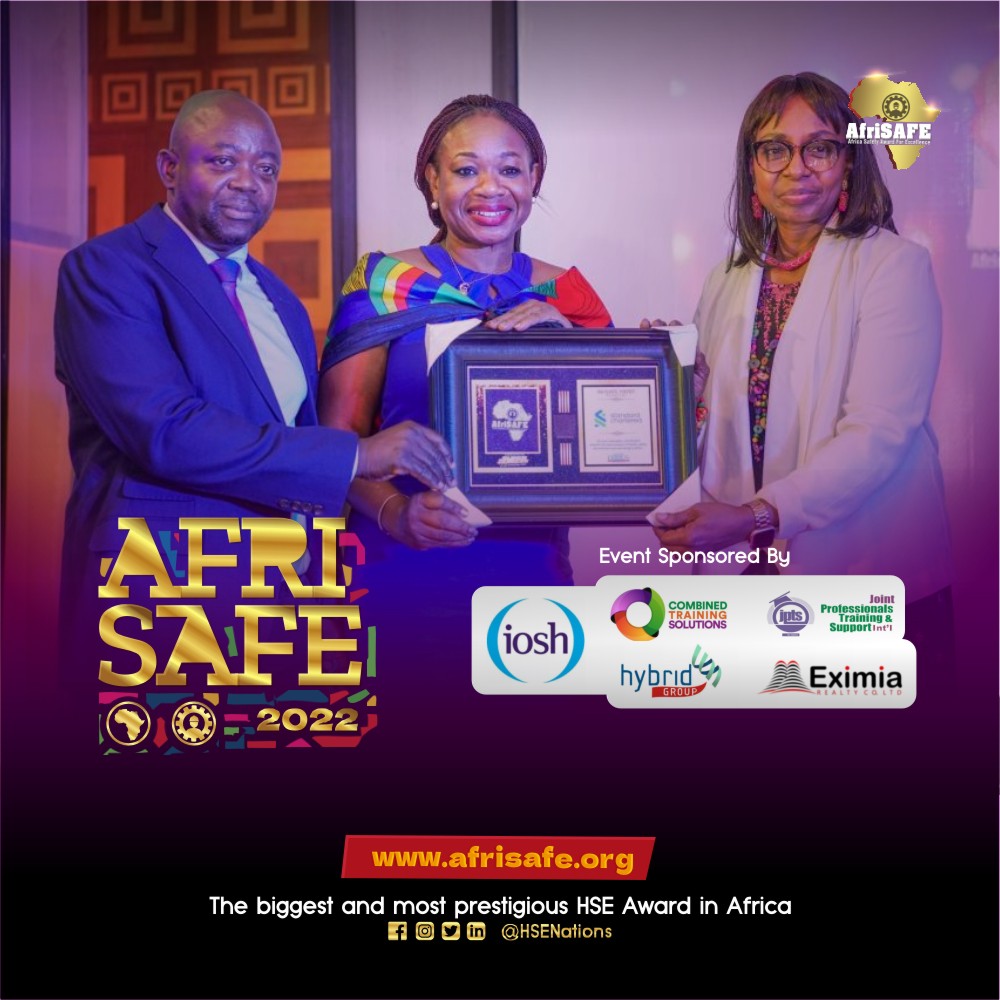 4. Account for workers and visitors on the check.
Before check and evacuation on site, it is very important that visitors and workers are accounted for, everyone on site should be made to stay at a particular place or spot where everyone can be assessed. While safety check and evacuation may look difficult, Having both visitors and employees at the same spot make it easier to fasten the safety of the situation and keep everyone at a safe pace.
Check and evacuation is very important during any form of accident, either fire accident, building collapse, etc. The above elements should be considered as it helps to reduce the level of hazards which may occur or affect the individual available at the spot