Urgent Experiment To Test Country's Variant Virus Ongoing — South African Doctor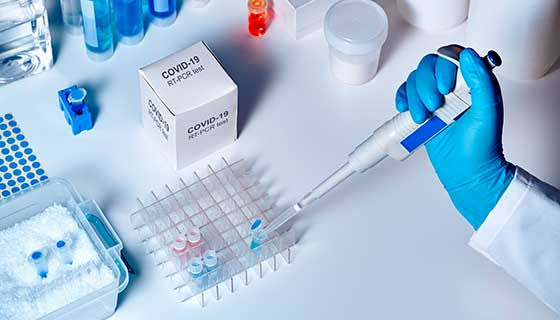 "We are urgently doing experiments in the laboratory to test the variant,"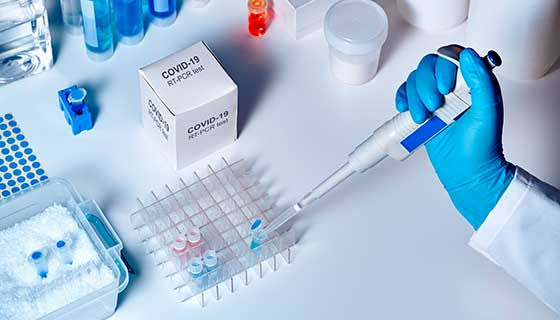 Dr. Richard Lessells, an infectious diseases expert, has revealed that the country's scientists are hurriedly conducting a test to decide the effectiveness of the COVID vaccines against the country's COVID-19 variant.
Reports revealed that the COVID variant 501.V2 in South Africa is more infectious than the original COVID-19 virus.
Recently, Britain's health minister, Matt Hancock, and other experts in the U.K. reiterated their fear about the effectiveness of the COVID-19 vaccines against the South African variant which is spreading rapidly in the country's coastal areas.
According to Dr Richard Lessells, a genomic studies of the variant is underway in the country.
He said, "This is the most pressing question facing us right now".
"We are urgently doing experiments in the laboratory to test the variant," against the blood of people with antibodies and against the blood of people who have received vaccines, he added.
He added that the tests, called neutralizing assays, will help determine the reliability of vaccines against the variant.
Meanwhile, South Africa has recorded more than 1.1 million cases of COVID-19, including 29,577 deaths.
Sponsored Ad.