Ways to ensure safety of a confined space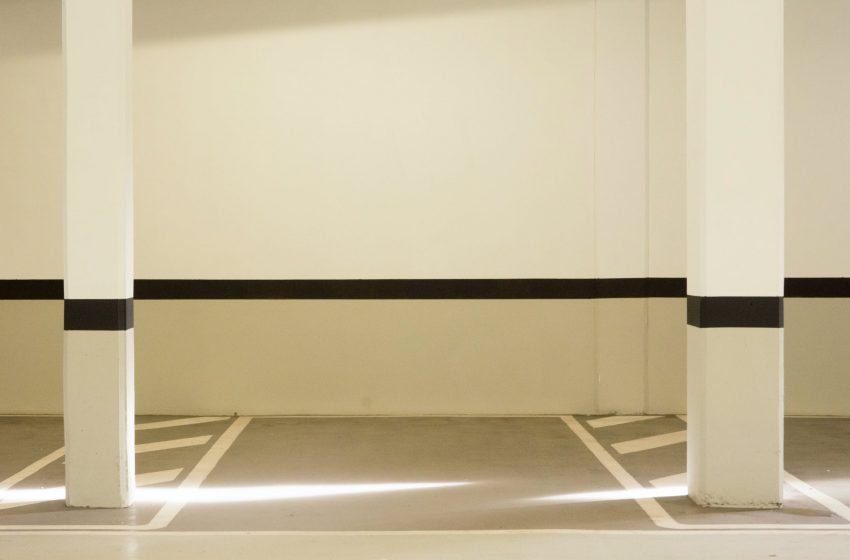 Ways to ensure safety of a confined space.
Inspection of a confined space is often tedious and more difficult to carry out. Confined space severity are often high and demanding. While safety of individuals are very important, it is also important we ensure safety of the environment.
This article will focus on steps towards ensuring safety of confined space. Following the step below will reduce the likelihood of encountering safety issues while working in a confined space.
1. Examine the space.
Atmospheric monitoring is the first and most critical rule, as most fatalities in confined spaces are the result of atmospheric problems. Remember, your nose is not a gas detector — some hazards have characteristic odours, and others do not. Examining the atmosphere ensures you are at alert and helps you to treat any form of safety issues with immediate effect.
2. Eliminate or control hazards.
All hazards identified during the hazard assessment must be eliminated or controlled prior to entering the space. Elimination, the preferred method for dealing with hazards, means that a hazard has been handled in a way that it cannot possibly have an impact on the operation. For example, a properly installed blank eliminates the hazard of material being introduced through a pipe.
3. Create air flow space.
Approaches towards atmospheric problems should be to correct the condition prior to entry, ventilation and related activities are the best options for correcting these problems. Forced-air ventilation is generally the most effective approach for confined space entry operations. This technique dilutes and displaces the atmospheric contaminants in the space.
4. Personal Protective Equipment
Proper personal protective equipment (PPE) should be the last line of defense. The use of personal protective equipment is very important in the field of safety and more important when dealing with taking care of confined space.Elimination and control of hazards should be done whenever possible. PPE is essential when the hazards present cannot be eliminated or controlled through other means.
5. Isolate the space.
Isolation of the space should eliminate the opportunity for introducing additional hazards through external connections. This includes lockouts of all powered devices associated with the space, such as electrical, pneumatic, hydraulic, and gaseous agent fire control systems.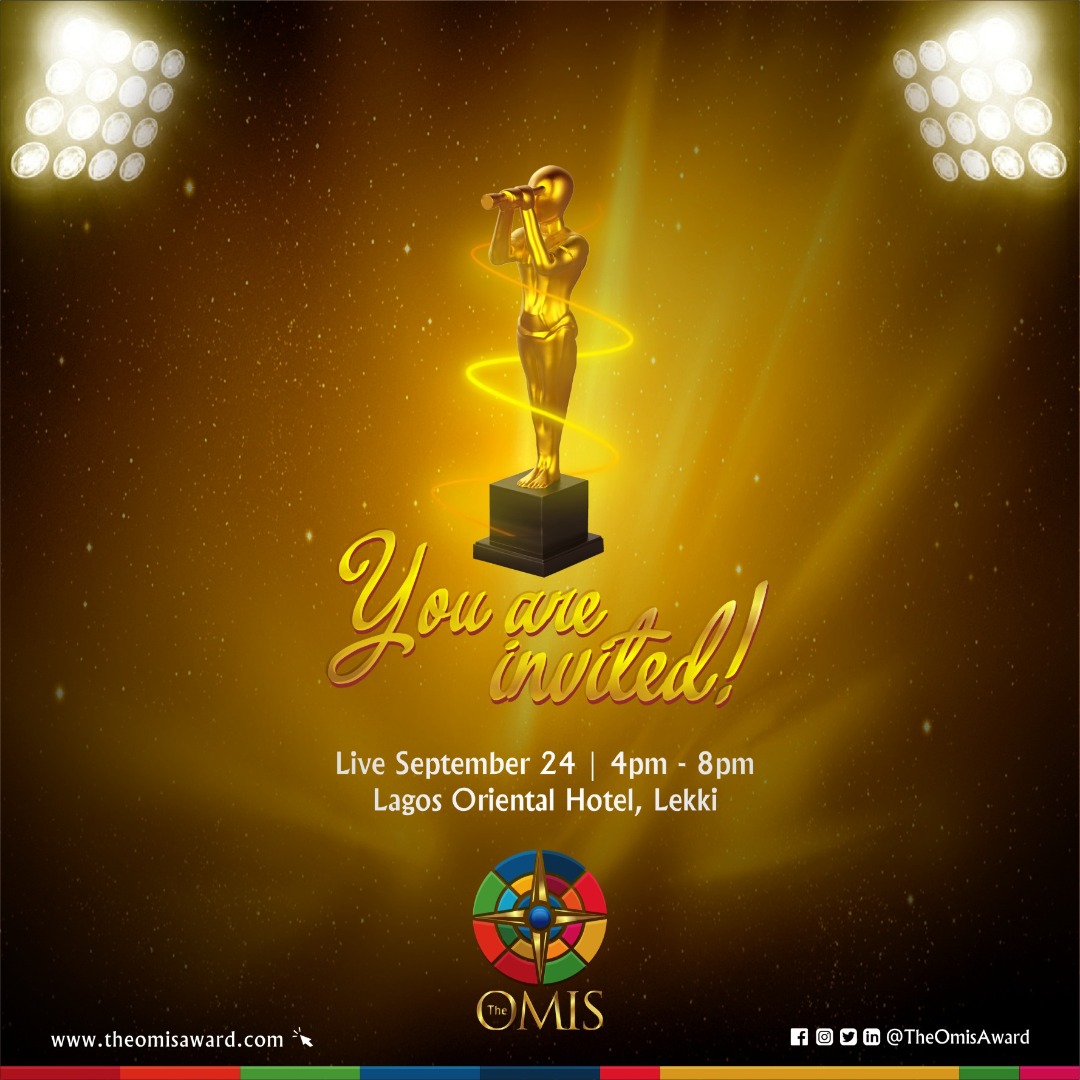 6. Ensure familiarity with attendant regulations.
An outside attendant must be present to monitor the safety of the entry operation, to help during an emergency, and to call for assistance from outside if that becomes necessary. The attendant's role is primarily to help ensure that problems do not escalate to the point where rescue is needed.
7. Be prepared for rescues.
Any equipment required for rescue must be available to those who are designated to use it. External retrieval equipment that may be used by the attendant must be in place when appropriate.
8. Use good lighting.
Lighting is important for two primary reasons. You cannot safely perform in environments where you cannot see adequately, and lighting failure can cause fear. Anyone who is uncomfortable inside a well-lit confined space may become afraid if the lighting fails, and fear can cause people to behave irrationally and injure themselves or others.
09. Plan for emergencies
You must assume you will have emergencies. While your efforts to prevent them need to be constant, odds are good that you will have to deal with at least a minor emergency if you engage in confined space entry over a long enough period.
10. Emphasize constant communication.
Effective communications are critical to safe operation and are the string that ties all the other activities together. Communication must be maintained between entrants and the attendant. The attendant must also be able to contact the entry supervisor and call for emergency help. All form of communication should clear to everyone on the field to avoid any form of safety hazards.