Who is responsible for building collapse
Who is responsible for building collapse
Structural safety is a very important part of building design, while it is very important that individual on site are careful and made aware of detrimental effect an institution may face when a building collapse, it is also very important that individual on site are made to understand their responsibility and the fault which is likely to fall on their shoulder should certain structural safety goes outside the requirements.
There are so many parties who may be held liable after a building collapses. Once it is established what caused the defect that led to the accident, the lawyer will look at the contracts to determine who is to blame.
This article wil focus on the people who are likely to take full responsibility of penalties once a building collapses.
1.Contractors/Construction Companies
A contractor or Constitution company is a group of people or a private individual who is in charge of building and every instructions given to the middle building personnel. A contractor or construction company that tries to take shortcuts during the building process, either by using poor quality of materials or overlooking some construction procedures and standards, may be liable. If testing and analysis finds out the above is the cause of the collapse.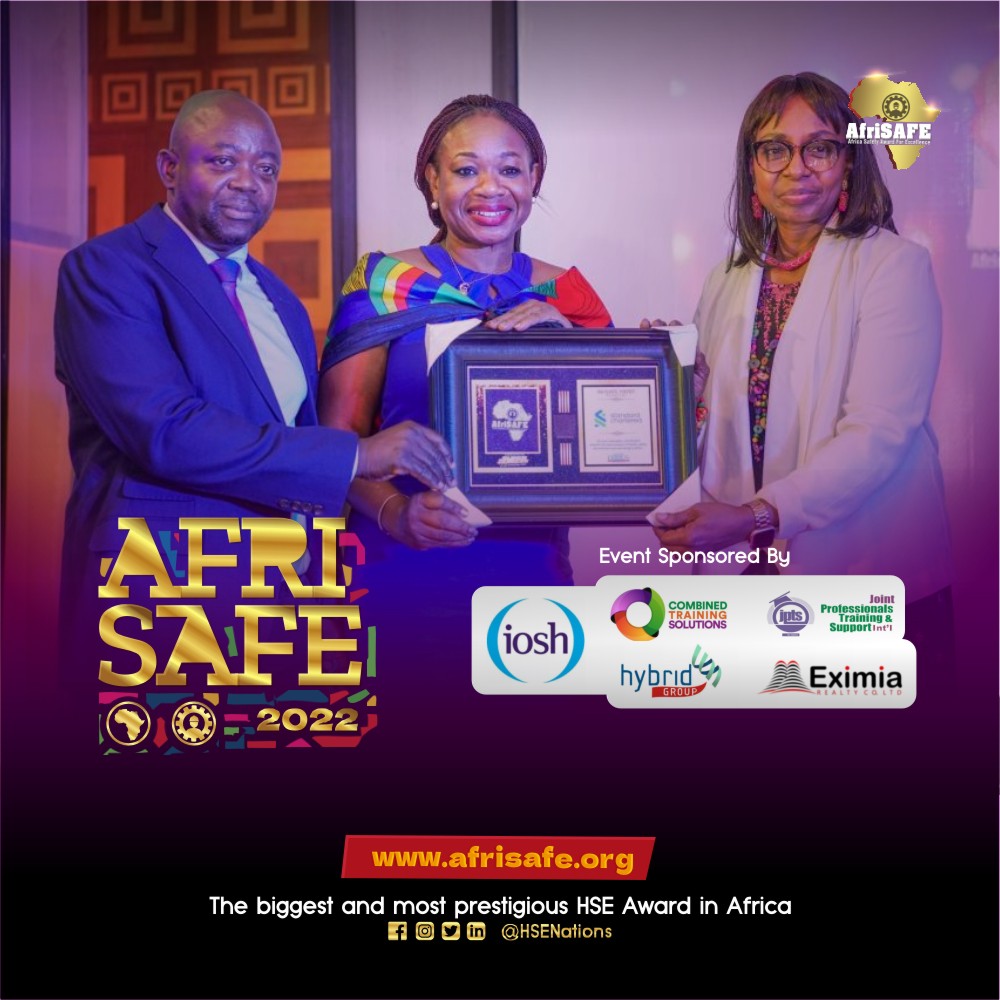 2. Manufacturers
Manufacturer could be a group of people or an individual who sells manufacturing materials for building. A manufacturers supply defective or poor quality materials, the building might have defects and may collapse. If analysis and testing shows that the material used are of poor quality which led to the collapse, a manufacturer will be held responsible.
AfriSAFE Announces $2,000 Prize for Journalists for a New Campaign
3.Architects
This is the personnel in charge of structuring out how a building design would be. A typical prototype of what the building would be. If the original design of the building or renovation has flaws, the building will be unsafe and might eventually collapse. In such a case, the architect will be liable. Testing and analysis which leads to this fault will also be used to hold the architect for the collapse.
4. Property Owners
A property owner is the individual or a group of individuals whose identify with the property as their own. They rake responsibility of the property should any situation occur. In case of a renovation in a property that was not well maintained, the property owner might be liable. There may not be any construction defects, but the property owner neglects it to a point that it develops defects that finally leads to the building collapsing. Property owners are responsible for ensuring that their building is safe for the occupants and passersby during renovations.
5. Insurance Company
An insurance company deals with insuring a property. They only take responsibility in a situation where the property is insured and there is tangible evidence of careless cause of the collapse.