AfriSAFE 2021: MTC Partner HSENations to Hold HSE Career Conference
AfriSAFE 2021: MTC Partners HSENations to Hold HSE Career Conference
With a few weeks to the most anticipated Health and Safety Event of the Year – AfriSAFE (African Safety Award for Excellence) 2021; MTC Nigeria Enterprises Limited has partnered with HSENations to organize "HSE Leadership and Career Fair" as part of the features for this year's AfriSAFE event.
The free programme themed "HSE Career: Building the Future" will be held from 10 am till 2 pm on November 12th at AfriSAFE Event Venue, Oriental Hotel, Victoria Island, Lagos.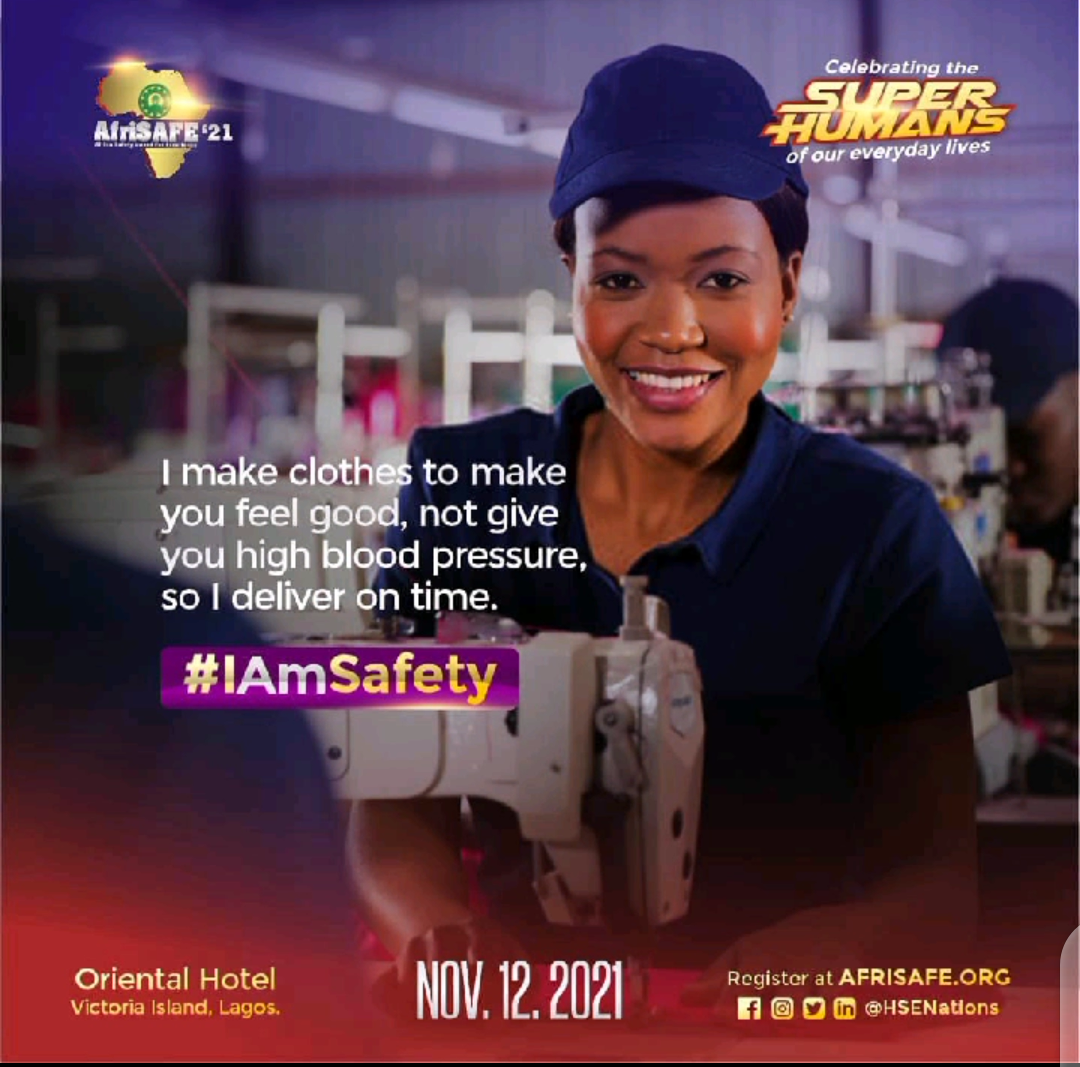 According to Femi Da-Silva, the Chief Executive Officer of AfriSAFE; the Career Conference brings together business leaders, experienced HSE Professionals, and HSE course providers to discuss the opportunities for professionals in a changing world and the role of leaders in growing and nurturing HSE talents for the future.
Cash and HSE scholarship for grab as AFRISAFE launches online challenge
Da-Silva added that the conference is free to attend both virtually and physically and would also feature exhibitions by HSE course Providers, Certification Bodies, HSE Solutions Providers; Lectures by HSE and HR Experts, and HSE Career Counseling Clinic.
This career conference will usher the AfriSAFE dinner's arrival of guests which begins at 3 pm while the red carpet and media interaction follow at 4 pm.
Unlike the conference, physical attendees are required to obtain a ticket for an unforgettable AfriSAFE night of glitz, glamour, and professionalism which will be hosted by an A-list comedian and compere, SeyiLaw.