Before You Order Uber for a Friend
Everyone loves great and safe rides. Momentarily, Uber and Bolt are some of the most popular, safe and easy drives among commuters in Lagos.
What benefit does it provide? Safety features are designed into the Uber app, so you can tell your loved ones where you are, and so there's help if something unexpected happens. Uber also provides access to 24/7 support directly through the app should in case you have a quick question or an incident to report.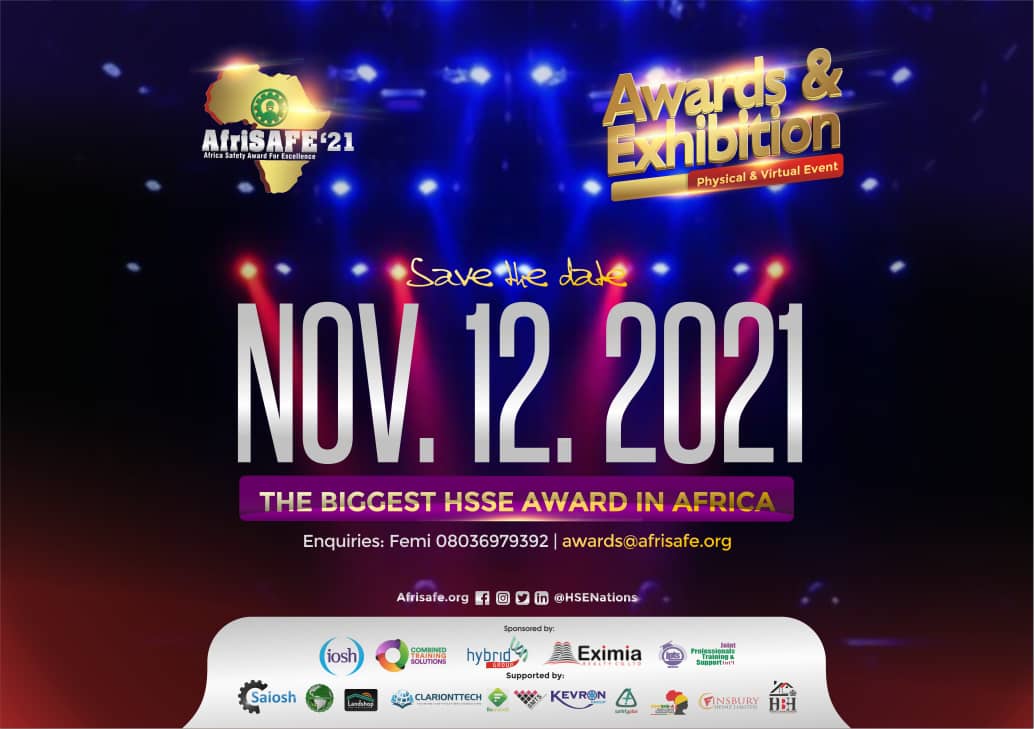 The fantastic and sophisticated technology provided through mobile applications endears these rides to the average customers as it is even possible to secure a car or taxi from your smartphone from any location.
While all these great features abound, there are times when we are tempted to make calls for others on the Uber transport. Many even do it unaware of the potential dangers.
A shocking story making rounds on the social media reveals the danger which should more or less make us more careful. A person was found guilty of murder and sentenced to death. Why? It was because a man he didn't know in a bar pretended that his phone battery had gone off. So he asked him if he had the Uber app to order a cab for him so that he could go home.
We are aware that the Uber has the details of the phone owner so whenever a request is sent, it is recorded. So the following morning the Uber driver was found dead and the car missing.
The Uber company produced to the police the phone details of the last person that had requested the service and that's how he got implicated and then sent to Prison, awaiting for his death date.
While we enjoy the nice provisions of the Uber transport, Criminologist, Anti Cyber Crime, Criminal Intelligence & Forensic Investigation Specialist, Gen. G. C. Opuye J. P. (CSIS/CIA/USA/FBI/SSS/CCIA/CFIS), advises commuters to ensure that they do not request a cab for anyone, not even their friends.
What if they are jealous of you and set you up? You will have to go through an expensive process of proving that you only requested the Uber for them.
"Everyone should be treated a suspect when they make such requests," he advised.
Some important safety tips to consider when entering Uber/Bolts include:
1.Wait for your ride in safe place.
2. Don't ride alone.
3. Let someone know you are in an Uber.
4. Don't share personal information.
5. Choose where to sit wisely preferably at the back which has two possible exits.
6. Make sure your driver follows the rules of the road.