#ChildrensDay: Gov. Sanwo-Olu Tasks Parents On Child's Mental Health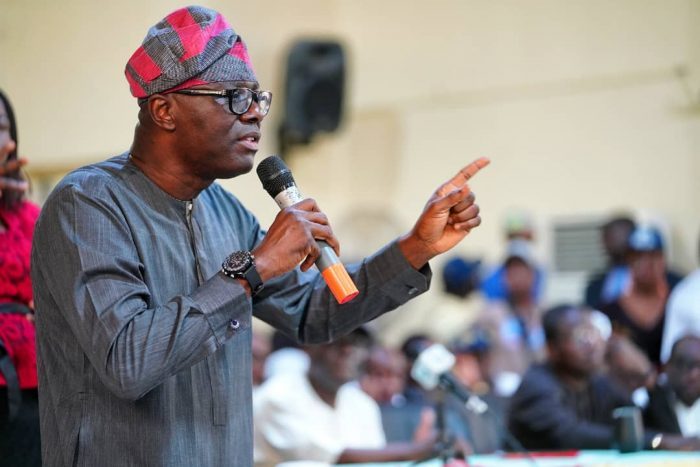 The Executive Governor of Lagos State Mr B.abajide Sanwo-Olu has urged parents to pay attention to the mental and physical capacities of their children as they continue to stay home during the COVID-19 lockdown.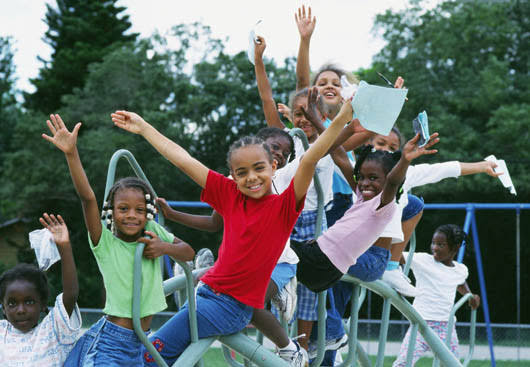 Sanwo-Olu made the call in a series of tweets on Wednesday in celebration of Children's Day.
He also announced that Read Aloud Lagos will be launched at noon and invited every child to join in the virtual event.
The Governor tweeted: "Today to celebrate #ChildrensDay, I will be launching Read Aloud Lagos and every child can join online at https://t.co/GJFVRzUiuA at noon. Children are our hope for a brighter future and we must empower them with the values, skills and opportunities to achieve their dreams.
This year, #COVID19 has changed the lives of our children. Many of them do not understand why they have to stay at home and not see their friends. As we celebrate #ChildrensDay, let us pay special attention to their mental health, physical capacity and their important needs.
"Let us encourage and empower them to hold on to their aspirations and dreams because every child has the potential to be the catalyst that transforms our society for the better and this is the point where we sow the seeds for a brighter future generation. Happy Children's Day."