COVID-19 vaccination doesn't cause infertility – Study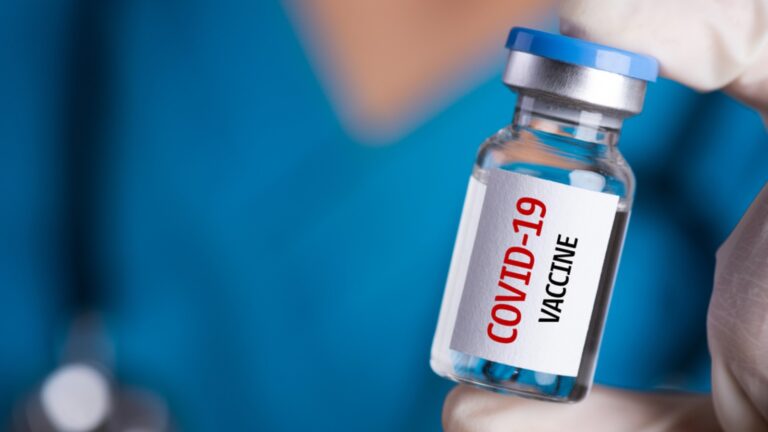 A new study has found that getting vaccinated against COVID-19 does not cause infertility in either a man or woman.
The study titled, "A prospective cohort study of COVID-19 vaccination, SARS-CoV-2 infection, and fertility" was published in the American Journal of Epidemiology on Thursday.
The latest study adds to growing evidence that COVID-19 vaccination does not impair the ability to conceive, as a Kaiser Family Foundation survey found in October 2021 that children were not at risk of infertility in the future as a result of taking COVID-19 vaccine now.
The latest study however found that couples in the study had slightly lower chances of conception if the male partner had been infected with the coronavirus within 60 days, further lending credence to the need to get vaccinated.
The researchers, Amelia Wesselink and colleagues from the Boston University School of Public Health and other institutions across the United States, wrote, "These findings indicate that male SARS-CoV-2 infection may be associated with a short-term decline in fertility and that COVID-19 vaccination does not impair fertility in either partner."
SARS-CoV-2 is the name of the virus that causes Covid-19.
The authors noted, "This adds to the evidence from animal studies, studies of humans undergoing fertility treatment, and the COVID-19 vaccine trials, none of which found an association between COVID-19 vaccination and lower fertility.
"Similarly, several studies have documented no appreciable association between COVID-19 vaccination and miscarriage risk."
The study was conducted on 2,126 women, ages 21 to 45, in the United States and Canada.
The women enrolled in the study from December 2020 through September 2021, and the researchers followed up with them through November 2021.