Domestic hazards we need to consider around children
Domestic hazards we need to consider around children.
Our home is supposed to be a place where family members and we are safe and protected but every year, accident and emergency units deal with serious injuries and sometimes fatal accidents that occur in the home. It is not just children and the elderly that can come to harm in the home with things like chemicals and choke hazards. Almost everyone can face challenges with safety hazards if they are not being looked into or controlled.
Today, we will be discussing safety hazards that need to be looked into around and within our home.
1. Falls
Falls is the most leading home accident which has cause many death. They make up a third of all fatalities.The elderly are most affected by this type of accident. Fatalities aside, when an elderly person falls the associated problems are far more serious. While younger people may also suffer a broken bone, a broken bone is a far more serious problem for an older person in terms of healing. Most falls home accident often lead to hip fractures in old people and may not be very severe with young people.
2. Poisoning
The second leading home accident, This is a particularly heartbreaking statistic as for the most part curious young children are affected by this type of hazard. Most substance around the house for cleaning and laundry are often harmful to children's system. Children often put almost in anything they come in contact with into their mouth, and this is why poisoning made it to second most serious home hazard.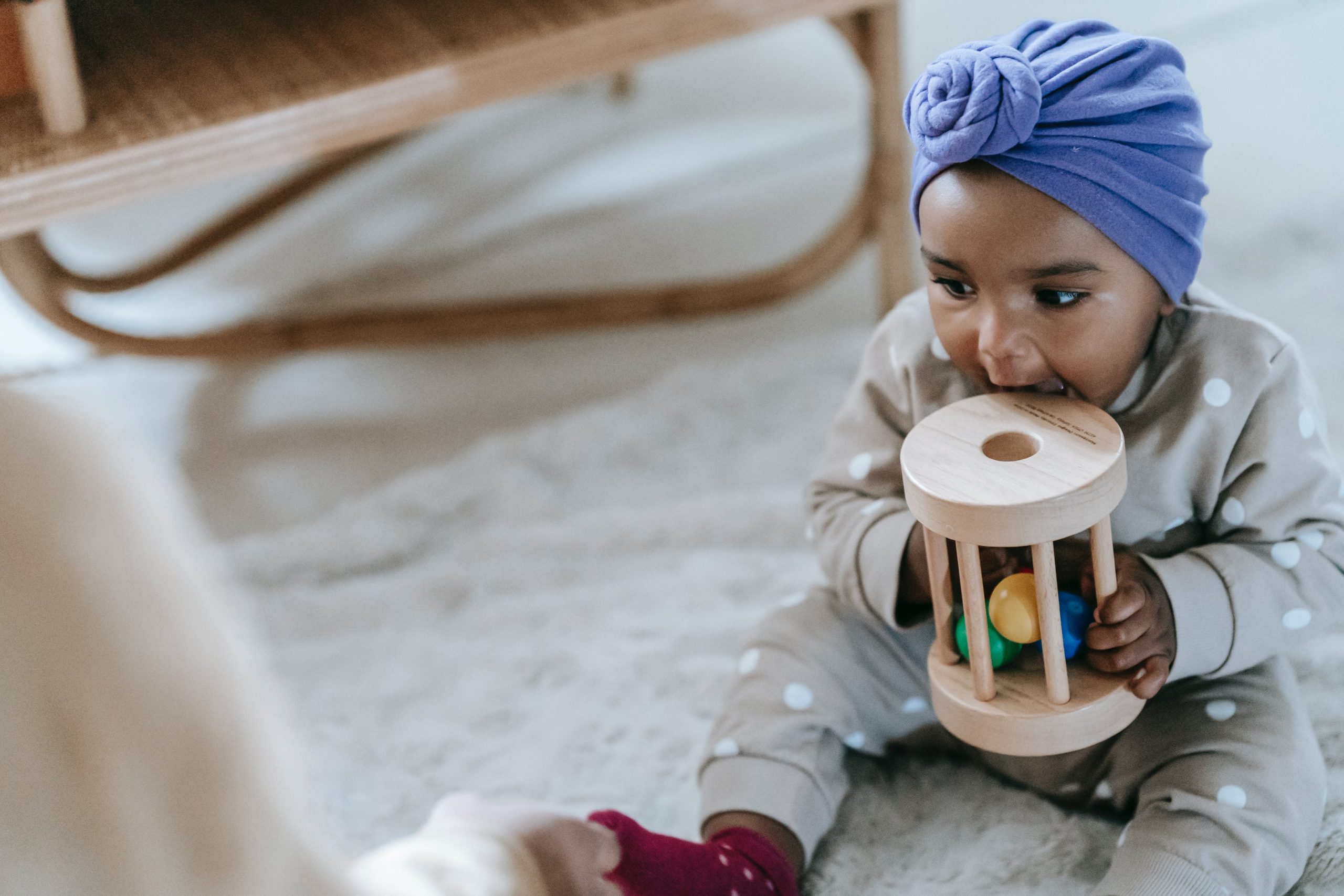 3.Drowning
Children aged from one to four years old are at serious risk of drowning. In fact, it is the leading cause of fatalities and injuries in this age group. Therefore, it is very imperative that children should be moved and watched when close to any source of large water.
4. Sharp objects
One of the ethics of home safety is to ensure sharp objects are kept far away from where children can reach. We all have plenty of sharp objects around the home that are necessary but in the hands of small children, they can be lethal.
5. Suffocation
Toddlers and young children are at risk of suffocation in your home. Children mostly play using clothes and substance to cover their faces, the need to be at alert everytime with children is very important.