Highway Pirates: What You Need To Know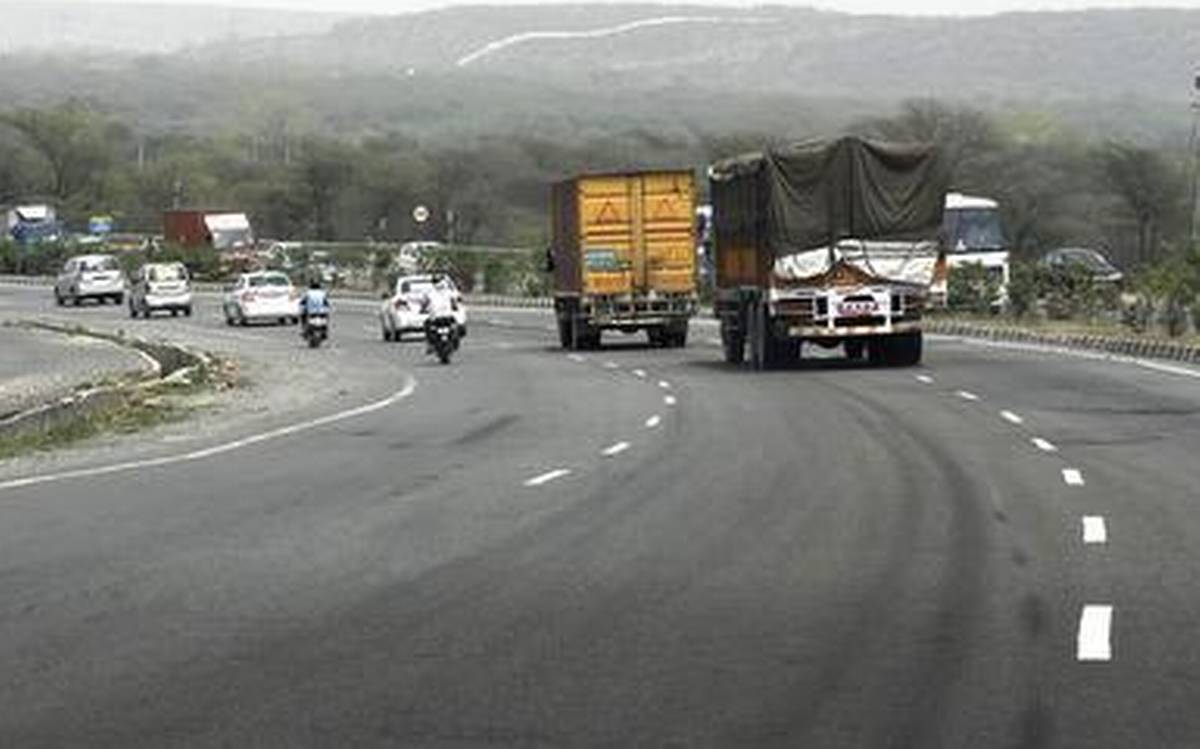 Highway pirates in other word known as highway robbers are on the rise and has become the nightmares for road users, and to be alive you have to be Safety cautious at all times.
Driving on the highway requires your brain, mind, eyes, and ears to be alert in case of anything and could be devastating when a fault like a flat tire happens in the vehicle it disrupts your movement and mental being. What comes to my mind first is what do I do, especially if it's at night it could be very dangerous.
Mr Ade closed from work and his mindset is program to hit the highway beat the traffic and get home, but unknowing to him approaching the mile 2 bus stop along oshodi expressway,  his vehicle developed a flat tire and had to  be attended to. He came down wondering what next to do some boys approached him and offered to help,  they had a negotiation anf that was all like a scene in Robin Hood movie the supposed tool to be used to work on the tires were used on him and all his belongings taken away from him.
An eyewitness said the robbers came from  accros the road and offered to help at about 7:pm and within 10minutes they executed their evil deed. And that's  how they operate approach their victims in pretence to help and what happens next Is history they  smash people' s cars and cart away their valuables . . They come from across  the slope area of mile 2 axis along oshodi apapa express way or hang themselves strategically inside the condemned vehicles.
Another victim was Mr Heyis who was one of E-handling driver-partners, who met his untimely death while  attending to his vehicle that developed a slight fault which was a flat tire and in the process of trying to get it replaced he was attacked by hoodlums, who robbed him of his valuables and still threw him down the bridge
People fall victims to highway robbery everyday some are lucky to be alive and only count their losses or worst of it the victim dies and the family is left to mourn their dead
In whichever case is advised you are safety
Cautious before you hit the highway.
HERE ARE FEW STEPS TO STAYING SAFE ON HIGHWAY 
1. Get to a safe place
Highway Pirates: What You Need To Know
The most important thing you can do when you break down on a busy highway is get to a safe place. Don't try to make any repairs or otherwise put yourself in danger on the road.
2. Assess the situation
Check the road conditions to gauge whether you'd be safer in or out of your vehicle. In some cases, you're better off staying inside and calling for help. like a quiet suburban street. If your on the side of a busy motor way its recommended you vacate the vehicle and find a safe place to sit away from vehicle and wait for help to arrive.
3. Prioritize yourself
In some situations, moving your vehicle after a breakdown  could mean causing further damage. However, it's important to make sure you're safe.
Make sure you check your vehicle properly before hitting the road, though vehicles are prone to impromptu  faults but still do the neccesary checks before you move.
Be Alert Always